The real estate industry is booming, leading more people to step in and take advantage of lucrative opportunities. While being a real estate agent can be fun and exciting, it isn't for everyone.
In the end, real estate is about more than just making sales. It's about what's required to get to that point, to sell homes for top dollar, and to build a solid reputation that makes clients trust you.
If you're the kind of person that can handle challenges, work with people from all walks of life, and meet the needs of individuals through hard work and dedication, you could find yourself with a successful and sustainable career in real estate. However, in a post-pandemic world, it's important to build up the skills necessary to thrive in the industry.
By understanding your unique personality and building on skills that may be weak spots, you can end up being a great agent with a long and lucrative career.
Determining What Comes Naturally
The best way to know what you need to work on is to focus on your areas of strength. What do you excel at in your current profession? Maybe you're a "people person" and social skills come easily to you. Or, maybe you're great with numbers and find a particular joy in pricing properties.
Understanding the most important qualities of successful realtors can make it easier for you to determine what you need to work for. Some of those qualities include
Perseverance
Lead generation
Sociability
Knowledge of the market
Time management
Networking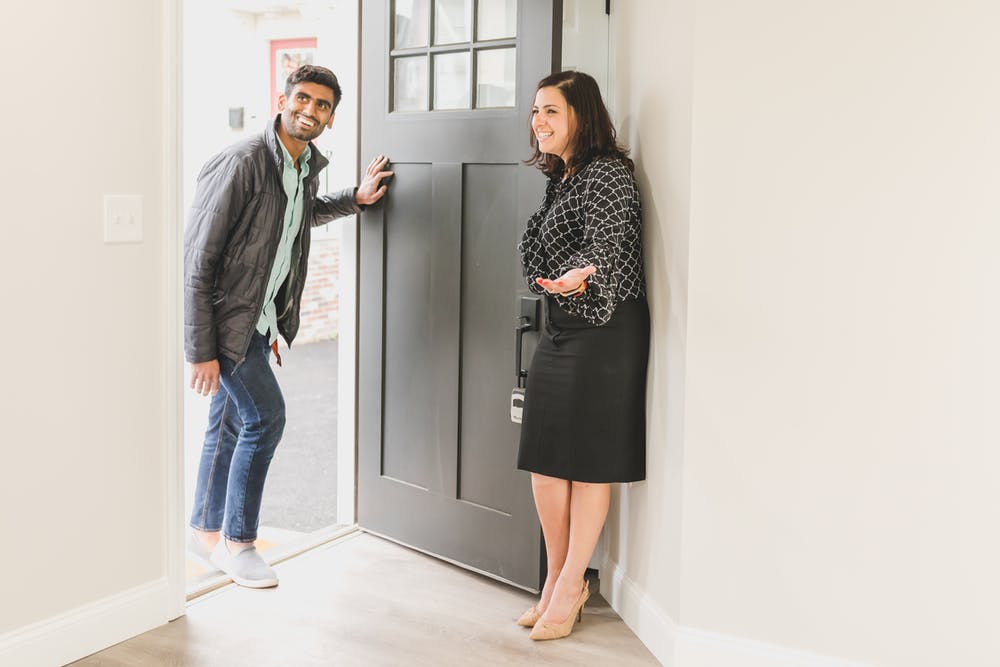 While other qualities can help boost your business, focus on these as you get started and grow your skills from there. They'll give you a better idea of things you need to work on and strengths you can rely on to keep moving forward.
While all of the skills listed above are important, real estate is about people.
Market knowledge is necessary. However, knowing how to deal with people should be your top priority – especially if it's an area where you're not comfortable.
One of the best ways to relate to people and know how to work with all different kinds is to grow your emotional intelligence. That starts with self-awareness. It's important to know what you stand for, your strengths and weaknesses, and how you feel about yourself. When you're self-aware, you can properly address your strengths, and actively work towards improving any weaknesses you have.
However, emotional intelligence goes beyond building your personal skills in the real estate industry. Emotional intelligence could mean the difference between a sale and a hopeless home buyer.
Women who have plenty of emotional intelligence skills tend to do better in the industry than others. However, if you find that you lack these skills, you can always practice by:
Learning to be more empathetic
Striving for happiness
Practicing gratitude
Staying playful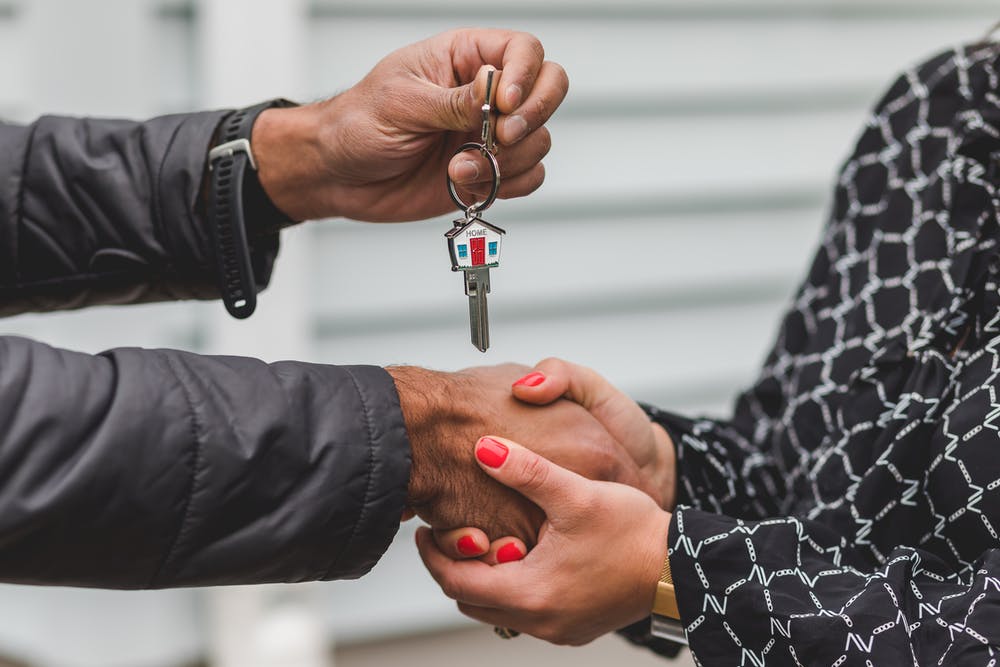 You can also make it easier to read people by creating user personas. These are used as representations of your clients that can help you, group clients, together with similar interests and common traits. Your personas can be as creative and/or detailed as you'd like, but be sure to include details that may affect their house-buying decisions such as their housing history, family, and hobbies.
Creating user personas will make it easier for you to identify people's goals and needs, so you can direct them toward the right properties and close more deals in a short amount of time
When you recognize the skills you need to build, you don't have to wait to get started. It can take time to reach the level of skill you want. But, you have your whole career ahead of you to make continuous improvements. Take baby steps, remain confident, and be sure to "check in" with yourself periodically to re-determine your strengths and weaknesses.