As a freelancer in any field, you must create a portfolio online. While presenting a traditional resume to a potential client is OK, that shouldn't be your goal. Impress clients by building a profile that showcases your skill and sets yourself apart.
Whether you're working as a freelancer, you should create a portfolio to showcase your skills and ability. A traditional CV submitted to a free bingo site to showcase your graphics capability is excellent for letting potential employers know what you can do. However, when you create a portfolio, you have the chance to provide evidence of your skills and the results of putting those skills to work.
Learning how to create a portfolio that shines among thousands of other profiles on the internet requires you to put some thought into the process. Luckily, we can help you make the experience seamless and create a portfolio to get you your dream job.
Here are some tips you should consider for a killer online profile.
Create A Portfolio On A Website
One of the first steps you should consider before you create a portfolio online is creating a website if you don't have one. A personal website ensures you have something professional to showcase your work. You can also use it as a tool for personal development.
Building A Website From Scratch
In the online space, employers prefer to view first-hand what an employee can do. Also, no one has time to go through lengthy resumes, so an online portfolio is a great way to share links with clients so they can browse through your work.
Remember, when you create a portfolio website, it is also an addition to the work you choose to showcase, so make sure it looks as professional as possible. If you create a portfolio that doesn't look appealing, it won't make a great impression on potential employers.
If you don't know the best way to create a portfolio, get some help. Ask a friend to show you how or use trade services with a fellow freelancer. For instance, if you're a writer that needs to create a portfolio and have no idea where to start, ask web designers for help in exchange for writing content on a site they're working on.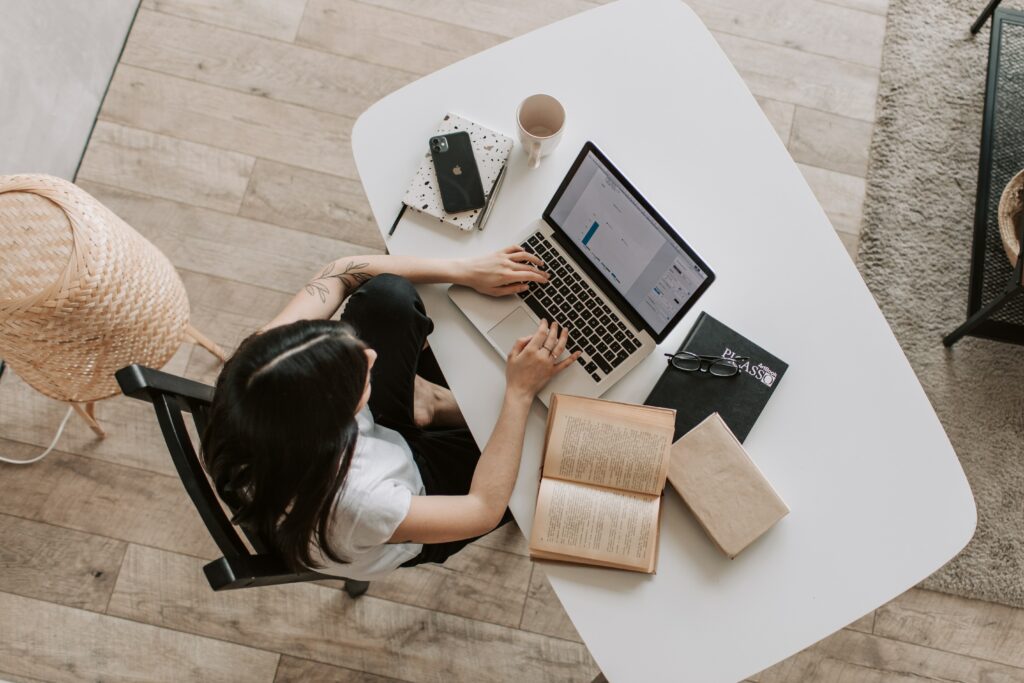 Using Free Themes On WordPress
Using a pre-designed WordPress template can be the best way to create a portfolio if you don't have a lot of time or aren't in a visually oriented niche, such as writing where you need to focus on content rather than images.
WordPress is the best website to create a portfolio. It has some excellent themes for graphic designers, photographers, and vloggers, and all you need to do is personalize your choice to meet your requirements.
Using Portfolio Builders
Figuring out how to create a portfolio isn't limited to building a website from scratch or using WordPress. There are many tools online to help you make the process simpler. Some of the best programs to create a portfolio for the work you did include Adobe Portfolio, Jimdo, and PortfolioBox.
Consider using one of these tools before you create a portfolio, as they have some of the best features you need to showcase your work. Jimdo is an excellent tool for creatives such as designers, photographers, and artists, but you can personalize it to fit any portfolio you want.
Adobe is a trusted tool you can use to create a portfolio that includes a free version with unlimited pages and web hosting. PortfolioBox lets you create a portfolio in your web browser.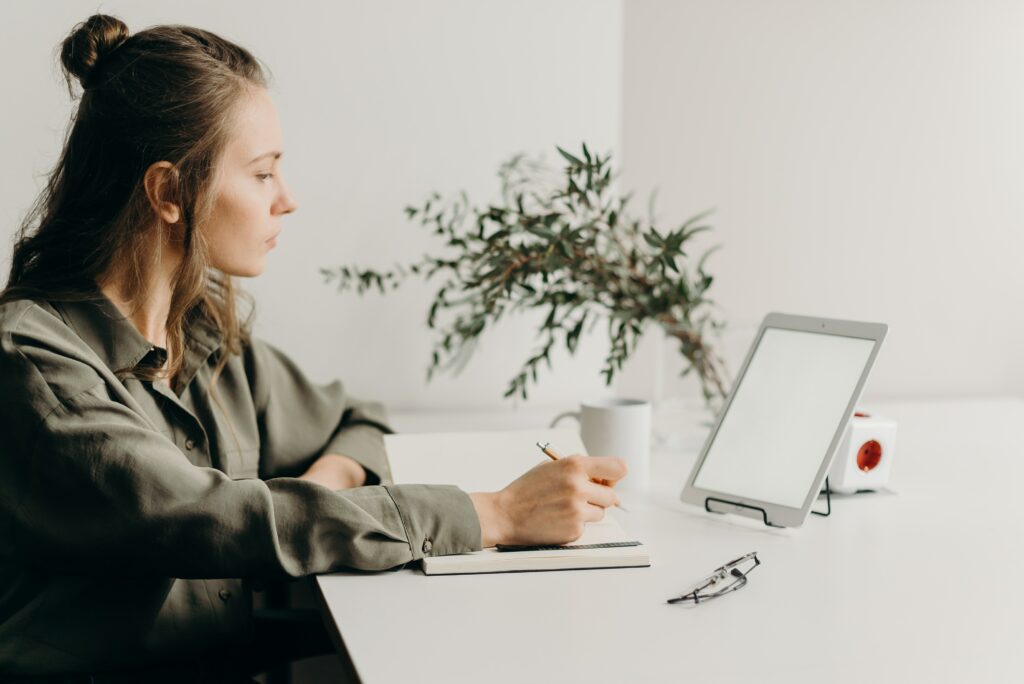 What You Should Include In Your Portfolio
One thing to remember when you create a portfolio is that potential employers don't have the time to sit and go through a lot of information, so you should keep your profile as simple as possible.
Below is some vital information you should consider highlighting when you create a portfolio:
Say Who You Are
Potential clients will want to know who you are. Please resist the urge to tell them all about your life when you create a portfolio. Instead, provide a headshot and two simple sentences about what you do. For instance, you could say, "Hi there! My name is Cherry Blossom. I create awesome web content". Let the work you showcase do the rest of the telling.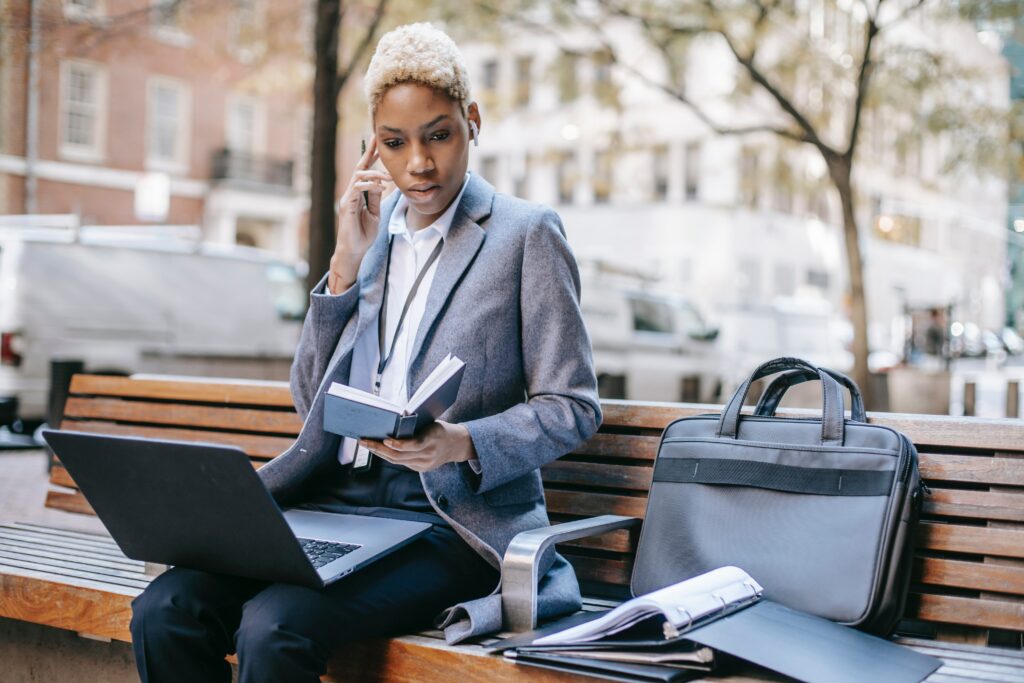 Knock Their Socks Off
Once you create a portfolio, you want to share it on all your social sites. However, before you do this, ensure you can impress future clients with your portfolio pieces. Don't showcase those whose results you weren't happy with, choose the best only.
If you're a writer with a passion for creating blog content, provide links to articles you've written. Add a simple brief under each link or project you showcase, so a client can tell what it was about and whether you met the goals. As you create a portfolio to showcase your skills, ask past clients to leave reviews for your display projects.
Keep in mind that all the work you display should be your original work. Don't copy work from other people, or you could be flagged for plagiarism. Also, if the work you showcase has already been paid for by a client, make sure you receive permission from them to display it.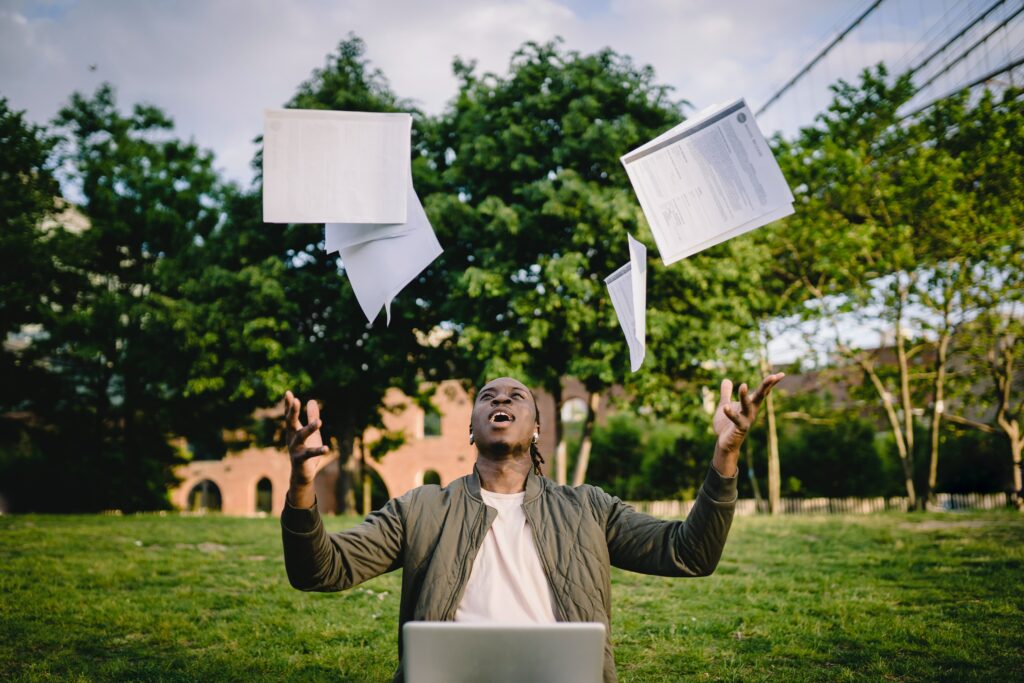 Choosing to create a portfolio is likely to set you apart as a professional in your field. You not only look well-organized, but you have the chance to display your skills and abilities. Are you looking to create an online profile, or do you have one already? What tips would you give someone looking to create one?