As rational human beings, we urge to make our professional works more efficient to achieve personal growth significantly. That is why we do require tools to optimize our tasks successfully. So, whether it's advanced analytical skills or simple, time-saving approaches, your tools have the potential to boost your productivity remarkably. That's why Chrome is the most popular browser platform globally, with over 70% of the desktop market share. Google Chrome extensions can help you enhance your entire user experience by increasing efficiency, productivity and reducing distractions. But did you know it's also a valuable tool for marketers?
 
Now, the question remains, if you are a marketer, how do you know which ones are worth adding to your digital marketing funnel with thousands of Chrome extensions to choose from? So, here are 5 extensions for marketers to simplify their work and obtain their results faster, ranging from productivity to email marketing to SEO.
Similar Web
For a comprehensive 360-degree perspective of your industry, competitors, and consumers, Similarweb is the ultimate competitive digital intelligence tool. In addition, it lets you dig deeper into interaction data, including traffic, time on site, bounce rate, average visit duration, engagement rates in social media, and so forth. In brief, to provide you with more than just SEO information, this tool considers all traffic sources during a site study to calculate the overall amount of different traffic a website gets within a single click,
Keywords Everywhere
Keywords are, as we all know, one of the most crucial components of SEO. Content Marketers wouldn't be able to rank our material without keywords. You may speed up your on-page SEO with the help of this chrome extension. It provides data on search traffic, cost per click (CPC), trends, and competitiveness. The Keywords Everywhere add-on is a keyword research tool that displays substantial Google keyword search volume and CPC statistics across many websites. 
Wappalyzer
Wappalyzer, a technology profiler that allows you to find out what websites are integrated within while you are browsing them, such as marketing tools, payment processors, CRM, programming languages, analytics, and so on. By using this platform, you will receive real-time analysis where you will be able to make instant effective decisions regarding the technologies you want to implement at your websites by utilizing the imperative datasets. Besides, apart from the extension, you will be able to create datasets instead of manually compiling data through the tool, which is also time-consuming. Thus, Wappalyzer is more than just a CMS detector or framework detector.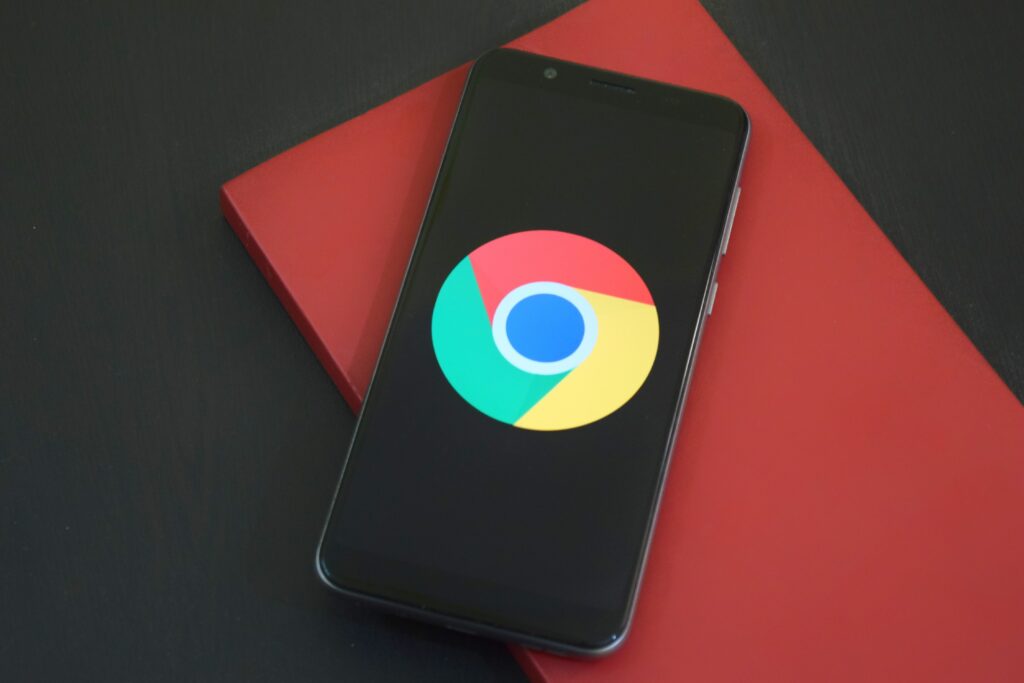 GMass
Gmass is simply a tiny application, an extension that will turn your Gmail account into an email marketing application. It's similar to comprehensive email automation software in that the extension allows you to add an email list. This way, you can be more productive in the least amount of time by scheduling follow-up messages to all prospects with a customized email message at various time intervals. It also contains additional useful features like symbolic email, spam solver, link checker, etc. Above all, while other e-mail software is prohibitively expensive, this product is a gold mine for every digital marketer since it is entirely free.
Grammarly
Now the fifth and the final extension is none other than Grammarly. This is an essential tool for content marketers and authors to double-check their blog posts for correct spelling, grammar, and word usage. Grammarly can assist you in writing in a better way whether you're in Gmail, Twitter, Google Docs, LinkedIn, or almost anywhere. Grammarly can make sure whether you're not making mistakes, as it provides suggestions for improving the tone of your content and going far beyond the grammar.
OneTab
Congratulations, if you've made it this far in the article, you've earned a bonus extension, OneTab. The best thing is that, along with the marketers, this Google extension is beneficial to everyone. Well, OneTab is an essential extension tool that allows you to transform all of your tabs into a list. With fewer tabs open in Google Chrome, this program can save most of your memory and speed up your computer.
Hence, this tool will assist you in streamlining your tabs if you are someone who uses a lot of them at once.
Hopefully, you've discovered at least one Chrome extension that can assist you in becoming a better marketer by now. At the very least, I believe you'll agree that Google Chrome is a handy tool for surfing the web and getting the most out of it. Now, regarding that, if you want to make your online learning productive with lifesaving Google extensions, then check out this informative blog.