Google Chrome extensions are software that can be installed in Chrome to increase your browser's functionality and your productivity. It will take a minute at best to download and can be pinned to the browser's bar. Be it preparations for your nerve-racking exam or soul-pleasing writing on your favorite topic, google extensions will surely ease your way to good grades. You can check out another informative blog on lifesaving google extensions for students.
Here are some fun google extensions to increase the productivity of your online learning.
OneTab is a very useful tool to declutter and dispose of your hundreds of tabs to one web page. Imagine when you are researching for your presentation or essay with several tabs opened in your browser and suddenly you need to do some other emergency task. To save yourself from losing them, you just need to click on the OneTab icon and bring all the tabs to a web page. You can group them, lock them for later, and also can share the grouped tabs as a web page.
This extension is your one-stop solution from all the distractions of social media feed when you log in to social media only in search of any urgent information. You can now save yourselves from drowning in endless scrolling and also refrain from missing out on important updates from social media. It will eradicate your entire feeds of Facebook, Instagram, Youtube, etc with a heart-warming quote or reminder.
Read Aloud is an extension that will help you as a podcast friend; reading out your pdfs, articles, news, or books. You can convert your web page into text with just a click. Also, you can make this work on websites, like news sites, blogs, textbooks, university websites, and course materials.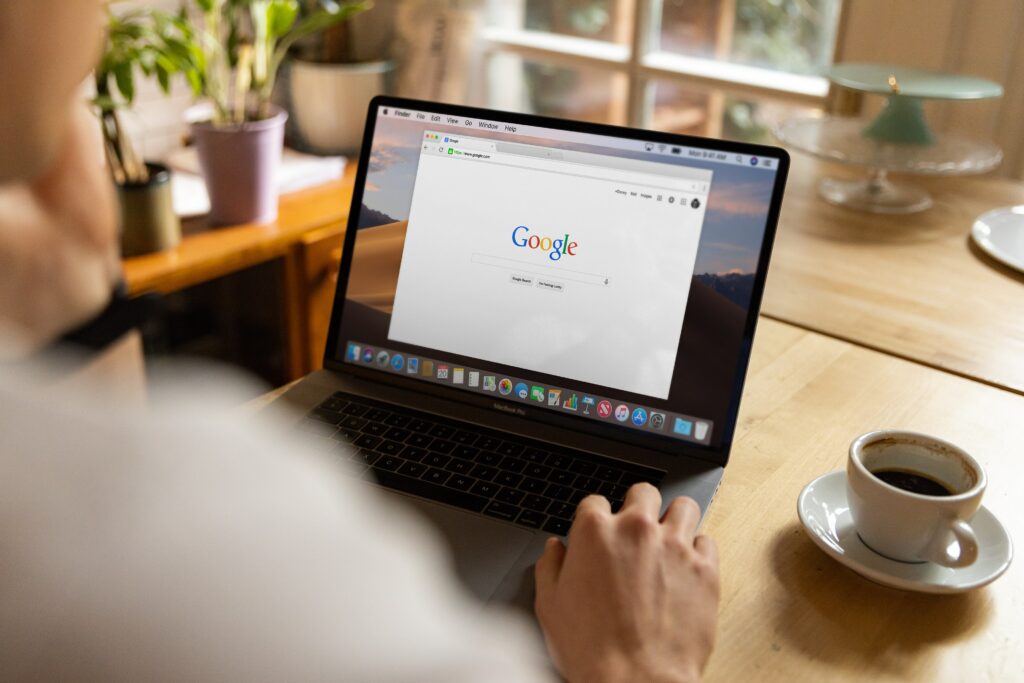 This extension is great for multitasking purposes when you are drowned in deadlines. If you don't have two monitors but find yourself having to switch between pages pretty often, then this extension will split your browsers with just two clicks. It gives you several ratios to choose from. With this extension now you can read your article and type notes at the same time.
Momentum is a productive and aesthetically pleasing extension. Replacing your chrome dashboard every time you open a new tab, will enable you to personalize by setting daily goals and reminders. It will also track your to-do list. So every time you open a new time, you will have all the responsibilities staring back at you. Moreover, in the upper right corner, you can set links that will work as bookmarks.
We have surely been exhausted from the tiresome online learning system at some point or other. All these extensions will make your online learning journey productive and more fun to do. They have helped me a lot with my tasks and I would love to suggest others to try them out.