We all know what Google does! I mean, you don't have to Google that, right? From answering our random questions to presenting facts – Google, one of the most frequently used search engines, offers everything. However, do you know what Google as a company provides to its employees – arguably the best minds of the world? Wait! You don't have to Google that. In this article, I will tell you precisely about those.
Paid leave for parents
It often gets hard to maintain a family and office at the same time when a baby arrives. To make the situation more comfortable for the mothers, Google provides the new mothers with paid leave for 22 weeks. Fathers, too, get leave for up to 12 weeks. Similar cases apply to adoptive parents as well. Not only that! Google offers parental counseling to make sure the parents, especially the new ones, don't feel lost amid all the responsibilities.
Free foods and beverages for the employees
Employees at Google get free meals and food at the office. With various choices to pick from, they barely get bored with the foods catered for them. What an ideal place to try out different types of healthy and delicious foods! Moreover, they can have beer and wine on Fridays.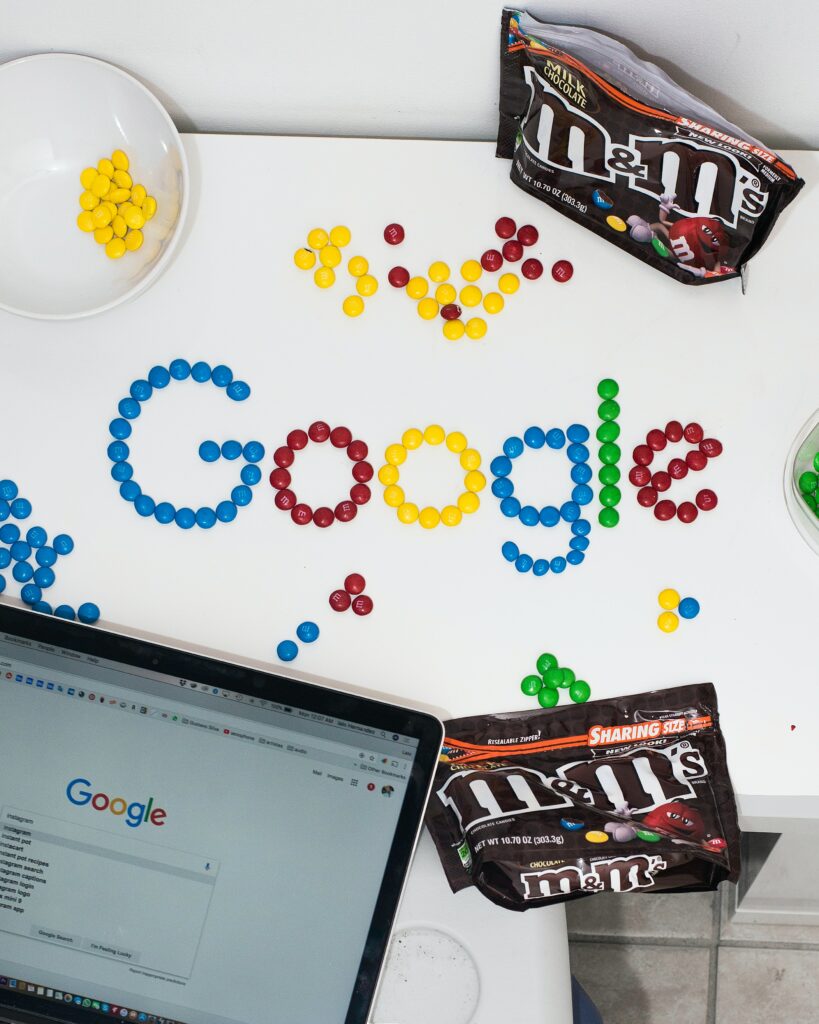 Employees are allowed to bring pets to the office
One of the pet owners' biggest concerns is to protect the house from the pet they left there. Another problem would be to protect the pet from any of the dangers out there. Google has solutions for the workers to get rid of the anxiety. It allows the employees to bring pets to the office. Kid you not, many people die for the temporary shift of hands from the keyboard to the animals' fur.
Google offers education leave programs
One of the most generous offers made to the employees willing to pursue further education is a Global Education Leave program. Employees are allowed to take leave to pursue education. The best part about the program is that Google covers the relevant expenses.
Google assists the partners of the deceased employees
One of Google's kindest offers is that it financially assists the partners of its deceased employees. The scheme is, undoubtedly, thoughtful. Under the scheme, the partners for up to 10 years, 50% of the salary, which indeed is a generous amount.
Employees are significant assets for any company. A great employee-to-company relationship can bring tremendous achievements to make the company shine. Google has utilized this, and now they are one of the thriving companies in the world. What's your perspective?