Life is the greatest artwork that humans can ever create. It becomes a gift upon proper usage. There are numerous ways to make our lives fulfilled and joyful. Today we will discuss 5 of them.
Live for Today
One of the best pieces of advice that I received from self-help books is: be present in today. We cannot change the past or create entirely our future. We can learn from the incidents that happened before and act accordingly in the present to bring positive changes in the future. Overthinking about the past and future causes anxiety. Life becomes easier by focusing on the present and living for today. So, focus on not yesterday or tomorrow, but today. Being concerned is okay, but being anxious isn't.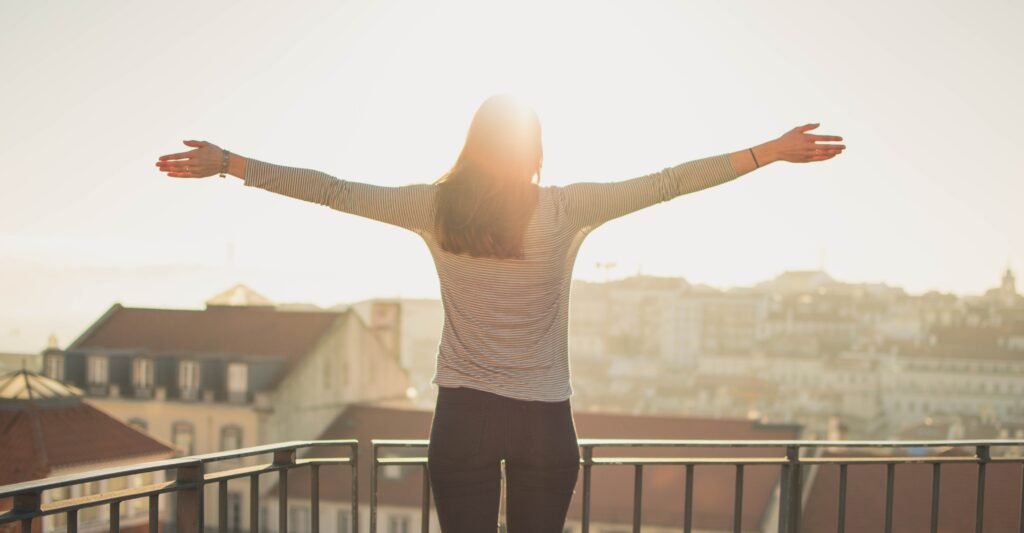 Learn Something New
A growth mindset is an asset in this era of rapid technological change. People that are open to learning from others and applying their knowledge make the world a better place. They not only progress way better in their career but also enjoy their lives. So, take out some time from every day for reading, pursuing online courses, listening to podcasts, or anything you like. You're likely to see its compound effect in the future.
Declutter Your Life
Getting the essence or the core idea from the overwhelmingly noisy world is a core skill that should be practiced regularly. Eliminate unnecessary objects from your room, replace useless habits with the good ones, think about the most essential relationships in your life, and focus on them. Last but not the least, wish you the courage to say a humble and clear 'NO' to others.
Don't Forget to Play
Playing helps to enhance creativity and relieve stress. It brings us back in the flow. If you love painting, play with colors – there's none to judge you as you aren't painting for selling. If you find your passion in writing, consider putting that pen to paper or your hands on the keyboard. Love gardening? Play with mud and plants. These activities will help you to live while enjoying your life to the fullest.
Find Your Way
You'll find different kinds of advice from self-help books and gurus. DO NOT blindly follow all of them; rather, think first – about the advice, tips, or hacks that are applicable in your life. If you aren't sure, then feel free to experiment. Then again, don't blindly follow others. Use your creativity and turn your life into a fantabulous artwork.