Our world is made up of different people with unique and special abilities. Workplaces are now adopting this unique abilities of employees. Statistics have shown that a diverse workforce in companies improves performance and yields better output.
In companies that encourage diversity, employees feel more comfortable which is advantageous for the organization. Not only current employees but also prospective employees or job seekers tend to consider jobs from companies that promote diversity.
Let's take a look at some hiring strategies you can implement to increase your organization's diversity.
Your Brand Must Promote Diversity
Your company's mission and core beliefs must specifically promote diversity. Contents on your website should always express how diversity in your workforce is important to the success of your business. Don't just state that your company prevents workforce discrimination; you should explain what diversity means to you and your company in such a way that potential employees and customers will see right through you to understand your message.
Show Diversity in Recruitment Ad Postings
Just like your mission and core values, your advert to recruit employees must reflect diversity. How you write your job advert matters. Ensure that you talk about your company in the introduction part of your job ad. Do emphasize how your company is made up of great minds from different parts of the world; how their different personalities have helped improve your company's performance. Stating all these in your recruitment advert postings will show your organization's values and how it operates. It will also prompt job seekers to apply and anticipate their call for an interview.
Eradicate Bias
You must ensure that your HR and hiring teams are not being biased in their recruitment exercises. Although some of the bias decisions we take might be unintentional, it needs to be curbed to allow growth. Bias decisions can be avoided by adopting the blind resume screening process. The resume reviewers are provided with limited details about the candidate. Some identity-specific information on the CV, resume, and cover letter is blacked out, such as the name, college or university name, graduating year, and photo. Also, you can leverage Artificial Intelligence to reduce bias and employ the right candidate for the job.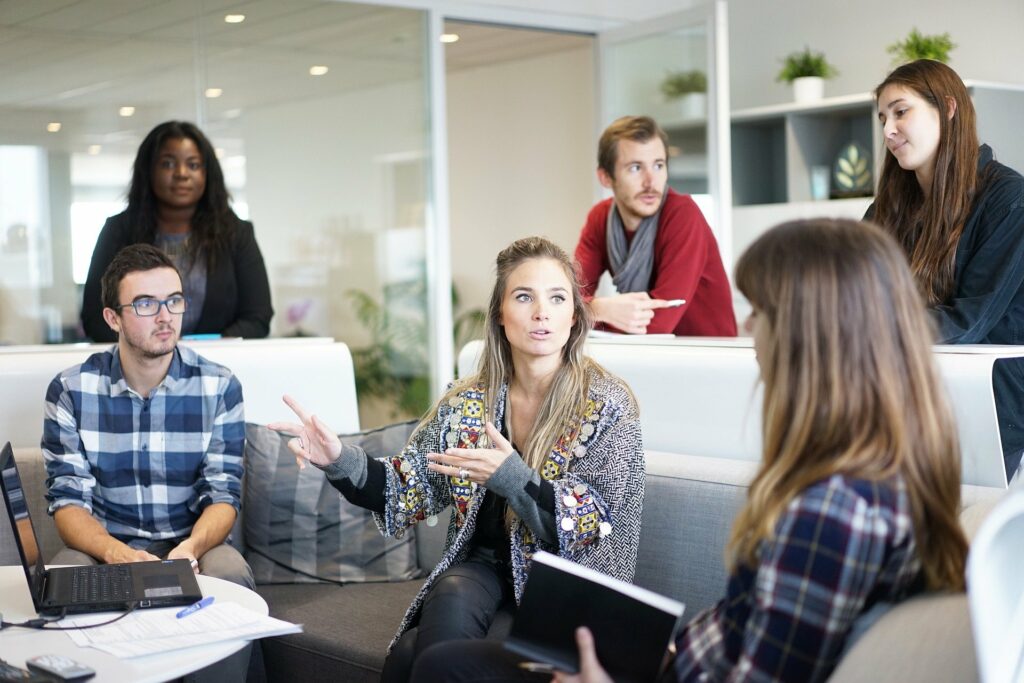 Emphasize Diversity in Your Onboarding Program
After hiring your new qualified employees, your onboarding session should include a full review of your organization's mission and core beliefs. Restate that your company comprises diverse and dynamic team members, which has been the secret to its success. You can include gestures like making one or two jokes with your former employees to create a lively environment to establish your point. The HR and senior leadership should also spend time with the new employees. They should enlighten them on how diversity is cultivated within teams.
Employ the Services of PEOs
Professional employer organizations (PEOs) are partner organizations that can help your company handle all its HR work. They offer a lot of benefits at the lowest possible price, like the PEOs in Georgia. Some benefits of working with PEOs include attracting the best employees, getting the best service at a very low cost, and following the standard government regulations to achieve the best.
So, try to include PEOs, like PEO Georgia, in your team to help your company recruit a qualified workforce that will increase organization diversity.
Conclusion
Studies have shown companies with a diverse workforce team outperform their competitors and enjoy higher profits. This has been the game-changer in the world of work today, and many companies are looking for ways to improve their organization's diversity. You can also take a significant step by adopting hiring strategies.