When it comes to graduating college, there are several things you can gain aside from a degree. Recruiters care more than your academic stance as it does not define your practical experience or any valid details about your professional personality.
Here is the catch though. You can add multiple sections to your resume after graduating college by capitalizing on the experiences you have had. Hence we would confidently say, no, a college education is not all about getting a degree.
If you have the expertise to join a company, your soft skills will make or break your candidacy as it defines your work ethic. Much like a resume for scholarship, your resume after you graduate college must be around academic achievements and involvement in campus activities.
Campus Clubs for the Win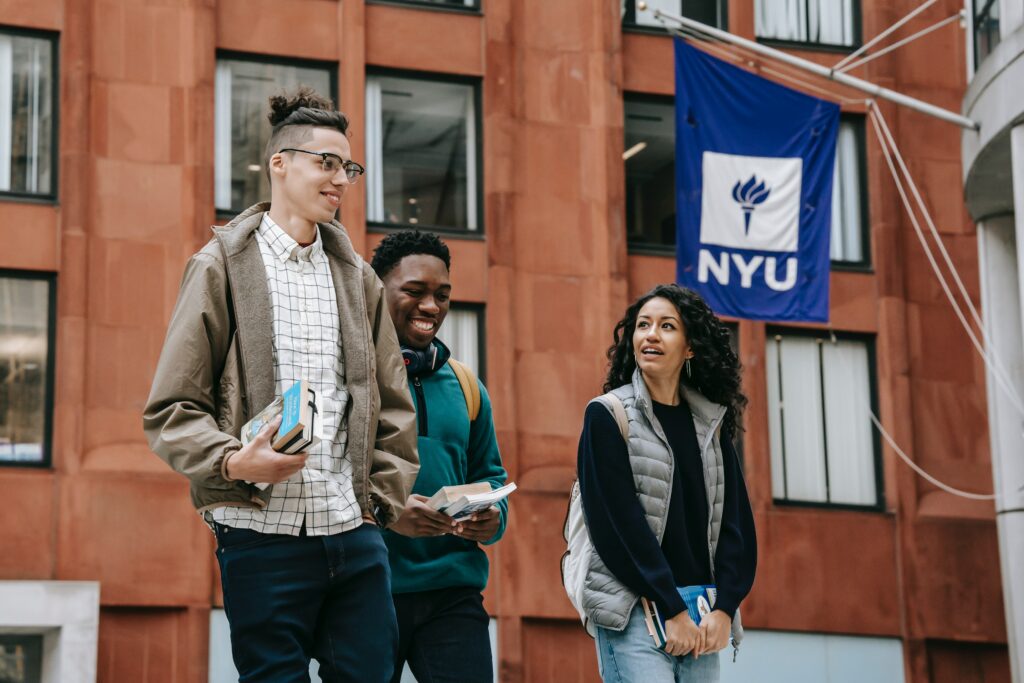 The easiest way to portray your leadership qualities is through providing volunteer or campus involvement experiences. It does not have to be only clubs related to your target profile. This section is more about soft skills than proving your professional expertise.
Create a separate section named Leadership & Campus Activities or Campus Involvement and enter your details below it. If you want to explain the functions that you undertook during your term, and we recommend that you do, list them in sub-bullets as concise one-liners.
Additionally, make sure that you provide the proper designation as it will make a valuable difference. If you were an advisor, president, or captain, you should write that instead of merely entering the club's name. Terms like those create an instant impression, and it will reel in the recruiter to know more.
If you were part of any athletic clubs, you are more than welcome to provide them here as well. You can enter details of any championships that you won or the number of members you trained.
List Valuable Achievements
A dedicated section for honors and awards is a must-have as a college graduate. It may not be as important when you gain more experience in your field, but it can speak volumes for a college graduate.
You can list everything from being on the dean's list to the honor society you were a part of. If you have a valuable scholarship that you won through college, you can include that as well.
Along with that, any awards from either your department, clubs or external organizations, you can include in this section. If you have several achievements to add, you can categorize them based on relevancy and retain the more valuable ones.
Include Work Experience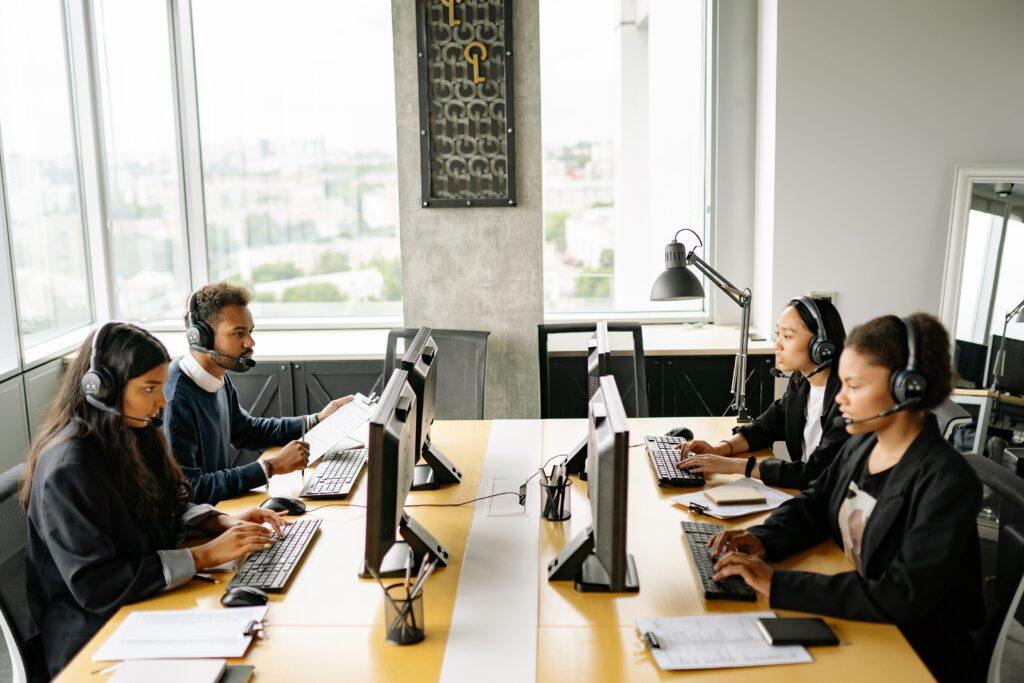 Most colleges provide internship opportunities as part of their curriculum, or they require that you complete internships to get credit. Either way, such internships can play a huge role in proving your competence as a professional.
If you are a Biology student, you can include your experience as a lab technician or research assistant at the college laboratory. Being a writer means you can contribute to your university newspaper. Working within your college can be beneficial as it will show that you are talented enough to be considered an asset to the university. That aside, arrange your work experience in reverse-chronological order to enhance ATS compatibility.
Additionally, you can either make a separate section for your research paper or club it with your experience section by naming it Research & Experience. Explain your research paper in about two crisp bulletins and quantify details wherever possible for better understanding.
Optimize Your Education Section
With a fresh college degree, there are a few changes you can make to your education section. Aside from your GPA, you can save a segment for relevant course modules that you can customize depending on which profile you are applying for.
For activities like a study abroad program, you can add crucial details like the university name and location by creating a sub-section for it. You can choose to put this section in the beginning or end depending on how much focus you want it to take.
Add Your Volunteer Experiences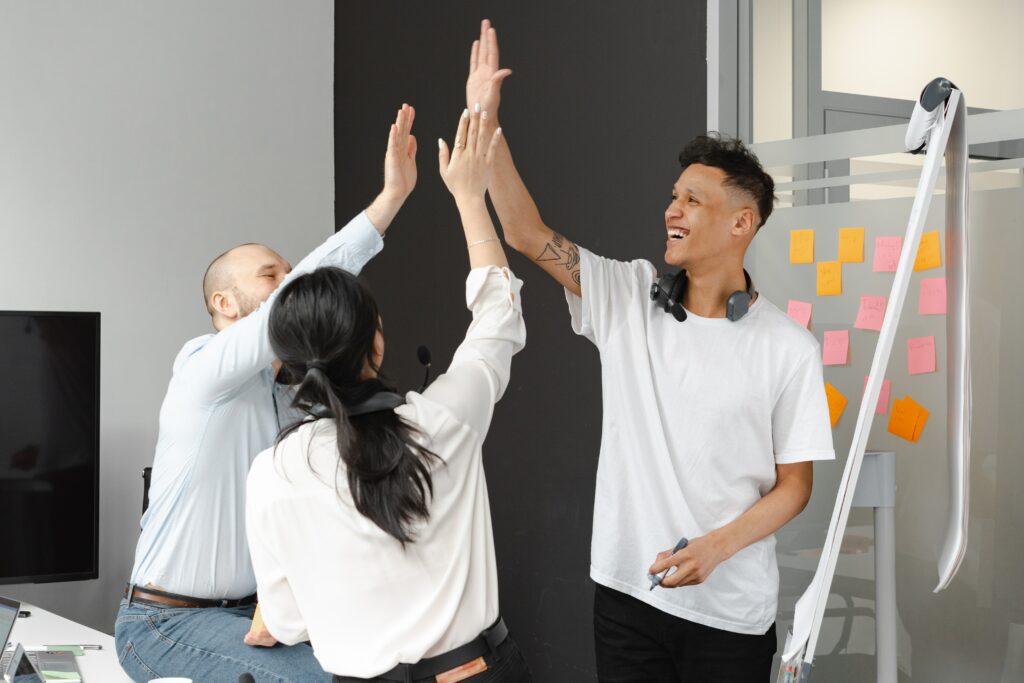 Apart from your activities in college, you can make a separate section for the volunteering experiences you have had. Such information can add great value to your resume, be it a job application or university application.
Instead of clubbing them together in bulletins, you can add descriptions to give your resume reviewer a deeper understanding of your soft skills. You can include your volunteer experience with the organizations' name, dates, and sub-bullets describing your functions.
Follow the reverse chronological order and start your sentences with power verbs to make them concise and to the point. Along with that, try to quantify details wherever you can, such as funds you raised for fundraising events or the number of senior citizens you supported at an elderly home.
Key Takeaways
You can elevate your resume quality by maximizing the experiences you had during your college education. Aside from the regular instructions of matching keywords with your job description and following the reverse chronological resume format, there are a few things you can add to your college graduate resume:
Create a separate section for all the clubs you had been involved in during your term and provide brief descriptions in phrases of the functions you performed
For valuable achievements like a dean's list, scholarships or awards, make a section named Honors & Awards to shine a much-deserved light on them
You can list any internships you had within your college or beyond under the internships section, and you include your research project either in that section or make a separate one
Make the most of your academic experience by listing relevant course modules and your GPA
To enhance your soft skills, make a section for volunteering experiences and provide clear details of the organizations and the time you dedicated to them
With minimal effort, you can transform your half-page resume into a professional-looking one-pager by following these tips!