Has an empty wallet or low bank account balance notification ever paid you an unpleasant surprise visit? Have you ever attempted to keep a track of your expenditure but by the end of the first week, you were already lagging far behind? If yes, continue reading as I'm about to introduce you to 5 of the greatest budgeting apps out there which won't cost you a dime.
Voted as the best free budgeting app by Investopedia, Mint offers an extensive array of features – from setting bill payment reminders to categorizing different transactions from your linked bank accounts.
Moreover, users can track their investments, find and monitor their credit scores and even calculate their home affordability or preferable loan repayment schemes. Users are alerted if they have a low balance or have gone over budget, along with alerts for upcoming bill payments and unusual account activity.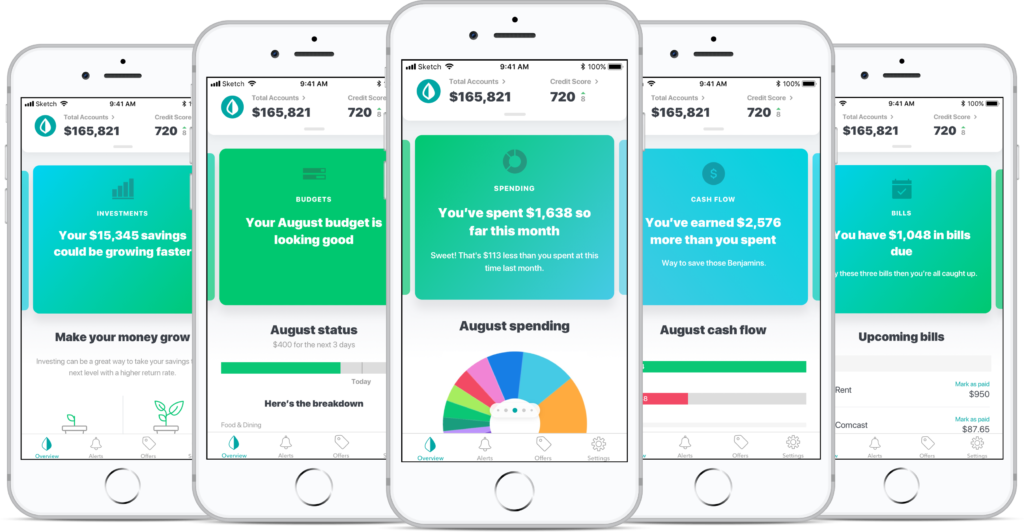 Do you find yourself accidentally overspending and wishing for a guard to stop you from being a spendthrift? If yes, PocketGuard is here to save your day! You'll be alerted if you're about to go over your spending limit.
Its special feature tells you how much you can afford to spend by taking into account your income and upcoming bills. Additionally, PocketGuard takes it upon itself to find you opportunities to save on monthly service bills and also has a very little learning curve.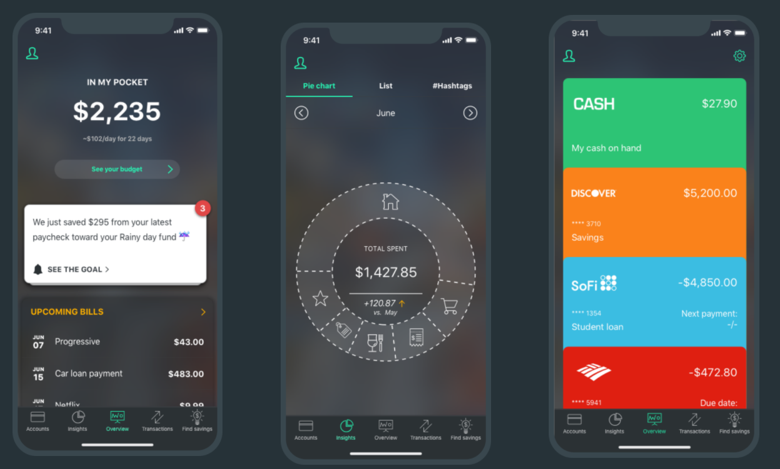 A famous method of budgeting is using the envelope system where you figure out the types of expenses you incur and then categorize it accordingly. The categories could be as broad as "needs" or as narrow as "eating out". Goodbudget follows exactly this system where you divide your expenses into specific categories.
Unlike other apps, you cannot sync your bank accounts with Goodbudget. However, you can use this app on multiple devices which is especially helpful for those engaging in shared finances. About the user friendliness, the users seem to have a divided opinion.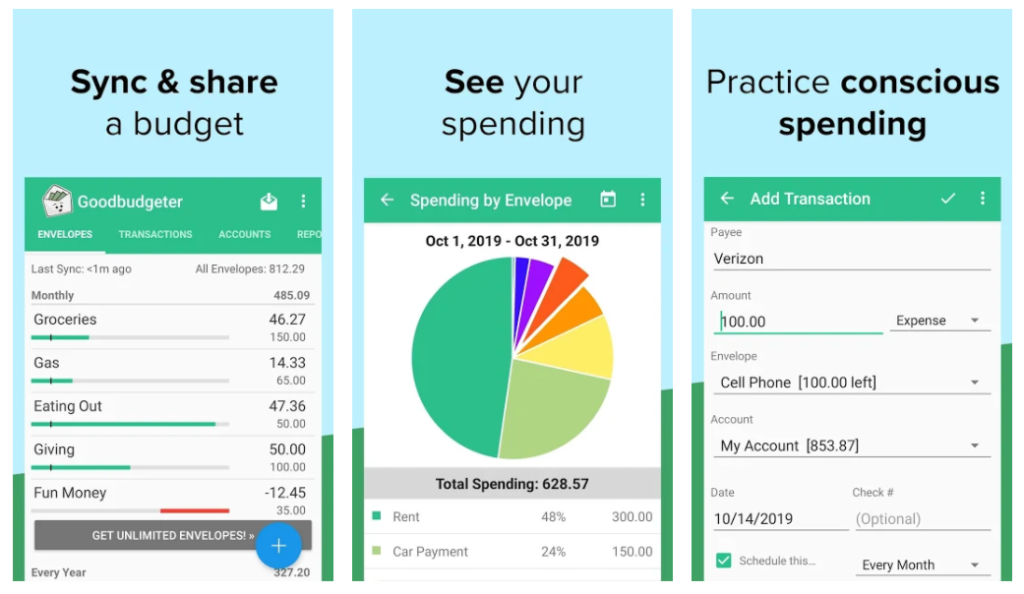 Praised for its simplicity and user-friendliness, Monefy helps its users keep track of their monthly budget with passcode protection.
Users have found its graphical explanation to be quite beneficial but have also complained about the lack of additional advanced features available in its counterparts.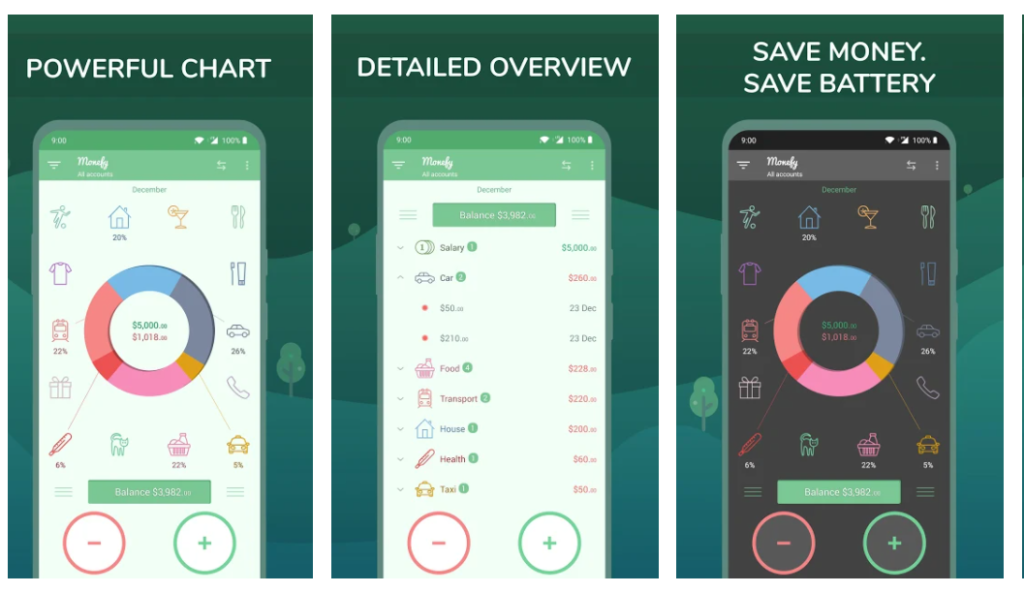 For those looking for a simplified budgeting app, Wally is there. You enter your expenses manually or even just take a picture of your receipt for the app to scan it automatically. Scanning warranties and bills mean that you'll never have to dig through your stuff to find a crumpled receipt if you want to return something.
Users are alerted when bills are due or if certain savings milestones are reached. It also allows you to create shopping lists along with the basic categorization of expenses.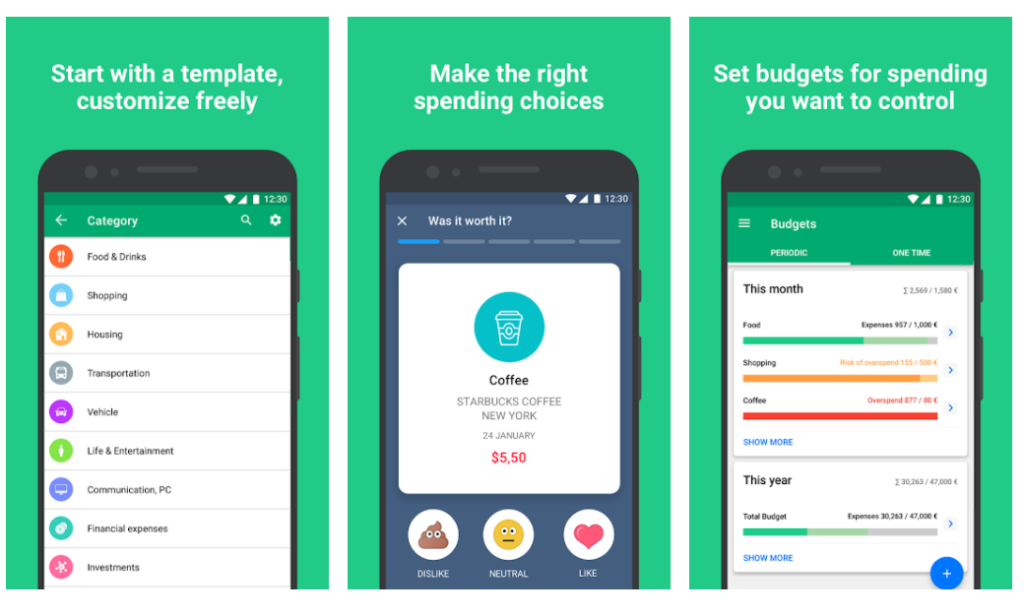 If you have any favorite budgeting app or have used any of the apps mentioned in this listicle, do share your user experience with us.