Smartphone applications solely dedicated to healthcare, MedTech, and eHealth have emerged substantially over the last few years. We have surpassed the initial stage when it used to revolve around fitness, health routines, diet plans, etc only. Now, this industry has turned into a cost-effective healthcare hub.

From suggesting your medications timely to scheduling a real-time doctor consultancy even during an emergency hour, there are numerous apps with specialized features. These apps have become the vital forerunners for substituting a doctor's chamber full of distressed patients. No wonder, the eHealth industry is rapidly growing and is forecasted to hit USD 26039 Million by 2025.

There are specialized apps for different needs and one booming sector to name is femtech. Femtech, abbreviated for female technology, is specifically a category of applications, products, and diagnostics geared towards utilizing tech solutions for women's healthcare, wellbeing, and hygiene. Femtech industry has made a revolutionary breakthrough to uproot the niche concept of healthcare. Women are no longer underserved by healthcare management.

Earlier we've seen only male bodies being the part of health research but leaving the female bodies as merely deviant. But as far as the hormones, processing medicine, pregnancy, etc are considered, women's health requires to be treated specifically. Addressing this vital issue, Ida Tin, CEO of Clue, coined the phrase 'Femtech', and many other femtech innovators came forth.

Femtech has made its way from tracking your menstrual cycle to your reproductive health and hygiene. These applications are also helping women with fatal diseases such as – breast, colorectal, endometrial, lung, cervical, skin, and ovarian cancers. It has given insight into the personalized needs of women's health which once people used to consider taboo.

Curious, what other services this industry has to offer? Let's hop into some of the femtech apps and find out if they're worth our mobile spaces!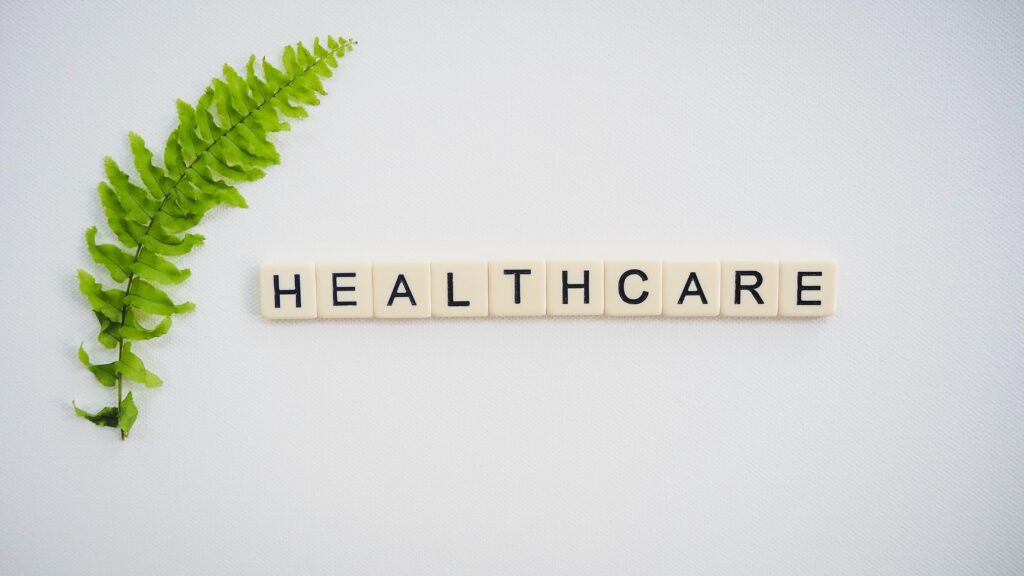 Clue
If you're asked to tick the day of your last period, can you recall it without a second thought? You're offering me a blank stare I assume. This is where Clue lends you assistance. This app claims to be more than a period tracker. It's a full-fledged menstrual calendar extended to treat your PMS, PCOS, etc. Setting up a Clue account will bring your menstrual cycle tracking, symptoms, and pregnancy all under one umbrella. And, subscribing to the paid premium version, Clue Plus, you'll get the most of the Clue services easily.
Fitbit
The name may sound vague, but this application is the pioneer of the trace detector technology used in women's health initiatives. Fitbit's female health tracking system tracks your cycles through wearable smartwatches. Users can input their cycles, set down the symptoms, and then the app will alert them before the monthlies are expected to start.
Maven
Kate Ryder is the founder of Maven Clinic. She's the harbinger of pitching a female health service to a male-dominated investor's world for fundraising which ended in marking a total amount of $42 M. This app is a telehealth startup. Since 2015, this digital clinic has served 200,000 women offering fast prescriptions, nurse practitioners, midwives, lactation consultants, mental health support, and many more to prevent obstructing their lives. There's a cost-free forum to receive expert-backed answers to your queries. The rest of the paid services, such as setting an appointment with a consultant or seeking help from a nurse practitioner, is worth exploring.
Apricity
This London-based app promises to take charge of your fertility health. It's a digital fertility clinic offering AI-based support to maximize the chances of conception. Apricity helps couples and solo moms to take control of their fertility journey. Founded by Caroline Noublanche, Apricity started its journey in 2016 with proven medical excellence.
Maya
This app is for Bangladeshi women and beyond, especially those who are cut off from accessing healthcare services. Since 2015, they have kept their service convenient and affordable. To track your period, ovulation, and pregnancy, Maya can be a digital assistant of yours. It offers real-time video consultation with doctors at your preferable time, allows you to ask or text counselors anonymously, and fetches your personal products through their fast delivery service.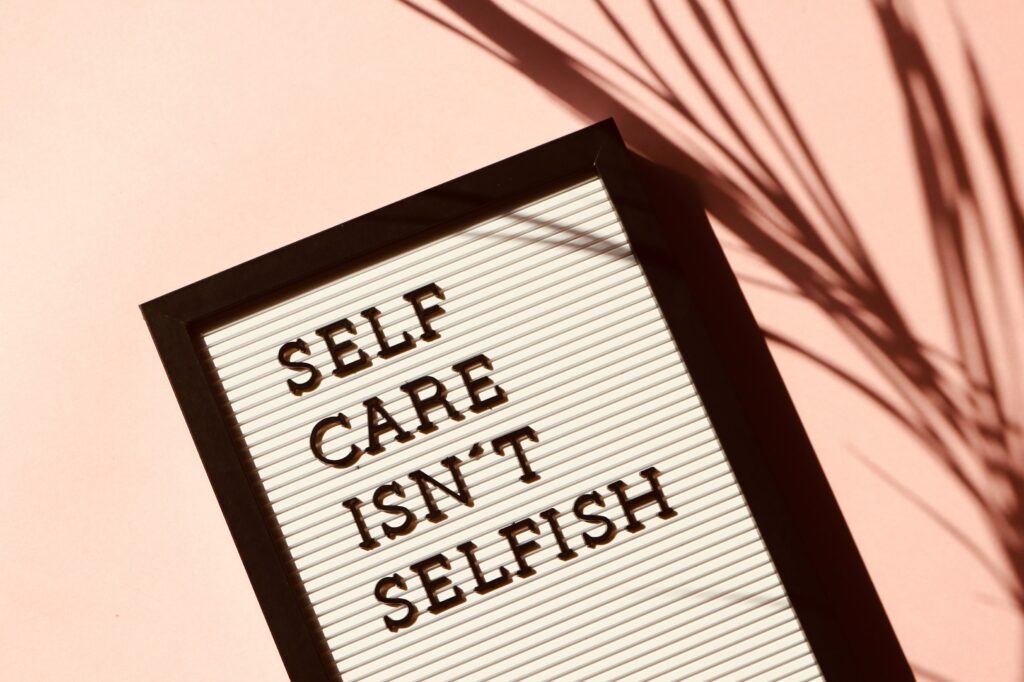 This femtech industry is comparatively new, underfunded, yet promising. Besides potentials, recent analytic studies have raised an eyebrow at the forces that may trigger the femtech industry. Low-income regions might fall behind from accessing or it can inaugurate pink tax, a gender-specific pricing system when goods are marketed to women. If an adequate model of pricing, marketing & branding is developed and investors come forth, nothing will be able to hold back the future of femtech.
Entrepreneurs venturing into femtech are increasing as women have started being conscientious towards specialized attention. Women now are prioritizing their diversified needs and switching to the apps offering concentrated solutions.
The rise of femtech startups is breaking taboos so does silence.