The use of keywords and key phrases in online content is known as SEO writing. SEO is used by copywriters and marketers to improve the organic visibility and SERP ranks of their websites. The origins of SEO may be traced back to the 1990s when the first search engines appeared. It is now an important marketing tactic and a rapidly expanding industry. In simple words, SEO refers to all of your attempts to help Google see your website as a trustworthy source and rank it higher for your targeted search queries.
SEO is something you can absorb on your own. You can learn how to conduct SEO, or search engine optimization, for free. All you'll need are high-quality resources authored or generated by SEO professionals. Now, if you want to study SEO for free, keep reading this article for the top 8 free online SEO courses to get it started!
1. SEO Training Course by Moz on Udemy
Udemy's Moz course is one of the well-known courses. It has a 4.3 out of 5 rating, which makes it trustworthy, and over 200 thousand students have registered. The training is delivered in video format and lasts 3.5 hours. The course was produced by the Moz team and is delivered by Rand Fiskin, one of the company's founders. He clearly understands what he's speaking about and presents the lecture in a fun way so that you understand everything and don't get bored. This course is highly recommended for individuals who are just getting started with SEO to spend a bit of time viewing the video to obtain a broad understanding of what SEO is all about and its works.
2. Reliablesoft
This is the course to join first if you're seeking an SEO course to grasp the fundamentals of SEO. The information is simple to understand, and the language is appropriate for non-technical people. It begins by describing how the SEO strategy might affect search engine algorithms' decisions before introducing the three key SEO sub-processes. Overall, this is an excellent course for newcomers. It will educate you on the fundamentals of SEO and lay the groundwork for you to proceed to a more advanced level. You may also get the Complete SEO Checklist with your enrolment, which outlines in depth all the tasks you need to conduct to guarantee your website is SEO friendly.
It's a crash course on SEO for those who are new to the field. It is better suited to learners who have no prior SEO experience. It begins by outlining the principles of SEO such as how search engines function. Introduction to SEO, Content SEO, and Technical SEO are the three primary elements of the course. If you're new to SEO and would like to learn how all of the pieces fit together, you should take the Yoast free SEO course. They make an effort to describe the technical details of SEO in plain English, minimizing technical language.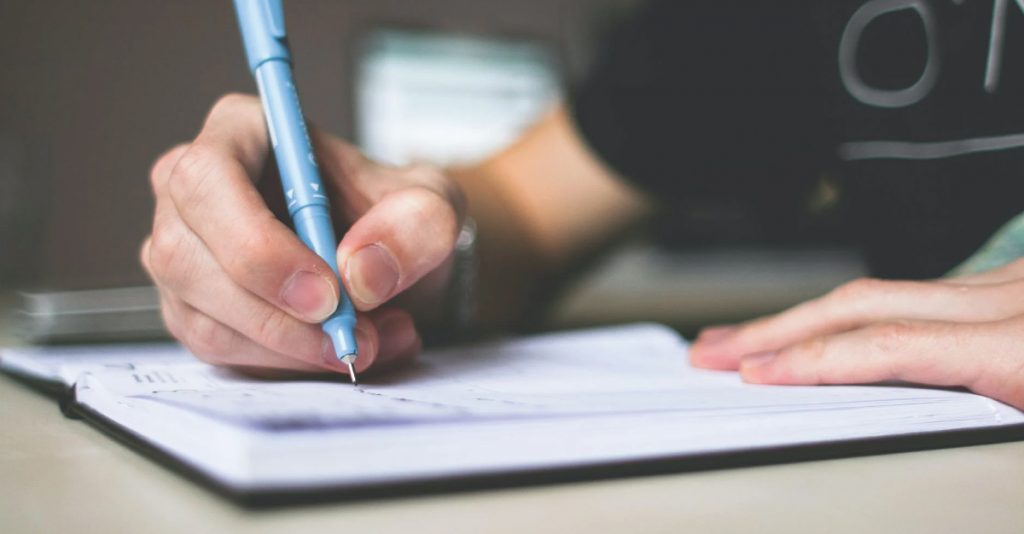 4. Clickminded free SEO course
Tommy Griffith, a seasoned SEO expert, is the course instructor where Tommy worked as an SEO manager for organizations like Paypal and Airbnb before founding ClickMinded. Tommy outlines the SEO structure utilized by Paypal and Airbnb in this course, as well as basic guidance including how to tackle the entire SEO approach. This is a free course you can attend if you're interested in learning how major organizations handle SEO. When you sign up for the course, you'll also gain access to a range of useful SEO materials.
5. SEO Training and tutorials by Linkedln learning
What was formerly known as Lynda has been renamed LinkedIn Learning. LinkedIn Learning currently houses all of Lynda's programs. The course begins by teaching what SEO is working but it then moves on to subjects such as content marketing strategy, identifying the target audience for your website, guidelines for internal connecting, assessing the efficacy of SEO, and Local Search Engine Optimization. If you want a more in-depth grasp of how content marketing and SEO may operate effectively, you could register for this course.
6. Skillshare
Another virtual education portal, Skillshare, provides classes on a variety of topics. Some courses are free such as SEO Today by Rand Fishkin, which is one of the most highly recommended. You do not need to register for this course to view the videos as you may begin viewing by clicking the icon beneath. This is a course for the medium category but not a beginner's category.
7. HubSpot
HubSpot offers a free SEO course that is worthwhile to take. The course contains topics such as putting together an SEO plan, increasing the size of your link-building efforts, and at a HubSpot blog, where they explain how they handle SEO. It is not a course for amateurs. You must have a basic grasp of SEO to comprehend the many ideas discussed in the videos.
8. Coursera
Coursera is a well-known online education tool that offers a variety of digital marketing courses including Search Engine Optimization: An Overview, Basics of Search Engine Optimization, and Search Engine Optimization Techniques for Experienced Users. The lessons are given by SEO experts with years of expertise. You can enrol in all of the SEO specialization courses or pick and choose the ones you want to attend. It will take four months to finish all of the classes.
To learn SEO for free, sign up for these online courses right away!
There are a plethora of excellent resources available to teach you how to perform SEO on your own. There are a variety of free SEO courses accessible for beginners and even those with a fundamental understanding of the subject. Start learning SEO now, and you'll be able to improve website traffic in no time!