Wanna be a Superhuman? By doing some simple practices, you can easily grab a Superpower. Typing at a pace of 200 words per minute or more can be considered a Superpower and undoubtedly, it will impress the people around you. Some people are thinking, how can I compare typing fast as a Superpower!
Yes, you heard it right. What is your typing speed? Do you know what the average typing speed is? According to Google, The average typing speed is about 41 WPM (words per minute), with an accuracy rate of 92%. A moderate professional typist types usually in speeds of 50 to 80 WPM, while some positions can require 80 to 95 (usually the minimum required for dispatch positions and other time-sensitive typing jobs), and some advanced typists work at speeds above 120 WPM.
But here is the fun fact: The highest typing speed ever recorded was 216 words per minute (Officially), which is far more than a professional's typing speed. So, Isn't she a Superhuman?
Not only that but being a fast typist will improve your overall productivity. If you can connect with a computer faster or get the computer to respond to you as close as possible to what you're thinking, you'll be far more productive at that task. Everything will be quicker, whether you are typing an essay, writing a letter to a friend, or browsing Google.
Reasons you should improve your typing
Saves time– when your accuracy and efficiency improve, you will save time by increasing your speed.
Can make you more appealing to potential employers– if you're better at typing than someone else with the same qualifications, an employer may be more willing to hire you.
Improve your accuracy and make fewer mistakes with practice.
The First thing you do is to find a few good websites to practice your typing skill. To become a Productivity Grease Monkey, follow these online tools.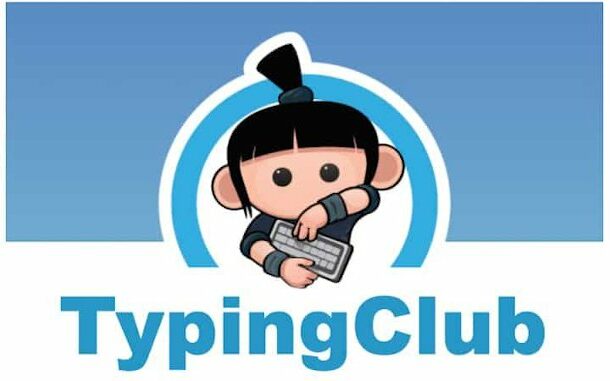 TypingClub is web-based and is free for both individuals and schools. If you are already typing at around 60 wpm and feel comfortable with the key positions, make sure to test yourself at the start of a lesson. If you're only at 40 wpm or even less, make sure to start at the basic levels so that you can learn the home row and the other key positions. You can keep practicing each lesson until you get five stars.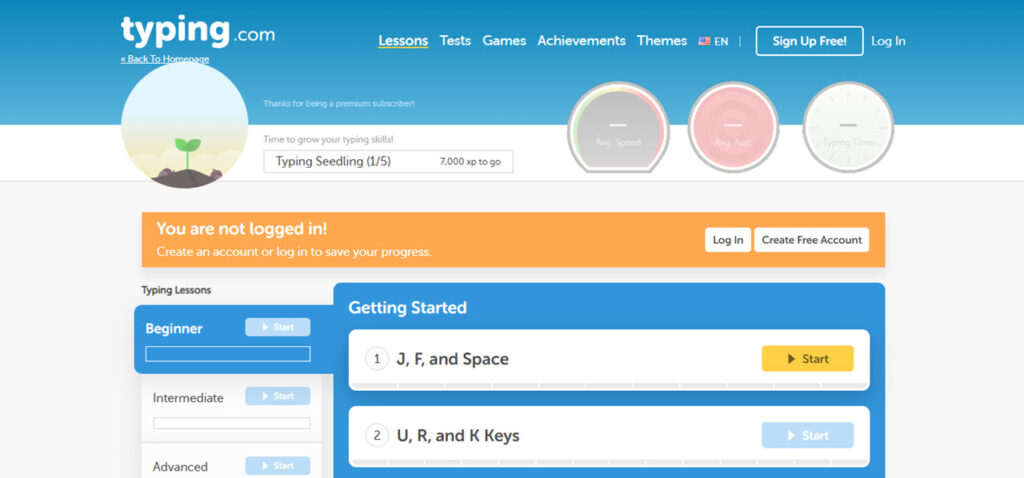 Typing.com is another online typing tutor and free typing speed test tool. It allows you to start learning from the beginning level. I would recommend you to start wherever you are most comfortable. The typing tutor offers comprehensive keyboarding, computer basics and tech literacy, online behavior and safety, coding fundamentals, and a whole lot more.

10FastFingers is a one-minute typing speed test with 200 random words. There are several tests to choose between. After you've completed 10 of the 200-word tests, you'll be able to progress to the advanced level, which includes a 1000-word test. To participate in the trials, you do not need to sign up. However, you'll most likely want to register since you'll be able to keep track of your performance.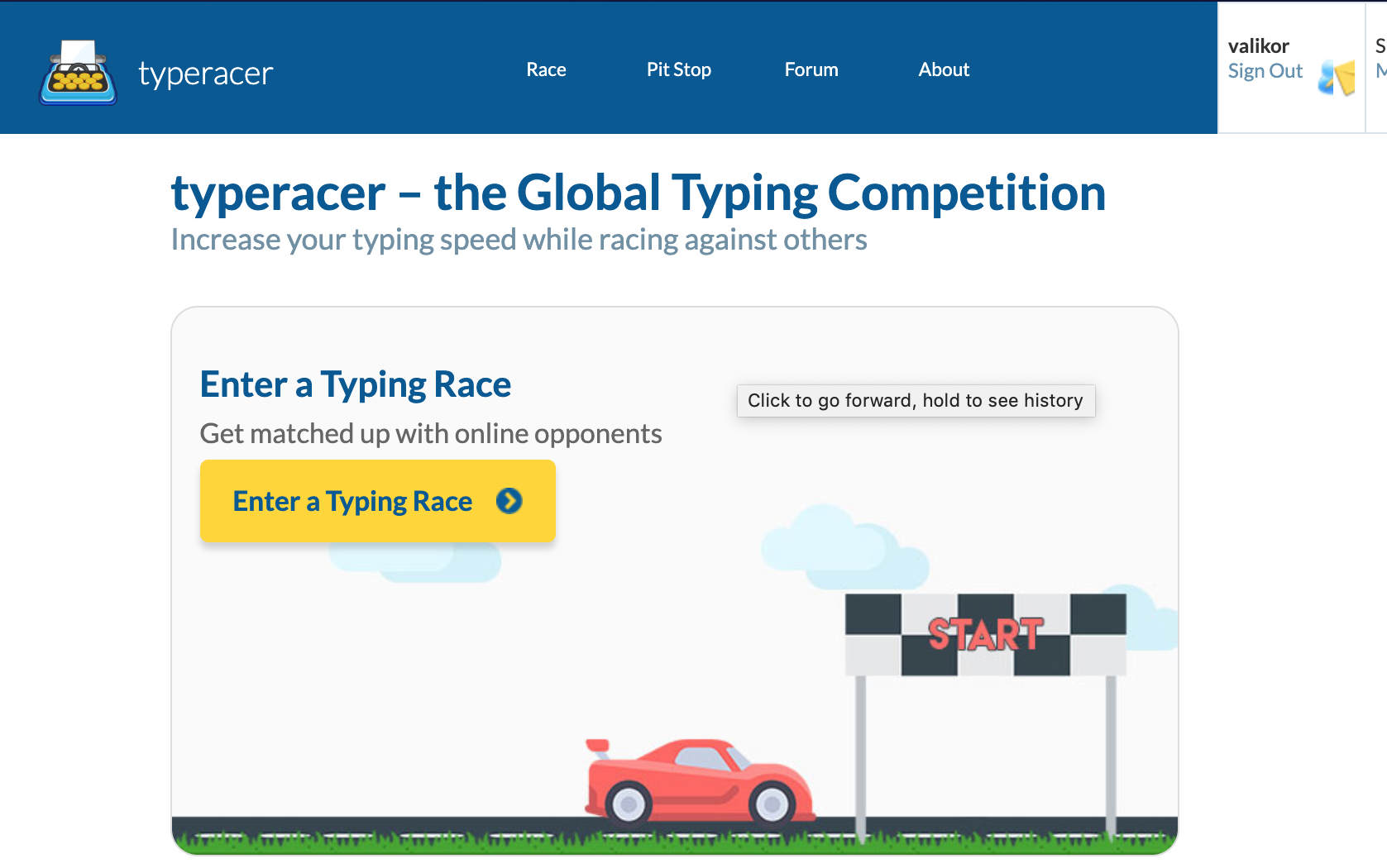 All of us like playing games and especially racing games. There is a tendency of winning in every race you take part in. What about playing games and learning typings? Interesting, right! This website allows you to take part in the race with random players (typists). Also, you can invite your friends to take part in the typing race. After the race is over, you'll find your WPM and accuracy, as well as how long it took you to complete the test.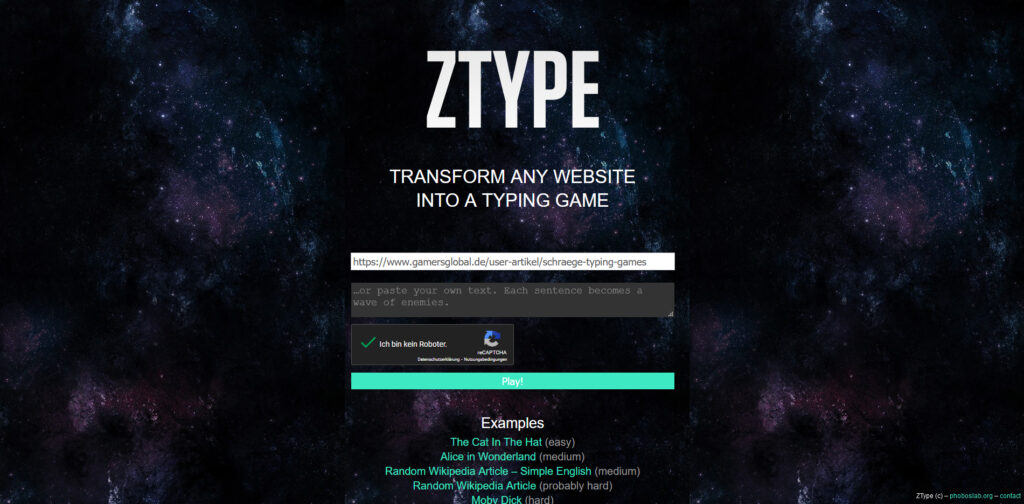 Have you played Bubble shooter? Where you have to aim the bubble before it touches the ground level. The ZType website allows you to play the same game, but you have to play with your typing skills. After crossing a level, you will meet the next level which is much harder than the previous one. It makes learning fun. When you are bored you can play this to remove your boredom.
Both Typing Club & Typing.com will help you improve your fundamental typing skills. However, as soon as you feel comfortable, I suggest that you begin typing real words. You'll be able to write faster if you practice genuine words right away. Because you're improving your fingers' muscle memory. And, with the help of the rest of the tools, you'll be able to practice your typing skill. These will help you understand how fast and accurate your typing currently is. So, stop thinking, start practicing to be a Superhuman.