When you are a student, you are expected to nurture and develop yourself with the tools, skills, and mindset necessary to address the challenges of the future. Student life is the best time for practicing the skills which will make you a human being with a high personality and an asset to your country. In this article, I will discuss two basic skills that a student must gain for the betterment of their career and future life.
Communication, and Time Management – are those skills that a student can easily acquire by performing extra-curricular activities or being a member of any organization in their campus.
Communication skill
As an undergraduate student, you might feel that you have a very limited circle of friends. But as an undergraduate student, you need to talk about your works, thoughts and reach a bigger audience. For that, you need to go beyond your limited circle and enhance your network. To improve the communication skills with the community that you belong to, you must connect with more and more people of the community. By working with any volunteering platform or noteworthy organization, you can communicate with your country's high-profile professionals, enthusiastic and positive personalities. I believe that this network can provide you with high-class skills which can make you a better human being and motivate you to think positively for the betterment of our community.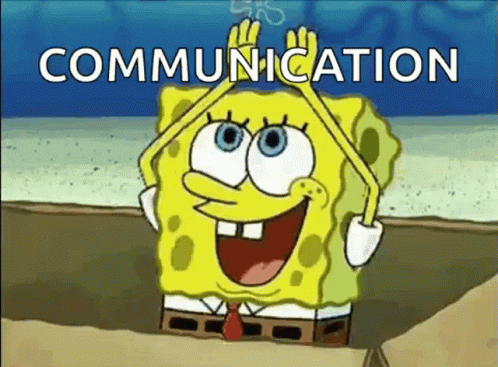 Time Management
By performing extra-curricular activities alongside academic study, a student can properly use their time and handle many kinds of situations smartly. When you will enter into the professional world, then your responsibilities will increase and situations become more complex. To handle the responsibilities of both professional and personal life effectively, you should try to allocate your time to different tasks properly.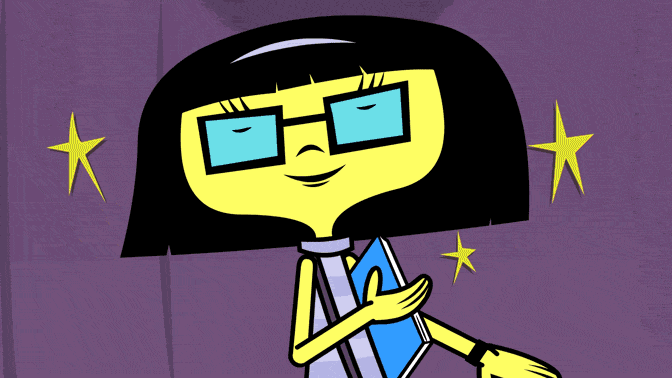 Undoubtedly, I can say that the extra-curricular activities play a great role for students to achieve the aforementioned skills. By involving yourself in various extra-curricular activities on your campus, you will be able to develop yourself as a change-maker and make the best use of your undergraduate student life.