If you're looking for free online writing competitions, then this article is for you. There are countless online writing contests. Entering writing competitions is likely to give your work exposure to a new audience if you are an aspiring writer. Moreover, some competitions don't require an entrant to pay any registration fee to submit their work for a chance to win a monetary prize. This article presents you with the latest free contests and some related information. They accept participants from all around the world.
The Greek Bicentennial Poetry Pamphlet Prizes are open for everyone. All the poems and illustrations must relate to Greek culture and Greek history (from ancient to contemporary). Poets and illustrators from every part of the world can submit their portfolios. Portfolios must consist of 150 lines of poetry or a minimum of five and a maximum of eight illustrations.
Max word counts: 150 lines
Top prize: £10,000
Deadline: 18 June, 2021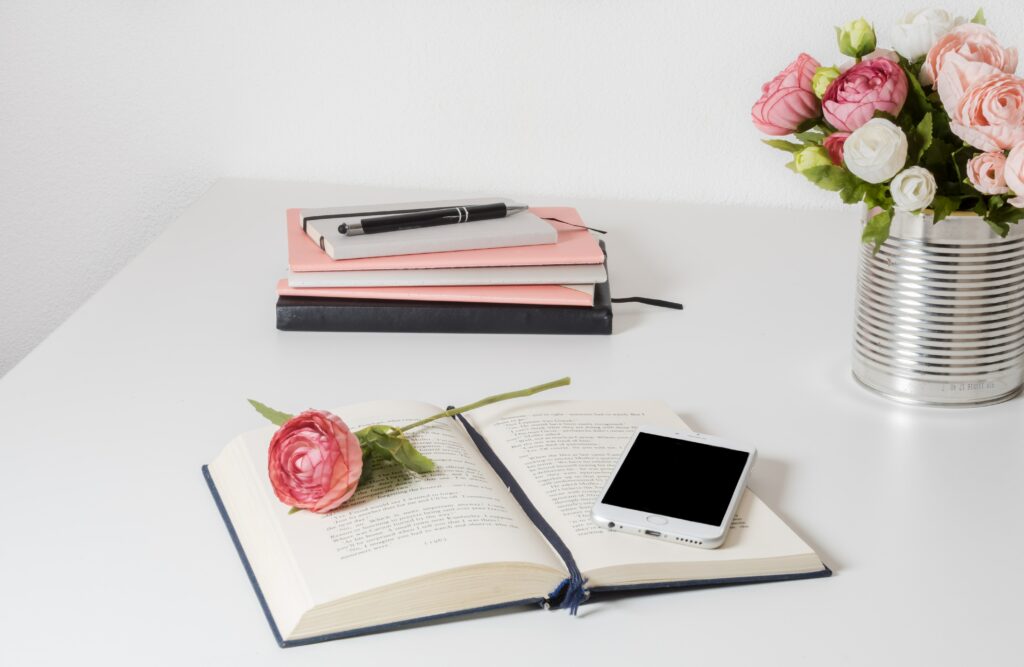 Young Writers Program 2021 is an initiative by Mindselo (a personal growth platform that transforms ideas into wisdom and helps create conscious mindsets through their education system) and invites writers, journalists, bloggers, or anyone interested in writing to express their unique take on various topics in the form of a blog/article.
Max word counts: 1000 words
Top prize: Publication, certification, access to Mindselo programs
Deadline: 2 July, 2021
WriteFluenza requires anonymous entries. If you want to participate, only include the title of the story but not your name or any information surrounding your identity. The participants must be over 16.
Max word counts: 3000 words
Top prize: Publication
Deadline: 30 June, 2021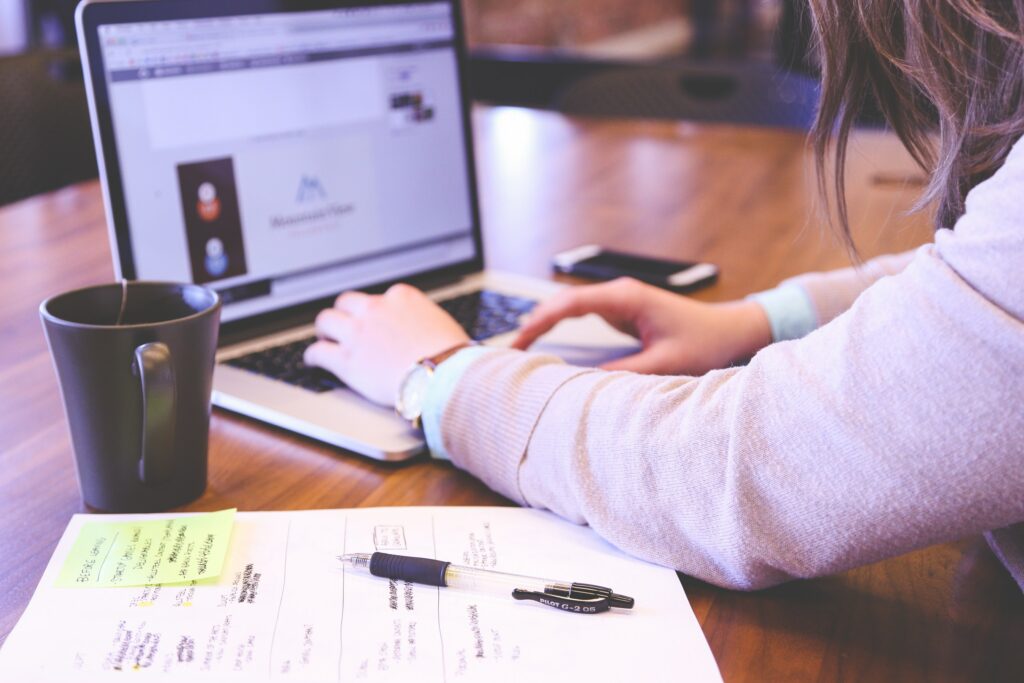 Individuals are asked to submit their work in any language other than English. Your manuscript has to be complete and has to be around 20-80 pages. It has to be an original work. Submissions must also include 25% percent of the manuscript translated.
Max word counts: Full manuscript
Top prize: Publication of book and $2000
Deadline: 30 June, 2021
This contest requires the entries to be entirely original and unpublished. In addition, the author must own the intellectual property of the material.
Max word counts: 5000
Top prize: $100
Deadline: 31 July, 2021
Writing contests provide a great experience in writing to a specific topic or theme and motivate writers to continue their literary work. Winning any of these contests will positively impact your writing career, and hopefully, the effort will be worth the recognition.