"Whenever you see a successful person or business, someone once made a courageous decision."

-Peter Drucker.
Human life is full of decisions. According to sources, one person makes an average of 36000 decisions (what to wear, what to eat, tea or coffee, any personal decisions) per day. So making decisions more quickly is hardwired in our brain. Sometimes we waste our valuable time making inefficient decisions, which causes money and productivity loss. 
When it's about making decisions, an individual needs to keep several things in mind. It includes whether it will meet the purpose and be worth it. So making rational decisions is very important. Reasoning always makes a person precise and leads to a reasonable conclusion indeed. So by following several steps, you can make your decision in a short amount of time.
Slow decision makers suffer the most in their life because they can't make the best decision in a short time as they take too much time to analyse the pros and cons of any decision.
In this article, we will discuss effective decision-making hacks in a short time.
Make a framework:
Every time you decide, at first, make a framework and follow that. That fishbone diagram will help you find all the pros and cons of your decision by comparing it, which helps in achieving clarity. Recognizing the pattern may help you predict and relate the outcome after making a decision.
Set a time limit:
Give yourself a time limit to help you not get distracted and focus on your work. First, think about how much time(days: hours: minutes) will be needed to get all the information.
Keeping values and priorities on top of mind:
In a start-up, mainly stick to your mission and prioritise the values in your mind. Before making any decisions, ask yourself first which move will be the best for you toward your goal, then the decision will be simple and easy to make.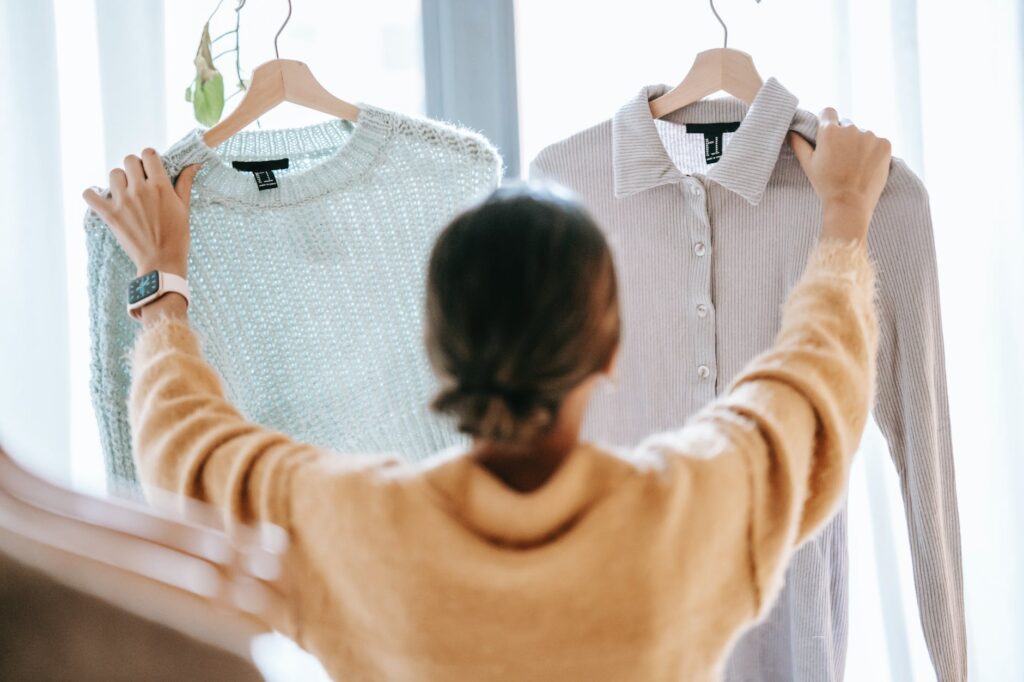 Gathering information and ignoring emotions:
When you are about to make a decision, the first thing you need to keep in mind is whether you have sufficient information about it or not, and always try to minimise your personal feelings and emotion whenever you make any decision. An individual can brainstorm ideas to lead to a conclusion if they are fully aware of that particular thing. It helps to make it quicker and also efficient. So gathering sufficient information and controlling ideas may help you think more deeply. You have to remember one thing: you won't have 100% information to make a decision, and you have to practice deciding with less data. Still, if you delay making a decision, that will be a significant disadvantage for your company or organisation.
Alternative solution :
In our regular life, problems do not align correctly. So what if your main action plan fails since life does not offer you a convenient situation to deal with, you need to keep an alternative option to make an execution. Making the proper execution can change the whole thing. To do that, you need to work on it accordingly. So it is recommended that you always keep an alternative option to make it to the end. Quick decision-making depends on how fast you can come to execution. So without making any further delay, you need to make it.
Evaluate options accurately :
When you are approaching your decision-making, you need to consider possible options. Keep an audit of your every single move. It needs to be practical and time-efficient, and also sometimes budget-friendly. To evaluate the viable option if it can help you to reach the benchmark or not.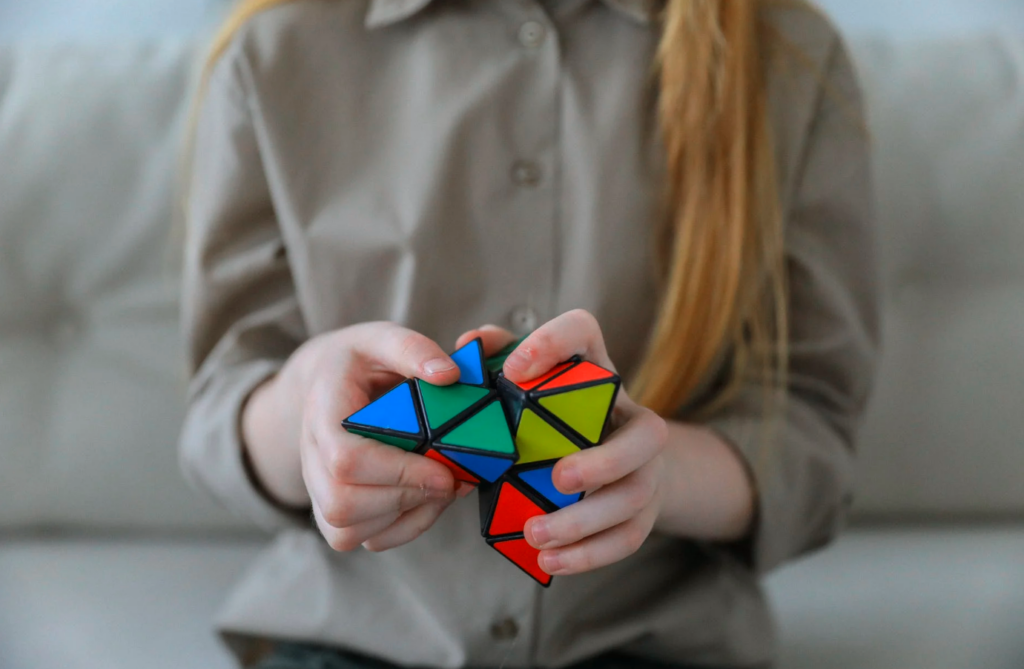 Navigate the risks and uncertainty :
Sometimes it is not an easy move to make a quick decision. There are risk factors that you need to remember. Thinking of the pros and cons of that particular thing is the best approach to make. So give yourself a moment to sit back and think of it in a calm mind. You need to consider the budget and time. Besides, you must have a backup plan in your mind. Always try navigating the risk factors that need to be considered in making decisions.
Identify critical factors which will affect the outcome of a decision :
In terms of making decisions, you always need to be cautious. It can not go wrong. You can use paper and materials to outline your action plans.
It would be best if you kept a consideration about critical factors. For instance, you can write down your ideas and think of the consequences. So handling it quickly and practically will lead you to success.
Be comfortable making mistakes:
Some people fear mistakes whenever they make any decision. It's ok to make mistakes whenever we try to make any decision in a short time. It's possible to make a mistake 25% of the time. If you make any mistakes, try to acknowledge them and find the error to recover them as early as possible.
So by following these steps, you can boost your decision-making skill, getting the highest velocity of speed on decision-making. Developing habits that support quick decision-making that makes sense. The 35,000 decisions you make in a day, so create a daily decision quota. This faster decision-making approach will cultivate your
And remember, a perfect decision-maker never exists. But as long as you approach decision-making knowing your values and with a solid strategy, always believe you've done the best you can.