Life is hard. Student-life is harder. 
No, it's not a quote but is a statement that many of us can directly relate to. It rings a bell, right? No matter how hard a student's life is, there are ways to make it easier. And we all know, the evolution of technology ensures a more comfortable life.
In this article, I'll talk about four things that can make your student life more comfortable with these two facts mentioned. All the devices mentioned here would come to at least some sort of help in the university sphere. That's why consider all these endorsements.
Wireless Presenter
Also known as a PowerPoint slide changer, this device deserves your attention. Especially if your course-works are swamped with PowerPoint presentations, this device will become your best friend. Much smaller and broader than a pen, this device consists of "next" and "previous" buttons, which enable you to change the slide. There's an option of laser light, too, to help you point a particular portion of your slide.
Printer
Be it a reading-heavy subject or a course with too many slides, being able to give your eyes some rest becomes next to impossible. Moreover, uninvited neck strain and headaches might abruptly appear again. I wouldn't start lecturing you on how harmful it can be. Instead, I'd suggest you purchase a printer. Because the side-effects of online education aside, you can use it for many other activities. Printing an urgent document for your family member, for instance.
Depending on the model you want to buy, the price would vary. For a university student, getting a Brother printer with duplex printing mode would be wise.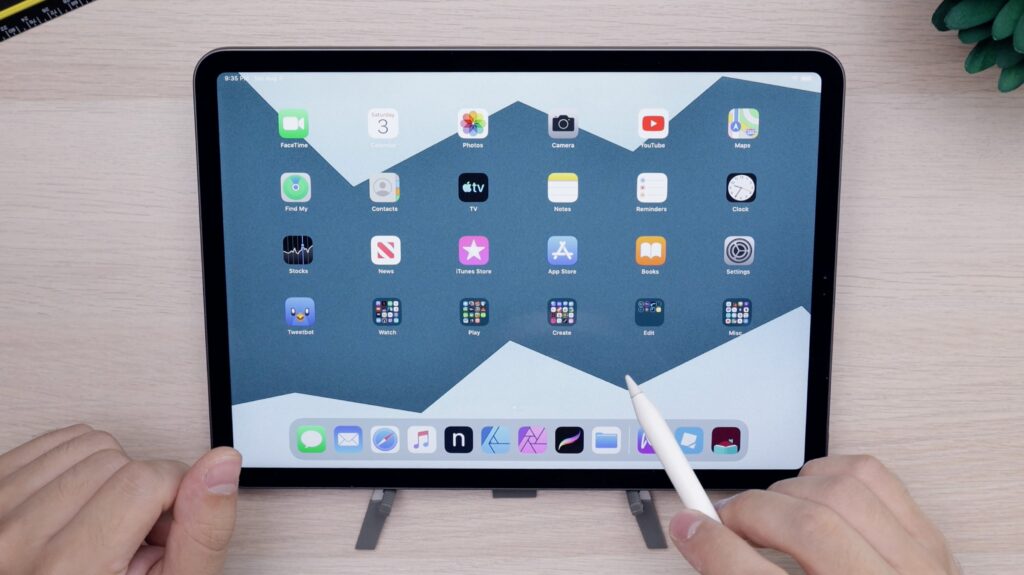 Kindle 
First things first, Kindle is not like a tablet or a cellphone; it's a digital ink-reader. Kindle is a series of e-readers launched by Amazon. There are quite a few generations, and Kindle, Kindle Paperwhite models, are currently the most famous. You can browse, download, and buy e-books on a Kindle device. E-books are much cheaper than hard copies. Moreover, there are quite a few places on the internet from where you can fetch free e-book copies. With all that being said, Kindle is an ideal investment for any student, and obviously, bibliophile.
Laptop
Shouldn't be hard to guess that the Laptop would make it to the list? While this electronic device is the most expensive item on the list, this is an undeniable device for any student. A laptop does it all with an internet connection, from making presentations to accessing study materials (articles, videos, etc.). One should choose a model based on personal preferences, which widely vary. The price, too, would vary accordingly.
There are many helpful devices out there. Were you too busy to remain updated? Now that you know about those, remember: it's never late to invest in the tools that can make your life easier.