Hey reader, are you in a hurry? Have you recently entered into a love-hate relationship with patience? Or perhaps, you're just looking forward to picking up short books with long-lasting effects. Whatever the reason or the context, don't feel guilty as a reader if you meet with this sudden inclination towards lower page count or lucidly written sentences.
Compiled in this listicle are 5 books, from different genres, that anyone can enjoy, especially the ones with a tight schedule.
1. The Yellow Wall-Paper by Charlotte Perkins Gilman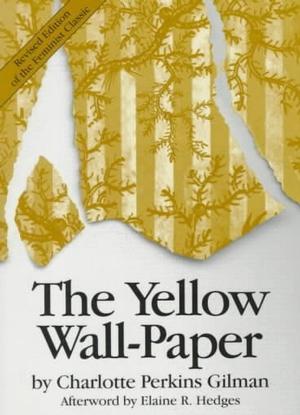 A compelling short classic portraying how oppressive and exasperating women's lives can be in a domestic setting in a patriarchal society. The fact that how even a caring spouse cannot guarantee peace – despite the pure love – is pen-pictured. Although first published in 1892 and the content not being ephemeral, modern people can relate to it too.
2. Written in the Stars by Aisha Saeed
The book depicts the life of a Pakistani-American teenage girl named Naila.  Naila, despite growing up in America, has to maintain a rigid connection with the Pakistani traditions her conservative immigrant parents try to instill in her and her younger brother's mind in every possible way. Upon her parents' abrupt finding out about Naila's romantic relationship, she predicts her upcoming episodes to be horrible.
3. The House on Mango Street by Sandra Cisneros
Written in the form of a series of anecdotes, this modern classic is a mixture of biography and fiction. The story delineates the life of a Latin girl, Esperanza, growing up in the Hispanic quarter of Chicago. The author, a Mexican-American, wrote the book based on her experience. As the themes throughout the book deal with social constructs and social issues in a Latin context, an inkling of that culture might help you better understand the references.
4. Animal Farm by George Orwell
Stuffed with plenty of quotable passages and relatable instances, Animal Farm is one of the best works of George Orwell. Although the background is the Spanish Civil War and the abrupt spreading of Communist propaganda, you can still make sense of what's going on in the book considering the power relations between the state and mass people are almost similar in most of the post-colonial nations. There's no way I would not recommend the book.
5. Born A Crime by Trevor Noah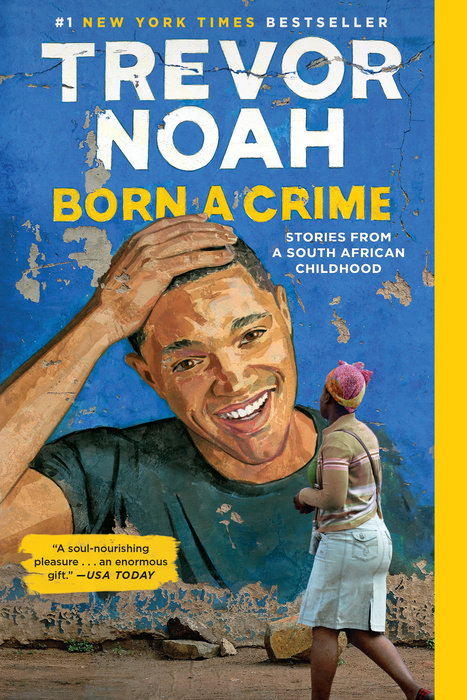 It is an autobiography. Wait, don't let that intimidate you. If you already know who Trevor Noah is, this book will talk to you the way the famous South African comedian talks. With his observational sense of humor, he talks about his childhood, his relationship with his mother, apartheid, and how the Immorality Act of 1927 shaped his childhood.