Innovators are concerned about building a product that will have a huge impact on the lives of people by increasing the quality of living standards, addressing a pain point or an alternative that is cost-effective for its consumers.
With these great thoughts comes a big question that has to be answered before launching a product or service and it is the question of "is there a market"?
The addressable market size becomes a question to answer in order to ensure that when a product is manufactured, it will find users or consumers who are willing to utilize the product based on the offer that is being given.
One of the techniques that most successful start-ups in the world has applied to ascertain whether a product will sell or not is called "Design Thinking"
Leading Change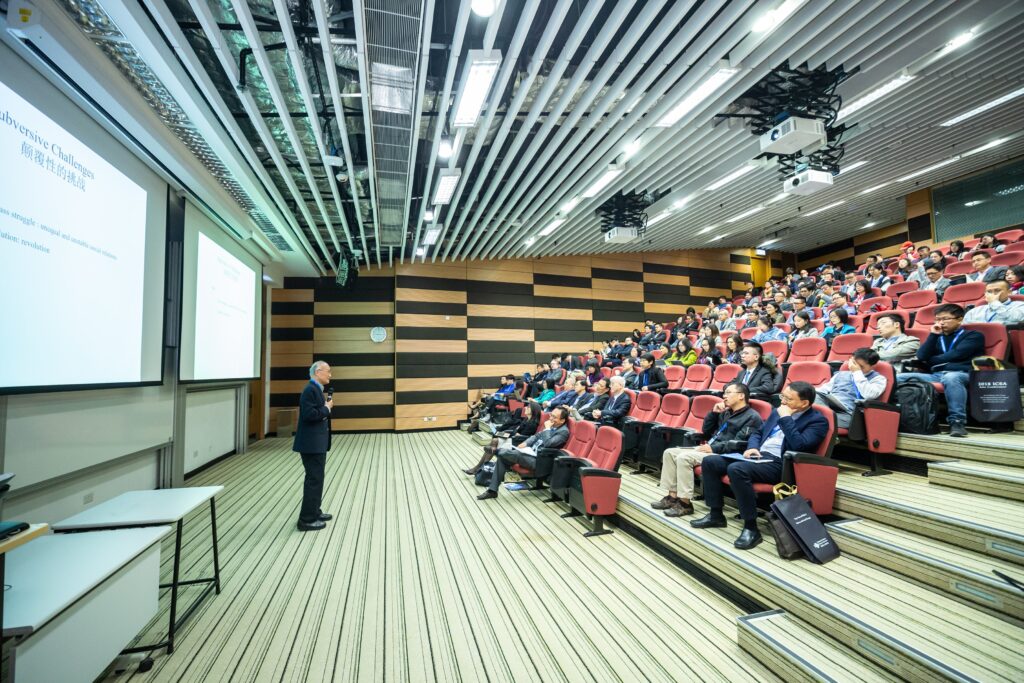 One of the failures is the assumption that there is a market, one that can be seen or witnessed in solutions that have been made for people. An example is the construction of an overhead bridge for pedestrians to avoid crossing the expressway. However, the humans who this provision has been made for usually ignore the bridge and use the expressway to connect to their routes, which even makes their transit riskier than the use of the overhead bridge.
Why would anyone risk their lives to cross an expressway when there is an overhead bridge beside them?
Failure in the consideration of what would drive people to use the overhead bridge is what is lacking and why the preference for the use of the expressway. Would these same people use the overhead bridge if there were possible factors considered before making the designs? The answer is an absolute yes. The failure in the use of the overhead bridge is driven by the fact that the normal tendencies of human behaviour were not considered before constructing the bridge.
Human-Centered Design
Design thinking takes into consideration the natural tendencies of human behaviour before designing a solution. This will ensure shared responsibility from both parties such that there is already a market with reasonable demand to capture a market share that can sustain the business when eventually presented to the users. The failure of most start-up ideas is embedded in the emotional attachment that founders have to their ideas which makes it difficult for them to be open to feedback from prospective users. However, a fact-based finding should be prioritized against emotions when creating a solution.
How Design Thinking Drives Innovation
There are five stages in the design thinking process
Empathize
Being able to empathize with customers most especially when it is a challenge or pain point that makes the purchasing or usage of a product or service difficult for them gives an opportunity to learn closely from them as it then creates an attitude that makes them become difficult customers because there are bottlenecks that hinders the what they expect to be an ideal purchasing process. Customers also have a reference point of a better offering and would always voice out. Active listening to their challenges becomes a great feedback for start-ups. This stage consists of interviews in getting to know what the ideal scenario is for prospective customers.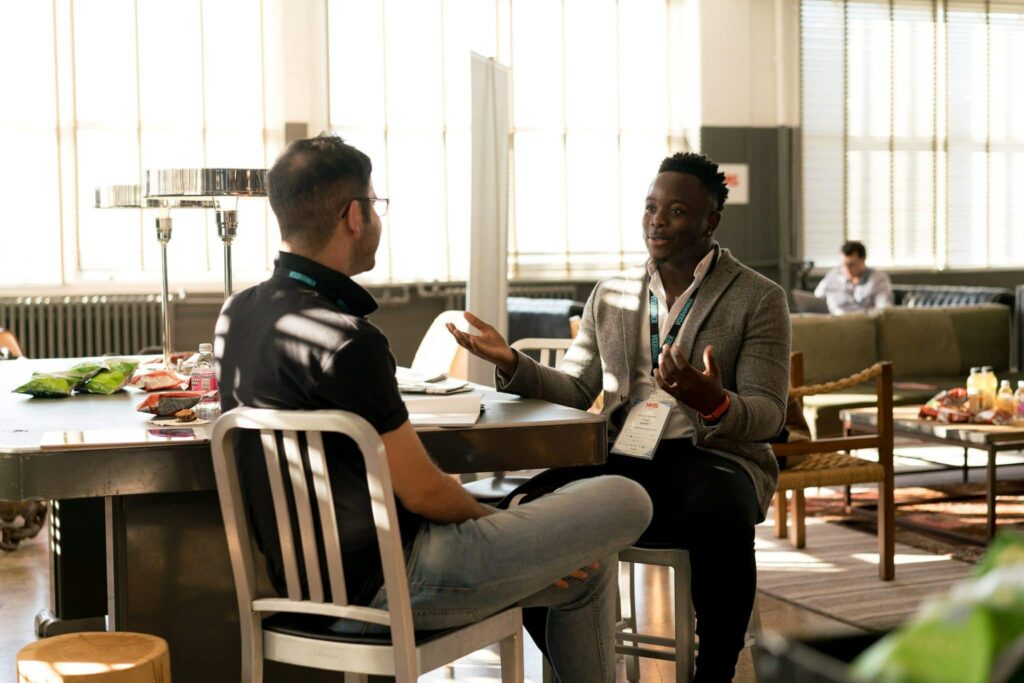 Define
Having interviewed the prospects, it then becomes necessary to begin to define what the challenges are from all the opinions gathered from several interviews conducted with stakeholders. The age group of those facing these challenges, their income level, experience, education, and location become parameters to pay attention to.
Ideate
The aim of conducting interviews and surveys by visiting the field is to be able to generate a product or service that has a fit for the market. All the feedback that has been given now needs to undergo divergent or convergent processes where divergent takes the several opinions and creates solutions around them while convergent thinking helps to narrow down to the best idea. These two thought processes help to come up with what the proposed solution to be developed would be.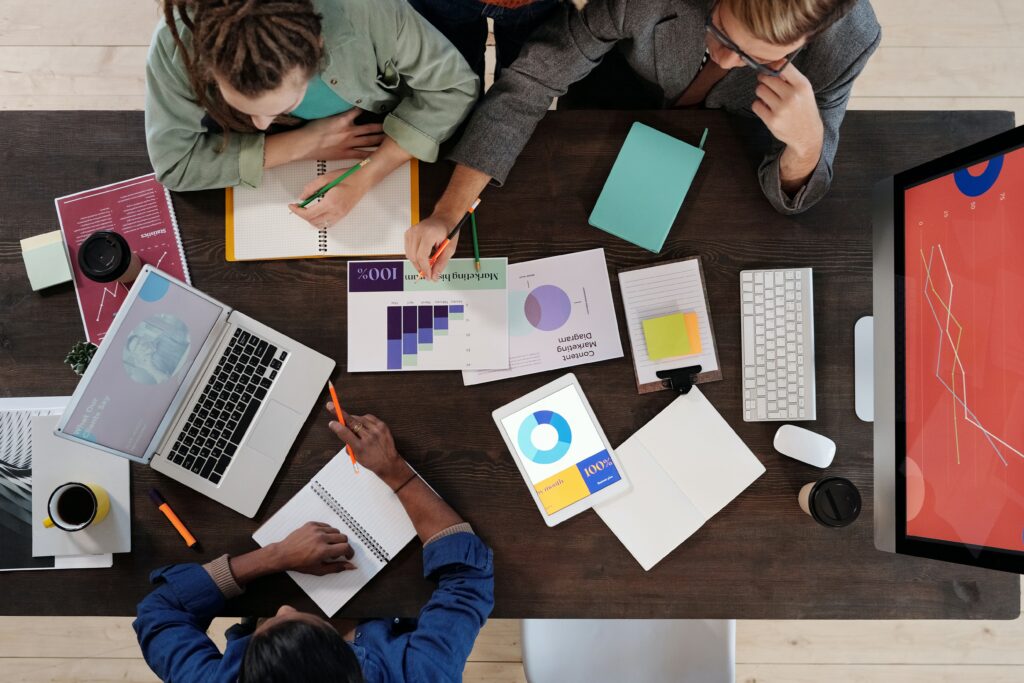 Prototype
Prototyping involves making a Minimum Viable Product (MVP), a minimum viable product is one that is made with the minimum resources in order to furthermore see how customers interact with the product or service in its pilot or beta phase. The feedback from the usage and engagement would then help to determine whether a full product would be manufactured or not. For digital products such as web or mobile apps, tools such as Figma or Adobe XD can be used to make a prototype.
Test
The testing stage helps to pick the ideas that work and move very fast to implement them. If there are impediments or bugs, then it has to be corrected. When the product passes the testing stage, a complete product category can now be created and ready to make entry into the market.
The first two stages in the process of design thinking help to look out for evidence by carrying out Primary Market Research (PMR) to ascertain by using qualitative and quantitative analysis the fact there is evidence to either support whether a challenge really exists or not for a solution to be created.
Founders should learn to embrace what the primary market research presents in order to avoid losing big as a result of the assumptions of what they either expect the market to be or their emotional connection to the product.