There are tools available that can identify suspicious devices and fraudulent phone calls. But the real problem while fighting the fraud is about the data. You have to detect negative and positive signals to recognize various patterns. The dark side of banking is alluring to fraudsters. As more people turn their attention towards online terminals, criminals have taken advantage of them by creating new ways in which they can steal from you. The systems have to learn these patterns to recognize fraud vs legitimate purchases. Apart from using technology and tools, you need to educate the customers to safeguard the information. Here are the tips for avoiding these financial frauds.
1. Turn on the alerts in the accounts: There are alert facilities available that notify you when your card is utilized. If your balance reaches a certain limit the check gets cleared. Most experts will agree that these alerts are significant as they let you know instantly about the activities going on in your account.
2. Have a unique password and user id for every account: It is human nature to try and keep your life simple. Many people fall prey to this instinct to use the same user id and password for all their accounts. When you have an account on Instagram and Facebook and a fraudster obtains the login info for one of your accounts on social media, the first thing he will do is try to use the id and password for your financial institution accounts. You can also open a secure IBAN account for this purpose. IBANs are needed to send international payments across borders, and they provide a standard format that reduces errors in processing. This means you'll get your money quicker if it's sent from the right country! Some other benefits include:
Setting up a business account is easier
Improved transaction management
Better security
3. Sign up for credit bureau notifications: Credit bureaus are always on the lookout for people who try to fraudulently use information. When you sign up for credit card notifications, you will be notified if someone applies for one of your cards using fake documents! You may reach out to the concerned company immediately to inform them that you have not applied for the credit or the account.
4. Never permit the info over the phone: When somebody calls you over the phone, claiming to be from a bank or other financial institution and requests for date of birth, a social security number, and other personal information, it is a good idea to refuse an answer. You can call a known phone number from a site or from the back of your debit or credit card.
5. Never participate in surveys on social media: You must be aware of the fact that all the surveys on Facebook provide answers to important questions. Some of these questions include, how is your relationship with your life partner? What is the name of your pet? Where were you born? When and where did you first meet your spouse? Many of these questions are the same ones that are used by financial institutions as challenge questions. These fraudsters use the questions and answers to answer the challenge questions while they are trying to get access to your id and password.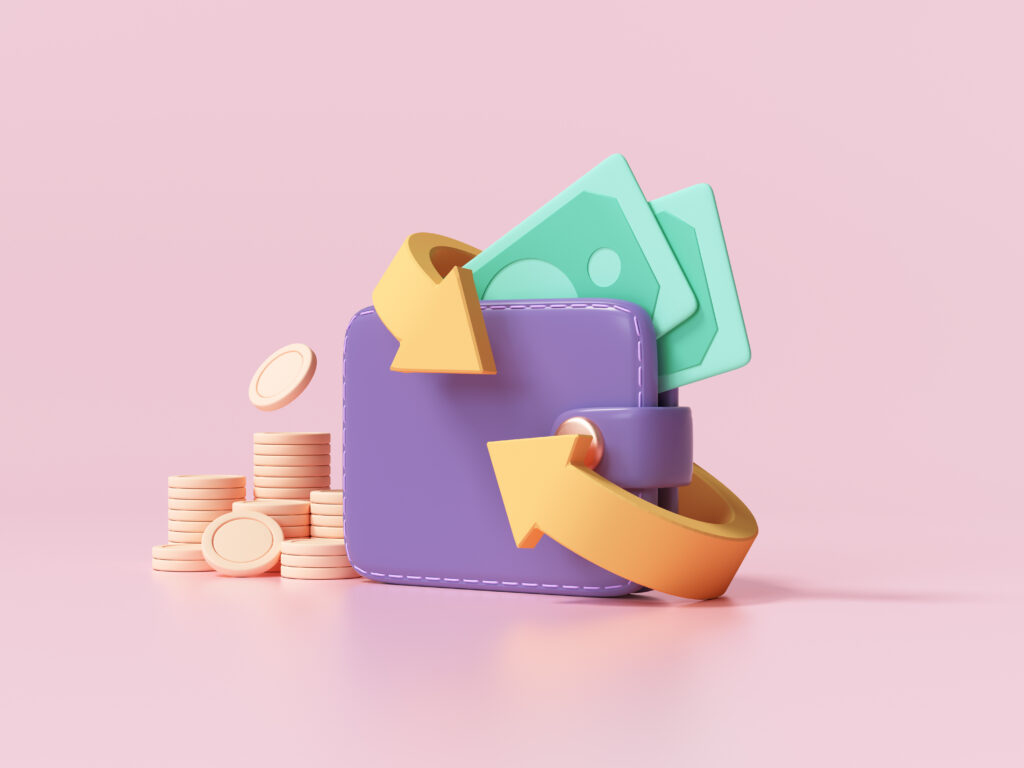 Tips for business fraud prevention
All businesses are susceptible to fraudsters. Here are 5 tips you can use as a part of your business practice.
1. Protecting the bank accounts: Have a separate credit card and bank account for your business and personal life.
2. Safeguard the computer systems: Hackers operating on the web are experts at cracking the systems. Establish strict protocols for the employees.
3. Perform a background check on the employees: While employing people you need to find out if they are trustworthy and qualified.
4. Develop a secure entry: Having a secure entry will keep unwanted visitors away.
5. Buy insurance: Although there are several precautions you need to take, there are no full-proof methods available. It is critical to have insurance when there is a fraudulent attack.
If your critical financial information has been compromised, and you believe that you are at a risk, get in touch with the bank. They will advise you and guide you about the things you can do. Have a close eye on all your accounts with the financial institutions. If you notice anything suspicious, don't hesitate to report it!. You can utilize the phone number on the back of the credit card or debit card for this. The financial institution can freeze the card to prevent more fraudulent transactions from going through and get the refund as fast as possible.