"I don't know what to do, how to do anymore." I bet the expression echoes to many, given the pandemic situation. Nevertheless, after episodes of losing track, getting back to the driving seat becomes necessary. During such times, getting back to the "productive" life might excite us.
The word 'productivity' may seem to collaborate with the images of studies or work. In reality, the aspects of it are numerous. As a matter of fact, many of us are in dire need of it knowing that we are becoming increasingly isolated due to the mandatory social distance.
Remaining consistently productive isn't that easy. We might lose motivation at any point, due to any known or unknown circumstance. So, it's important to polish your mental weapons from the micro level. Let me take you through how you can do that. You ready?
Calm Contemplation
"Oh! No. I'm already late. I need to go there or maybe, finish that task. What do I do?" And the days start like that. Actually, this sets off our agility as well as lowers our endurance of the day. Because whenever we wake up and think like this, our brain gets the negative signal and poses a barrier to productivity.
So, after waking up, let's not make any decision or think of something stressful. Rather, let's just sit up, feel the day, listen to our perceptions and smile. You can also try meditation. It'll bring calmness and  help you focus better.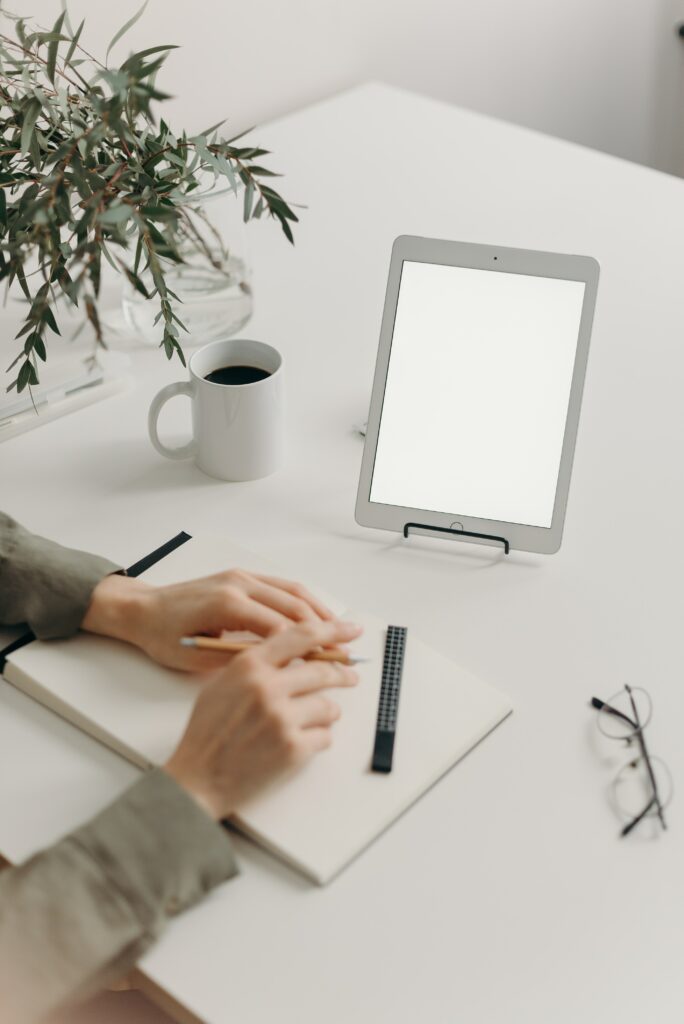 Positive Assertion
An assertion is a brief disclosure, often spoken or repeated that motivates and boosts up the spirit of the narrator. Do you know that you can realign your mind to become more productive innately through positive assertion? If you believe you're capable you can actually finish any difficult task. Might sound unrealistic but it's more like by thinking of new slots, the receptors in the brain can be profoundly modified. In fact, in Social Psychology, the theory of self-affirmation propounds that 'people have a fundamental motivation to perpetuate self-integrity as a perception of themselves which may be able to anticipate and control prominent results.' Affirmations will help you out to shift your thoughts, reroute your brain, and increase your productivity level. So, let's start the practise of treating ourselves with more appreciation through knowing our values and limitations to be more assertive.
Visualization
Would you like to know a secret to hitting your goal? Visualization, it is. It's an efficient way for contemplating and ascending the seemingly intractable, as well as becoming more effective throughout the day. Sometimes, due to the lack of a long-term vision, we might feel lost. Imagining ourselves in the big frame might become tougher. Drawing out a version of ourselves might create a big impact in such cases. As such, you can simply visualize how you want to accomplish your key goals for the day. Even if the output doesn't match your anticipation, you'll be able to reflect on yourself even better. Scribble down your findings and gum it in front of your desk or place. Thus, with more visualization would come our ability to actualize our envisioned aspirations
Exercise
No matter if we liked the P.E class, we sure got to know about the importance of physical exercise. Here's a secret that exercise may turn you into a productivity ninja! If you exercise regularly, you already know how advantageous it is for your physical condition, mindset and cognitive well-being. Furthermore, exercise increases your all-embracing welfare by mitigating exhaustion, and combating fatigue, ultimately resulting in increased productivity. Within weeks after initiating an activity routine, you'll find an increase in your output. So, even if the word 'exercise' exhausts you, try it out!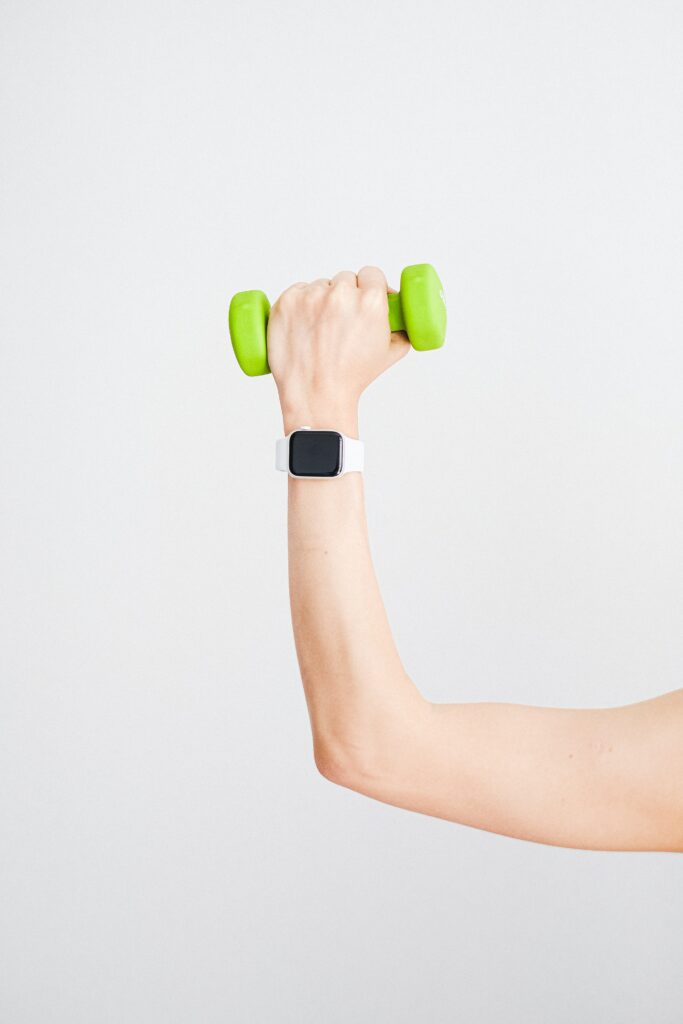 And now, if you want to know some other secrets to be productive, it's that talk to yourself as a best friend. And trust me, it works as David James, a famous English football player, once stated, "Be mindful of your self-talk. It's a conversation with the universe."
We can reshape our life through these traits. Now, take a deep breath, apply these traits in your life and see the results! Do let us know what you feel.