There are around 4.6 billion active social media users in 2022, more than twice as many as six years ago. Also, the average user spends two and a half hours on social platforms each day. Businesses can take advantage of these numbers and use social media for various purposes, including:
Developing customer relationships
Building brand awareness
Making direct sales
Collecting customer feedback
If you are running marketing for a business, you have spent at least a little bit of time wondering where to go next with your social media strategy. This article will share 9 tips from the leading web design companies in NY.
These tips include how to set smarter goals, schedule your social media activity, and build a stronger relationship with your audience, among other things. They'll help you boost engagement and take your social media game to the next level. Let us get to it.
Begin With a Clear Plan
Since we all use social media in our private lives, we should all be pretty familiar with the available tools. As a result, it should not be that difficult to begin using these platforms for business purposes. Creating a Facebook or Instagram page for your business is free and does not take too much tech-savviness.
That said before you decide to dive in headfirst, remember that every marketing strategy should start with a well-thought-out action plan. Sure, social media tools are free and straightforward, but the time and effort you put into using them should still be considered a business investment.
Without a plan, you will not have a clear idea of where you are going and what you are trying to achieve. Therefore, there will be no way for you to know whether you are getting a return on that investment.
Set SMART Goals
Set goals that follow the SMART framework, meaning they are specific, measurable, attainable, relevant, and timely.
Your goals should be based on the metrics that will tangibly impact your business. An example might be to acquire a specific number of customers or to raise your conversion rate by a certain percentage within a certain period.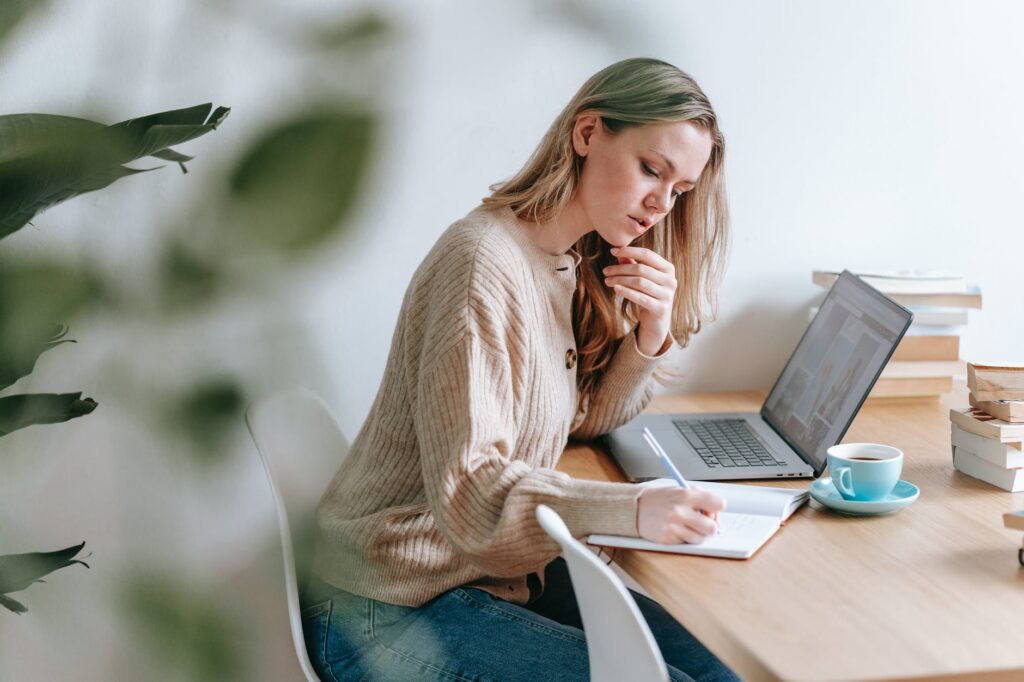 Research Your Competitors
Take a closer look at how your competitors are using social media to achieve their marketing goals. It's not necessarily a good idea to copy what your main rivals are doing, but learning from their successes and failures can help flatten your learning curve.
Analyze your competitors' digital marketing strategies, including social media, to learn what works for a business like your own.
Perform a Social Media Audit
This optional tip depends on whether you already have a social media channel in place. If you do, it might be time to take a step back and perform a thorough analysis of your efforts so far.
Evaluating your social media presence will help you understand where you might be able to make some improvements, as well as what you are doing right.
Find Inspiration in Others
We have already discussed looking at what your competition is doing online, but you could extend that practice to businesses and even individuals unrelated to your industry.
Whenever you see a person or company doing well on social media, make sure to analyze what propels their success and try to incorporate it naturally into your own social media strategy.
If you are having trouble finding these success stories, the business section of most social media platforms should be able to provide helpful case studies for you to analyze.
Aside from that, remember to pay attention to what your favorite brands and social media personalities are doing and what it is that makes you want to engage with their posts.
Schedule Your Social Media Activity
Creating a social media calendar will help you plan your social media activity and post the right content to the right platforms at precisely the right time.
Not only that, but it can also include time slots for responding to your customers' feedback and getting actively involved in trending conversations related to your industry.
Start by employing the 80-20 rule for your content. Namely, you can use 80% of your content to entertain, educate, and inform your audience, while the remaining 20% can sell your products and promote your brand directly.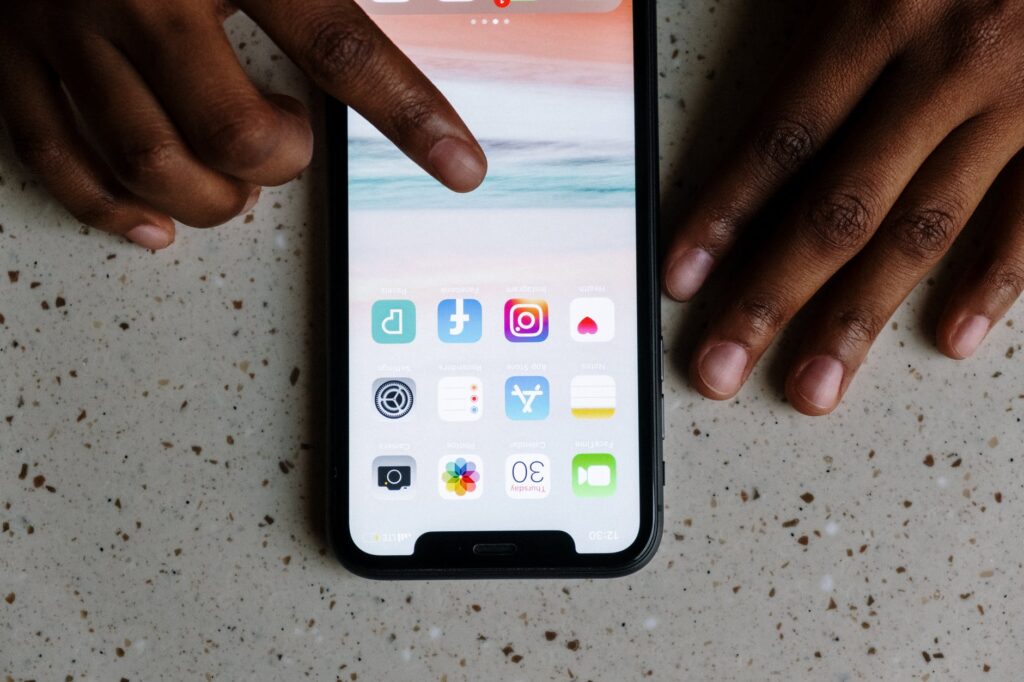 Think About Which Platforms Suit Your Brand
When it comes to choosing the right social media platform to target your audience, it is best not to make assumptions.
For example, your instincts could be telling you that if you want to target Gen Z users, you should focus on platforms like TikTok or Instagram and skip Facebook altogether. However, according to the data gathered by Statista, as many as 23.2% of Facebook users are aged 18 to 24.
Conversely, if baby boomers are your target demographic, you might not consider social media a top priority, but you would be wrong. Pinterest and Facebook are social networks with high baby boomer engagement, with adults over 65 becoming Facebook's fastest-growing age group.
Also, unless you are explicitly targeting young adults, you might not think that TikTok is worth the effort. Still, with over 1 billion daily active users, this platform is difficult to ignore, regardless of your target audience.
Get to Know Your Audience
One of the primary reasons why social media marketing is so effective is that you can target extremely specific demographics. However, to take full advantage of this, you need to understand exactly who your audience is.
Compiling data on your ongoing customers is a wonderful place to start. Next, dig a little deeper using social media analytics. It will not take long before you know precisely who you are interacting with and who is buying from you online.
Once your target audience is defined, you can create a few mock buyer personas. These will help you determine the best way to address your prospects.
Build Relationships
Now that you have a clear picture of the audience you are trying to target, you can have another go at your social media plan. It is time to work in ways to talk to your followers and customers directly, taking advantage of this unique social media benefit.
This approach allows you to build long-term relationships rather than asking for sales seemingly out of the blue.
Internet users like to use social media to research brands. This includes getting to know what you stand for and who you are as a brand. When readers choose to engage with your ads or organic content, it is a great idea to respond and keep the conversation going.
As followers like and share your content, the social algorithm notices this and gives you an exposure bump. Facebook has more than 1,000 potential News Feed posts ready for every user at any moment. Users see posts based on engagement, so when you build a relationship with your customers, more people will see your posts.
Moreover, building stronger relationships also enables you to create a loyal community. Acquiring new customers is great, but keeping them is also valuable because recurring revenue and ongoing sales come from them.
Wrapping Up
Regardless of your business' size, social media platforms can help you increase brand awareness, reach new customers, and better connect with existing ones.
If all these possibilities and options seem overwhelming, do not be afraid to start small. You can always expand your efforts as you go along and figure out what works.
One of the significant advantages of social media is that you can adapt your strategy to whatever works for your business at any given time.