The research project can seem an intimidating task that usually haunts students, limiting their abilities. Everyone wants to finish their project on time, but only a few know how to make it. The only key is dedication and persistence – you may want to ace your project in time, but maintaining the quality is the prime concern. So by keeping this in mind, here are 5 tips you can follow to ensure an acting project within time. These are practical and straightforward steps that will lead you to finish your research project on time without compromising the quality.
These steps will include ways how to get started with your topic, ways to manage the time and how to use exterior help and support.
The only key is dedication and persistence – you may want to ace your project in time, but maintaining the quality is the prime concern. So by keeping this in mind, here are 5 things you can do to speed up the process effectively.
1. Select the right topic
When you are looking for a topic to write about, make sure that it is something that interests and excites you. Your audience will be more inclined towards reading what they like if their emotions get dragged into the story as well! Take your time to select the right topic. You must know your aptitude and area of interest to choose a suitable topic. You should also talk to your peers to have insight on multiple other things you might be neglecting. Learn from your seniors; they might give you some golden rules that you need to stay over the edge. Also, don't forget to prioritise your interest over impression. Choose something that interests you and not something only to impress.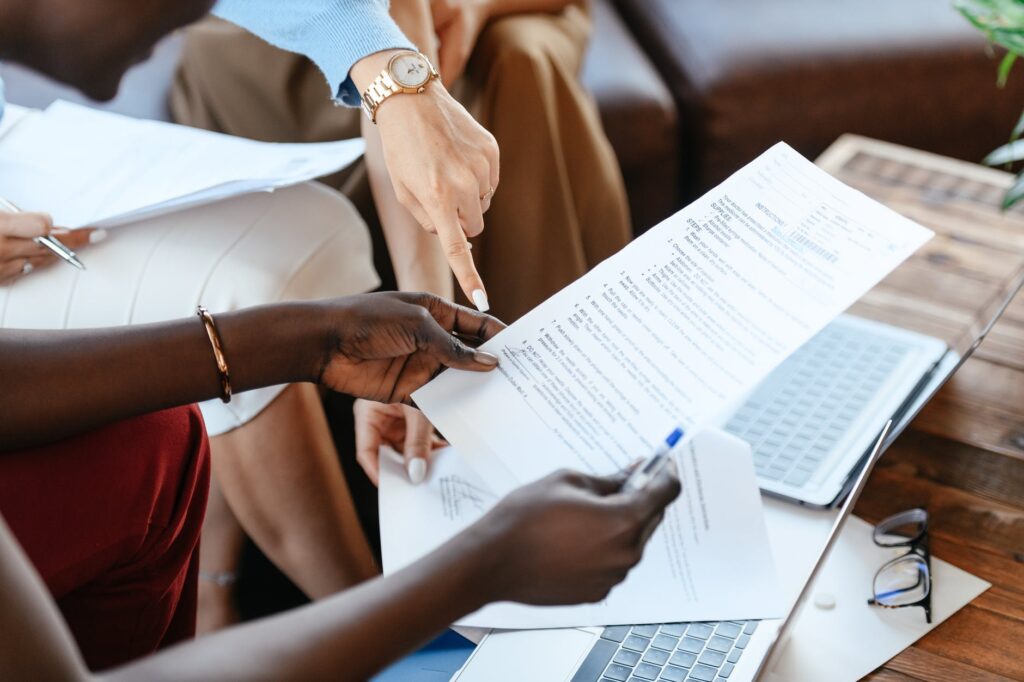 2. Set realistic goals and timing
Once you've selected the topic, now it is time to think about your targets and your goals! Which goals are achievable? What is your outline? If you have heard of the metaphor "divide and conquer," then this is exactly what you're supposed to do in this step. Breaking your projects into smaller objectives will create an illusion of convenience and decreased complexity of the task. Because usually, the complexity of tasks haunts students, and they end up doing nothing. Conversely, smaller milestones can be achieved easily and will aid in decreasing the overall workload.
Once you're done with preparing your outline, you should set a reasonable timeline. Taking into account the complexity of every task. Allow it an appropriate time frame. Also, never put the finishing date near your project deadline; instead, fix it at least a month before the deadline. That will provide you with plenty of time for alterations, modifications, and revisions.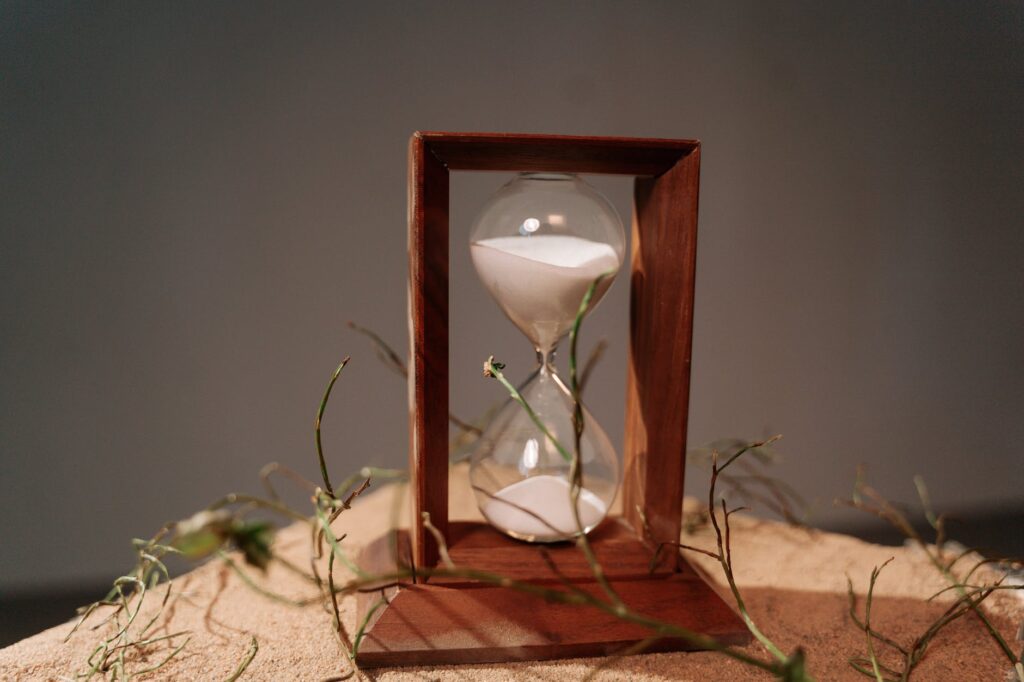 3. Choose your supervisor wisely
Pick a supervisor you know for sure; you will be comfortable with. Don't go for supervisors who might have an immense public reputation or other obligations, since they are likely to take less time for their students. Instead, choose someone who listens, guides, and motivates you when you fall behind and is also patient with you. Select someone you're comfortable 'talking' with because, at the end of the day, that's what matters the most.
4. Use online assisting tools
The Internet is your best friend when it comes to research. You can get access to infinite online learning resources. There are loads of books, research papers, encyclopaedias, and websites to assist you. You can also use 'Google Scholar' to search your desired academic material. Sites ending with .edu, .gov, .org can be your reliable resources to extract information from. Moreover, there are various discussions available on forums that will help you in your research. You can also reach out to other people associated with your domain via the internet.
5. Never hesitate in seeking help
There are ups and downs in every journey. When you are going through a difficult phase, you might end up feeling isolated. But remember this is the part of the journey, and everyone out there has faced it. In such scenarios where you feel like there is no way out, don't hesitate to seek help from others. You can contact seniors and peers or even reach out to people over the internet.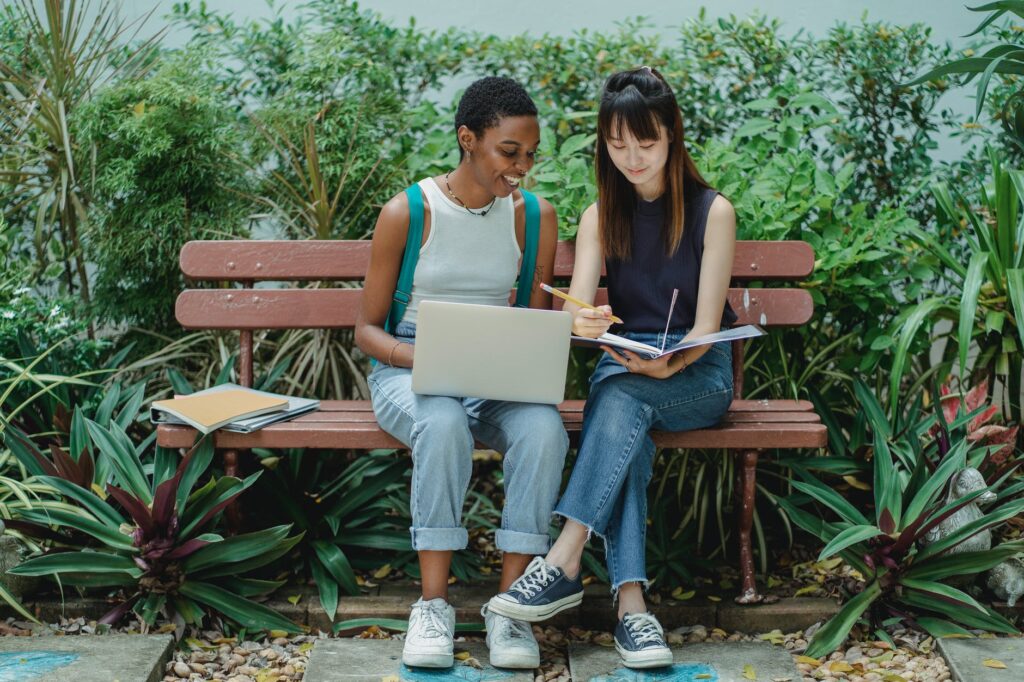 A Tip: One bonus tip is never to overburden yourself and take one step at a time. Don't compare yourself with others and just be consistent. Make sure to spend time on your own and let inspiration captivate you. Sometimes spending time on your walking or riding your motorised bike could be helpful enough. Open your mind to the colourful variety of the world and new ideas will show up.
Key takeaways
Research is not a piece of cake and requires a lot of hard work, and similarly, it is not a complex equation that you can't solve. Follow our recommendation of five simple tips to ace your journey in time. Make sure to make wise decisions either while choosing the research topic, the supervisor, colleagues, or the helping sites. That's because the correct methodology and proper planning are all you need to complete a quality research project.