Google Scholar is a web search engine that specifically searches scholarly literature and academic resources. In this modern era, Google scholar is a promising academic search engine. As a graduate or postgraduate student, you generally have access to large databases of peer-reviewed research studies. Then again, Google Scholar is an easy-to-access database that has some other benefits that are perfect for literature reviews and research assignments. This article presents you with some insights on how Google Scholar can help you in your academics.
Collection of articles for a particular topic
Google Scholar assists in identifying a collection of publications for a particular research topic. It provides an organized and instant method for scholars to build on towards a literature retrieval. Traditional literature searches often require scholars to manually conduct the searches. The platform offers a collaborative literature search effort. The results extend beyond the initial listing and potentially expand the range of literature.
Create your library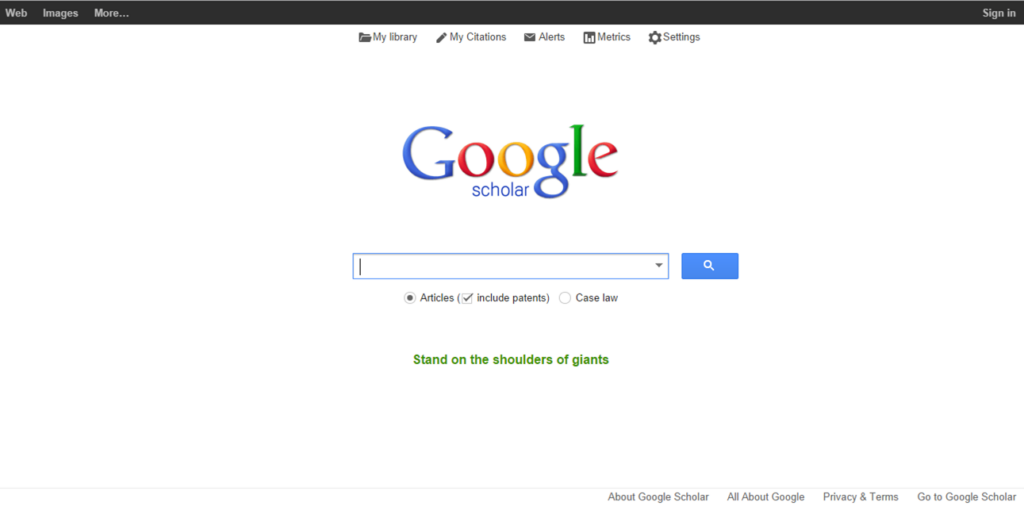 Google Scholar allows users to create a library. Individuals get to have their personal collection of articles. This allows them to save articles right off the search page. They can later organize them by topic. To save an article, you can click the "Save" link under the search result. If you want to see your saved articles, click "My Library". When you are searching for an article in your library, if you want to view all articles in your library, click "My Library" at the top right of the Scholar homepage. You can also find the option in the left column of a search results page.
Get help with citations
Many scholars may view citations as a nuisance, but Google Scholar provides several formatted citations to ease that process. After searching a keyword, you will find a quotation mark below each search result. You can click on the link and select your citation style, be it MLA, APA, Chicago, Harvard, or Vancouver style. If you want, you can also import citations to BibTeX, EndNote, RefMan, or RefWorks from Google Scholar.
Related articles
When you see citations in Google scholar you may have noticed that there is a small link at the bottom of each citation that says related articles. When you click on this you will find a plethora of other articles that are related to the topic that you have been researching. This can be another excellent way to generate references and more information on the topic you are working on.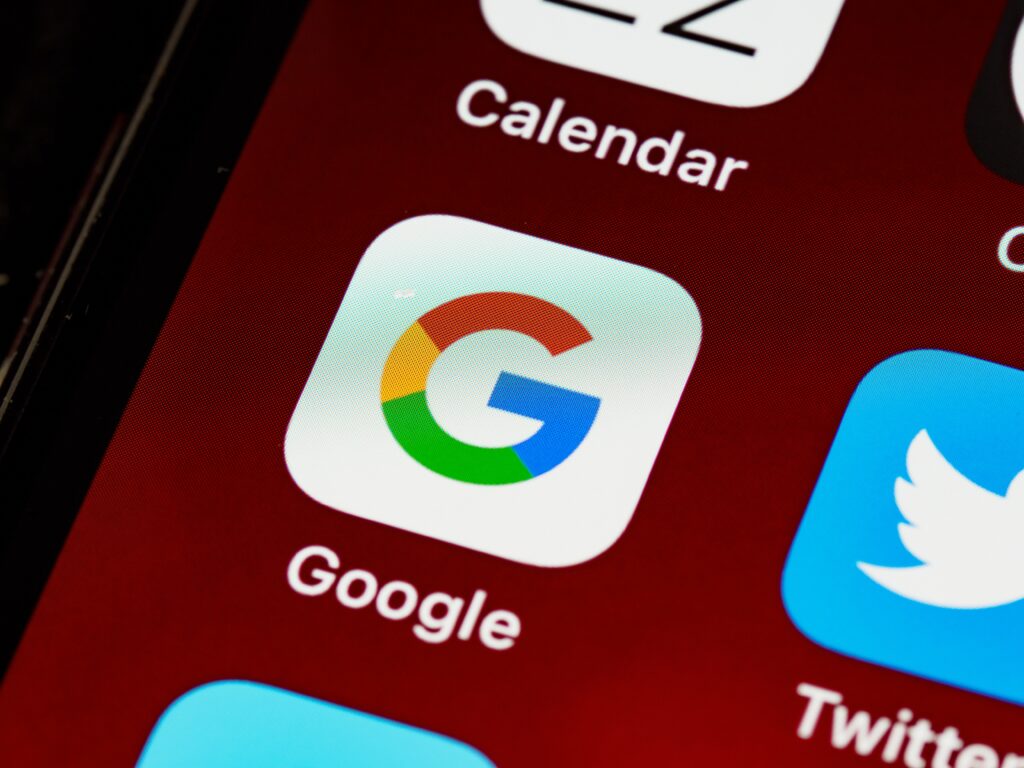 If used properly, this platform can be like a godsend tool to help university students with literature search or looking up scholarly materials across a wide range of disciplines and formats.