A STEM scholarship is often a monetary prize presented to high school students entering college for a STEM major. These scholarships consist of varying amounts. There are eligibility requirements that direct the recipients must be entering a 4-year college to gain a bachelor's degree in a STEM-related field. If entering a STEM field of study is something you aspire to and want to keep post-college debt at a minimum, then this article is for you. Here you will find the necessary information to utilize some incredible programs offering scholarships, award money and required support.
Google strongly encourages students from underrepresented groups and ethnicities such as black, Hispanic, female, etc., in STEM occupations to apply for this scholarship. Google has a different Generation Google scholarship opportunity which is specifically designed for women in gaming.
Eligibility Requirements: Applicants must-
Intend to enroll in a Bachelor's, Master's, or Ph.D. degree program for computer science or a related field.
Intend to attend an accredited University or College in the US or Canada.
Demonstrate financial need.
Deadline: Applications are usually open during the fall of every year.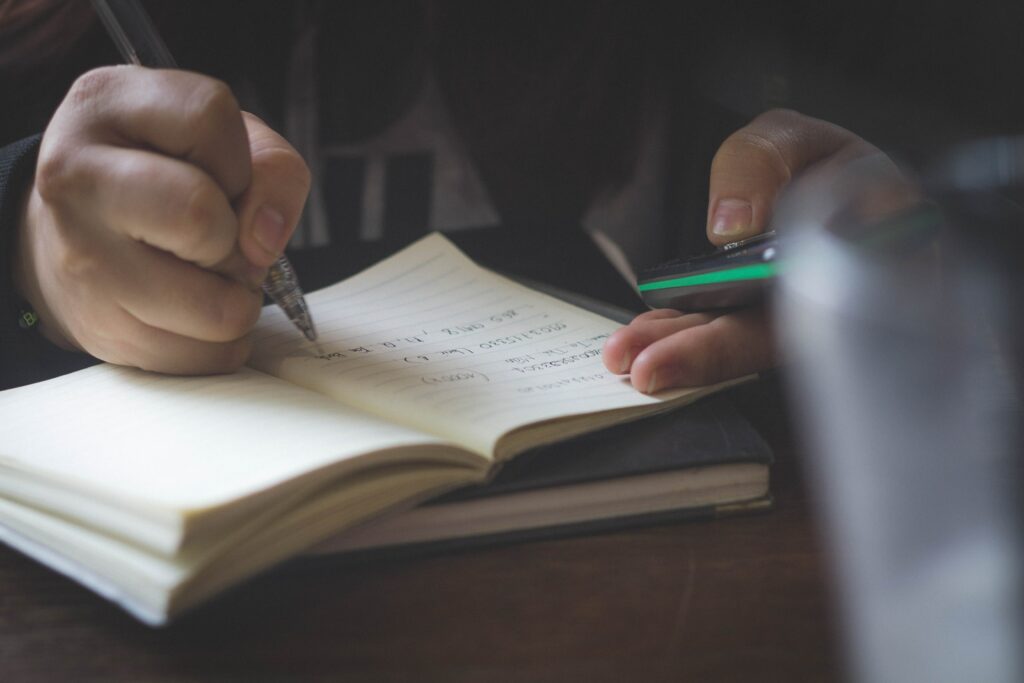 Rise Marketing recognizes the booming growth in the internet and technology industries and encourages students from different backgrounds to pursue their STEM dreams. This scholarship program is awarded two "runners up."
Eligibility Requirements: Applicants must-
Have to be enrolled in an accredited college or university.
Complete the required application before the deadline.
Deadline: August 1, 2021.
Amount: $1,000, and Two runners up will receive $250 each.
This scholarship aims to help potential college students learn about a different type of tuition funding. To be an eligible candidate for this scholarship, you also have to qualify for a Stride ISA. You won't have to write any essay while applying.
Eligibility Requirements: Applicants must-
Currently, be enrolled as a college junior or senior.
Currently studying one of the following STEM majors: Mechanical Engineering, Information Technology, Biostatistics, Biomedical, Biology, Computer Science, Civil Engineering, Biomedical Engineering, Biomedical Sciences, Data Science, Chemistry, Industrial Engineering.
Be currently attending one of Stride's 1,000 qualifying schools.
Deadline: July 31, 2021, at midnight.
Award: $1,000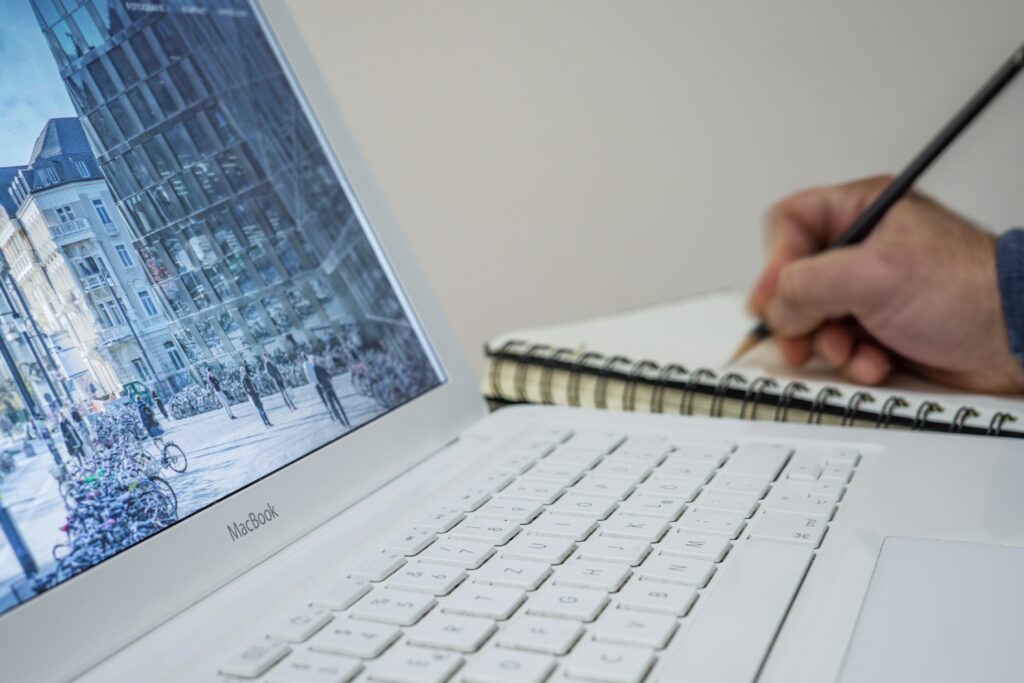 Solar Action Alliance offers this scholarship opportunity to high school seniors and college students interested in clean energy for the environment, specifically solar energy.
Eligibility Requirements: Applicants must-
Be or intend to be a full-time student at an accredited college or university
Have a GPA of 3.2 on a 4.0 scale.
Write an essay in 500-1000 words on a provided topic.
Deadline: July 1, 2021
Award: $1,000
ABC Humane Wildlife and Control & Prevention is a female-owned company that values empowering women in STEM, which is mainly male-dominated.
Eligibility Requirements: Applicants must-
Complete the essay prompt
Send an email with the subject line, "Women in STEM Scholarship."
Be currently studying or intend to study in a science-related field (graduate or undergraduate), and be able to provide proof of enrollment.
Deadline: July 1, 2021
Award: $1,000


There are a ton more STEM scholarships to support students. Each of these scholarships will avail you of all the necessary knowledge and expertise you need to shine in that specific STEM branch. So, try and grab one of these opportunities and make the best use of it.