Learning a foreign language isn't easy. Even mastering your mother-tongue can be challenging too. Call it easy or hard; having a working-level proficiency in a foreign language is an excellent integration to your CV. Moreover, it opens doors to new or unexplored cultures.
Nonetheless, these plus points can be earned by learning any language. That's why, to avoid the cliché, in this article, I'll talk about the points you earn if you know German. So, let's get started.
German culture and history are worth exploring
Ideas, history, pieces of Beethoven – Germany's got plenty of stories to tell. Having a basic knowledge of the language would help you in many ways. To understand the cultural context of the works that we admire, to have a better view of the history that we deeply think about, to name a few. Maybe you could even pick up a text or watch a documentary you avoided just because it was in German.
German universities are free
Did you know the tuition fee at German public universities is zero? Yes! Even for international students as well. Although, they're charged a certain amount (varies from institutions to institutions) for renewal purposes. The point is you can earn world-class education at an affordable cost. While many programs are instructed in English, having German language skills would increase majors' options and the opportunity to get part-time work.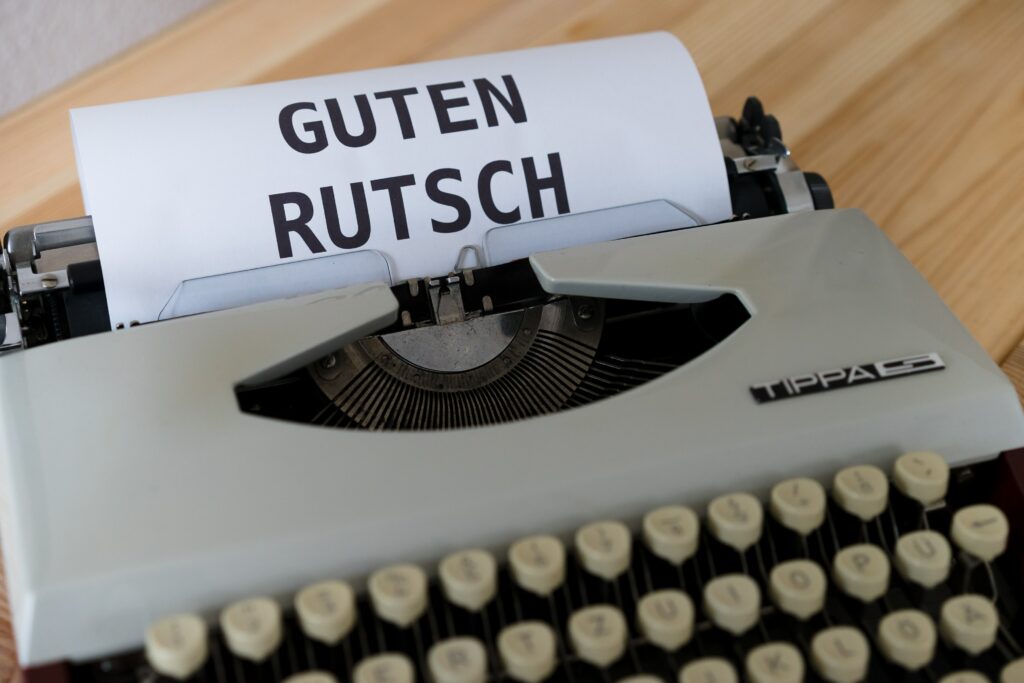 German is a widely-spoken language
It's easy for the name "German" to mislead you to think that this is spoken only in Germany. But did you know German is the most widely spoken mother-tongue in the whole of the European Union? Germany and Austria, Liechtenstein, Belgium, and Luxembourg are the lands of native German speakers. Besides, in Switzerland, German is one of the official languages.
It's somewhere in between easy and impossible to learn
Do you see the paradox there? German is actually like that. It's easy to learn, especially for people with basic English knowledge, since English comes from the German language family. That's why constructing basic sentences and making day-to-day conversations; it seems very easy. But it gets more challenging once you start learning the complex sentences and other complex aspects. Chances are you'll even lose the motivation to learn. Even native speakers, too, would agree that "Deutsch sprache schwere sprache" (German is a hard language).
Therefore, the key to mastering the language is never to give up. As hard as learning the language is, it would provide you with a great head start to explore the other closely related languages. Dutch, for instance!