Pursuing higher education abroad is a huge step for any student and can transform their life for the better. Getting a degree from a renowned international university is a great career choice. But shortlisting the perfect university often can be a difficult choice for students. Once you have decided on your area of interest and the country you want to head out to, there are still a bunch of questions that students have to consider prior to choosing the best university option for themselves. This article walks you through every aspect you need to research upon before applying for admission into a foreign university.
Reputation & Ranking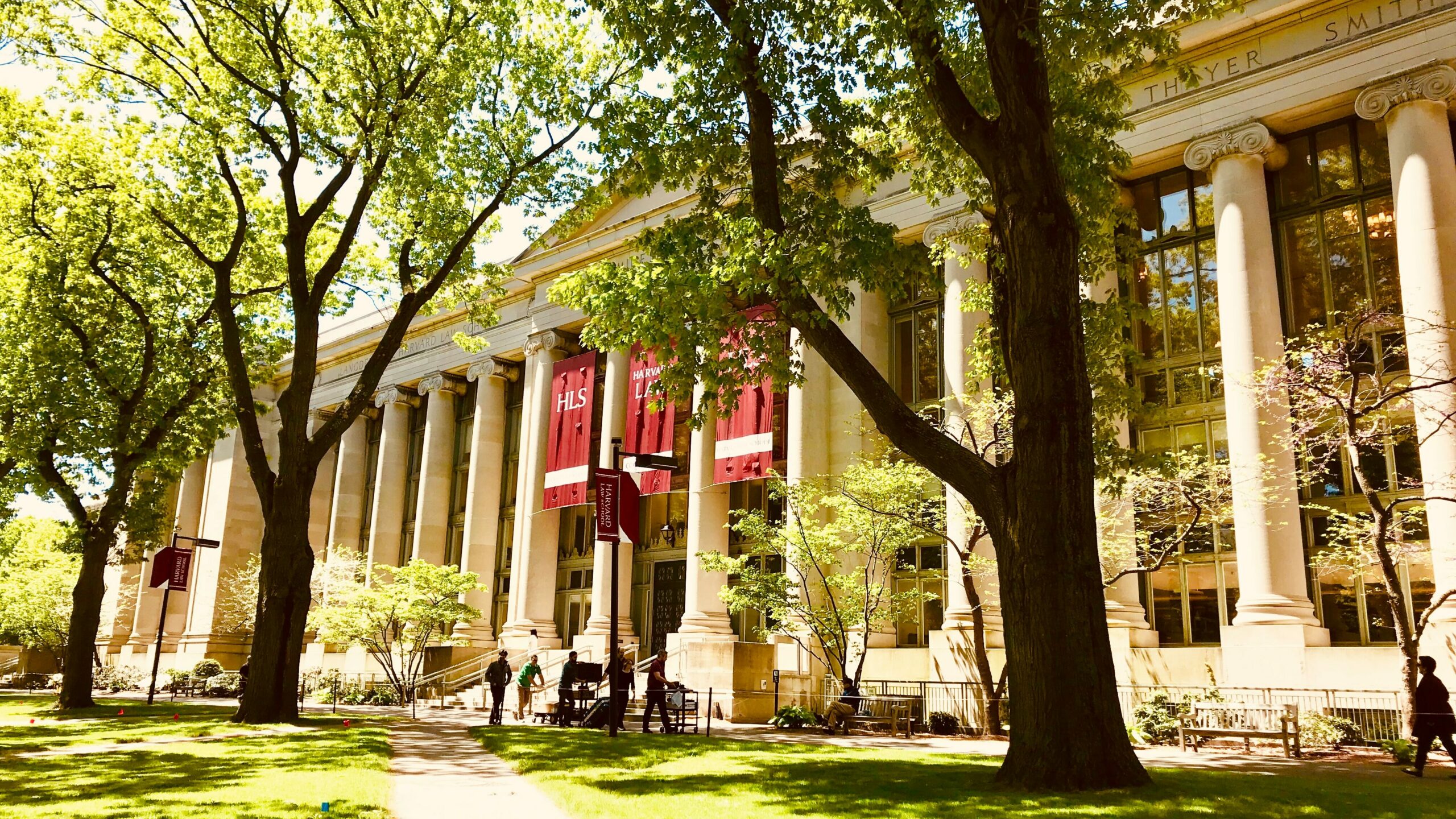 You should look for a college or university that is listed in the top 100 within that country in the area of your discipline. You can refer to QS World University Rankings, THE World Reputation Rankings for the rankings of universities in the US, UK, and other top study abroad destinations. Apart from the rankings of the University or college, the reputation of the department you are interested in is also important and the university should be well-known for the degrees it awards in the discipline of your interest.
Consider the additional fees except for the tuition fees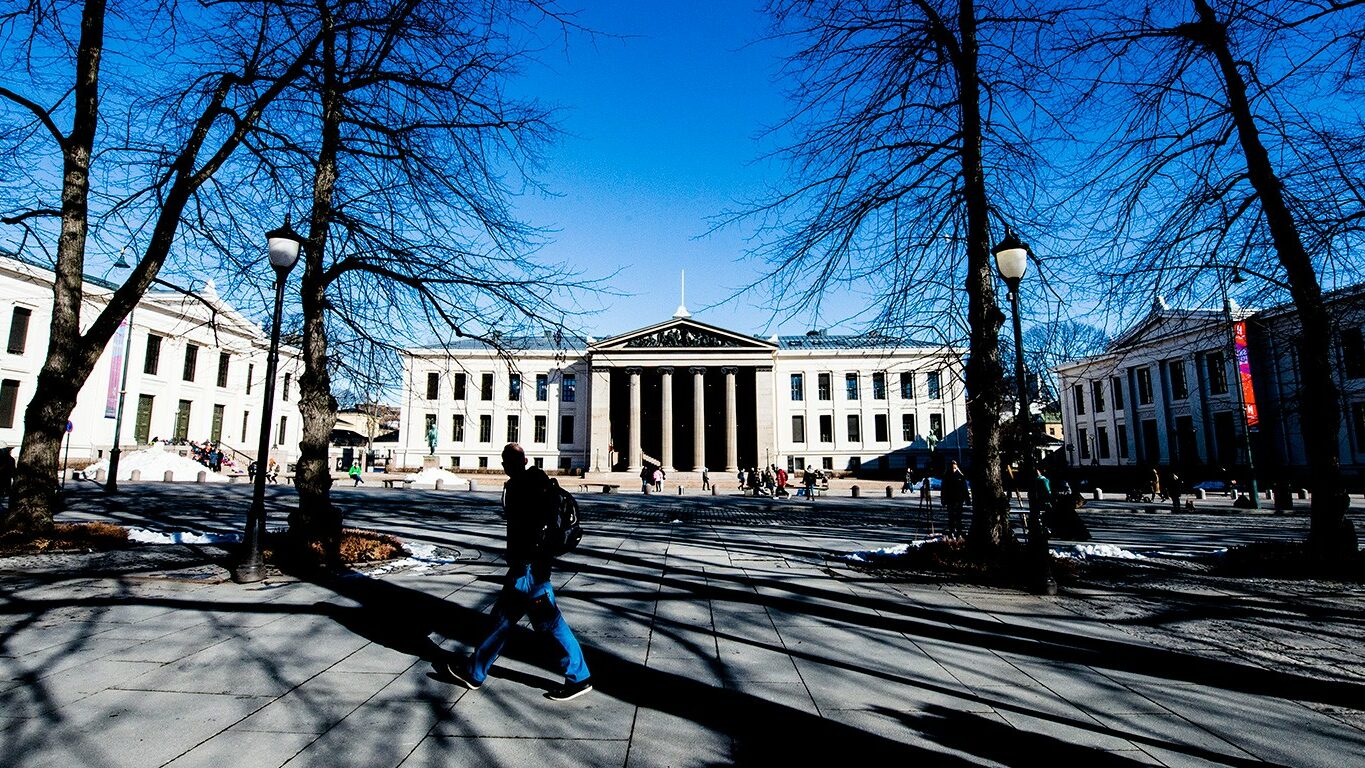 While searching for a university or college to study abroad, most students tend to consider only the amount they would need to pay as tuition fees for their international experience. It's easy to go and look for the cheapest tuition fee, thinking this is the best way to save money, but that's not always the case. You should also consider the accommodation cost, traveling costs, supplies for your university, living expenses, transportation, etc.
For example, Scandinavian countries may offer free tuition fees for EU students, but they also have some of the highest living costs in Europe, if not in the whole world. Having the "I will manage somehow" is going to be detrimental to your study experience abroad.
Keep an open eye for potential scholarships and funding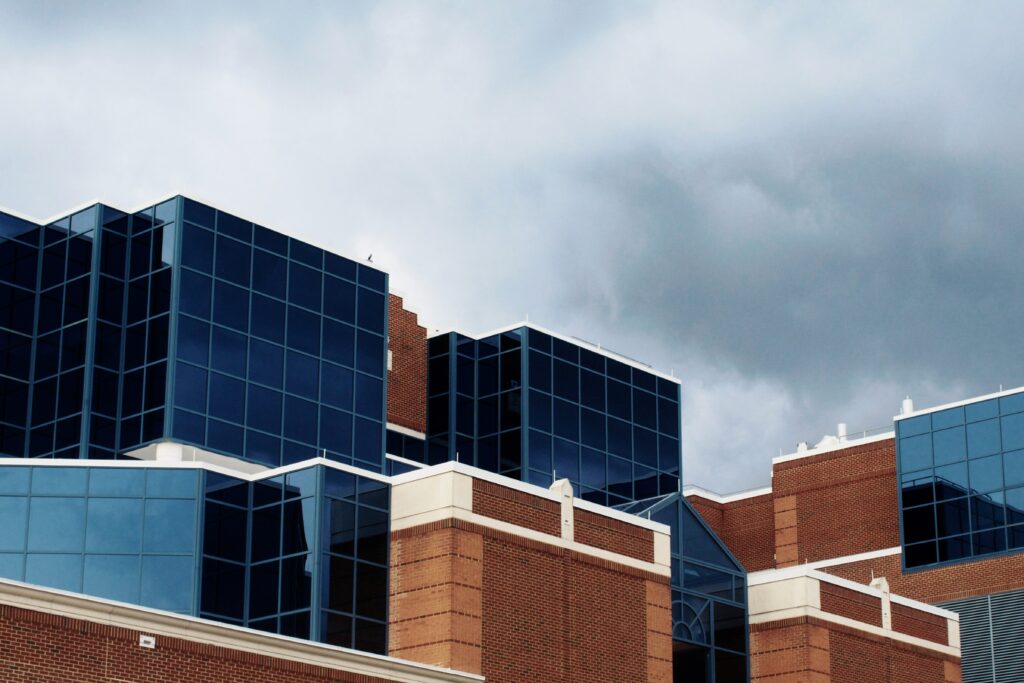 When you go to study abroad, you have a lot of options in terms of scholarships. Many students don't try to apply for scholarships or funding offers thinking they won't meet the requirements, but that's not always the case. Some don't even know the opportunities available. It can be different based on the country and university you choose, your gender, the subject, the total income you have. You can get a scholarship even just with an essay; if you manage to prove yourself to be the deserved one. Look for all the potential scholarship opportunities. Don't forget to read all the literature you're offered.
Take the Visa into account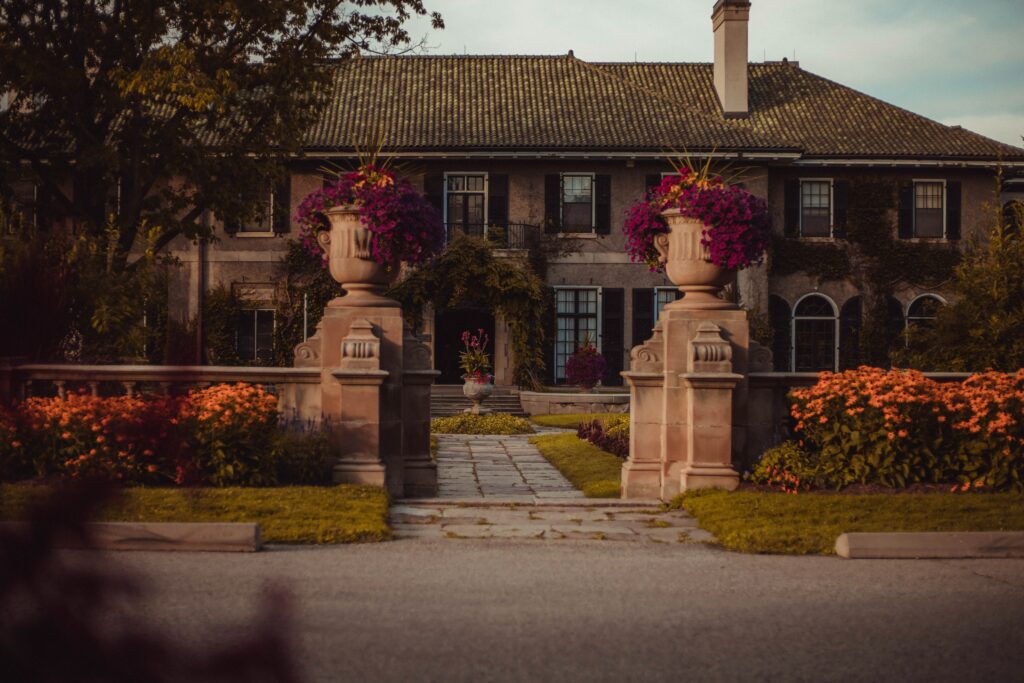 Let's be real, this is not an easy process. Don't take the visa process for granted. Make sure you have all the necessary documents you will be needing to apply for the visa of the country your university of interest is in. Countries require a specific score in the standardized tests, which is different based on the country and university. Apart from students from the EU applying to other EU countries, all countries require visas. Some may have more lax requirements, some expect more documents. You will need to get all the important papers together and apply as soon as possible.
Check if you can work while studying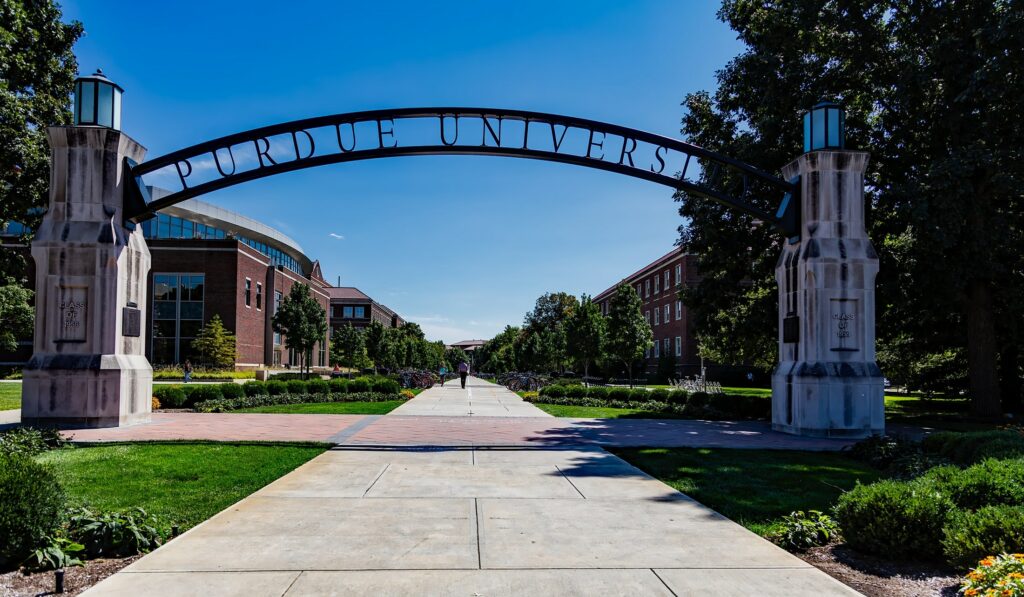 You have to consider the 'work permit' option as well. If you intend to work during your studies, you will only be allowed to work part-time. You will definitely need a work permit for part-time jobs. And there are a lot of facts and options you need to research. You may only be allowed to do on-campus jobs, with the university as your employer. You may be required to apply for your post-study work permit while you are still in your country of origin. If some requirements aren't met, you may not be allowed to work at all. On-campus jobs are the safest option compared to off-campus jobs.
Is the campus safe?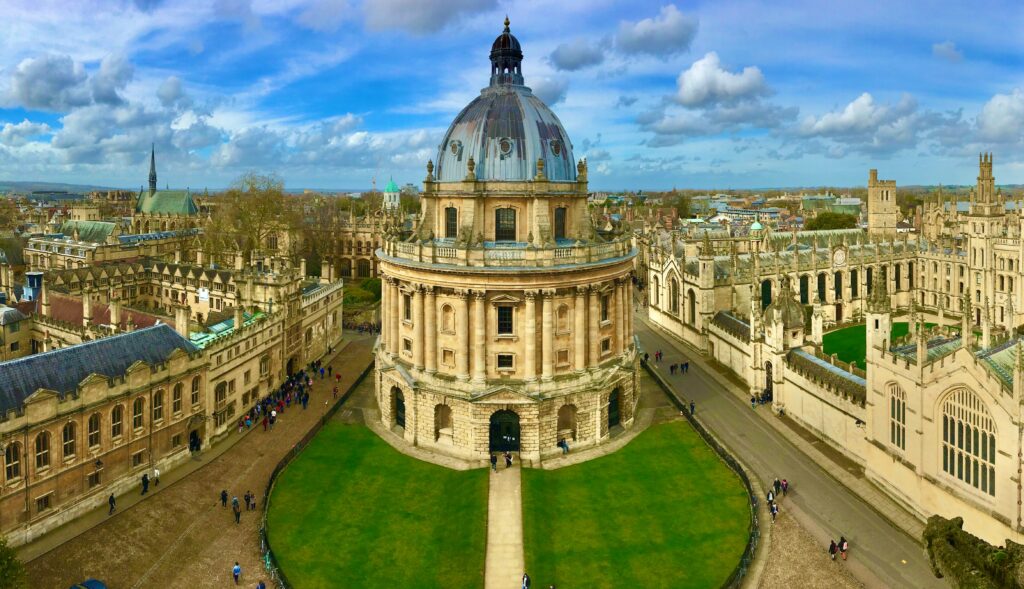 The question of safety is gaining popularity day by day given the rising racism-related hate crimes in some western countries. Try to understand if the university and the surrounding area are safe for international students. You can check if the university has sufficient safety measures in place to provide international students a safe, comfortable, and secure campus life. Safety should be the top priority for every international student. The university you want to apply for your studies must have a friendly learning environment involving less violence as compared to other countries.
Can you adapt to their culture?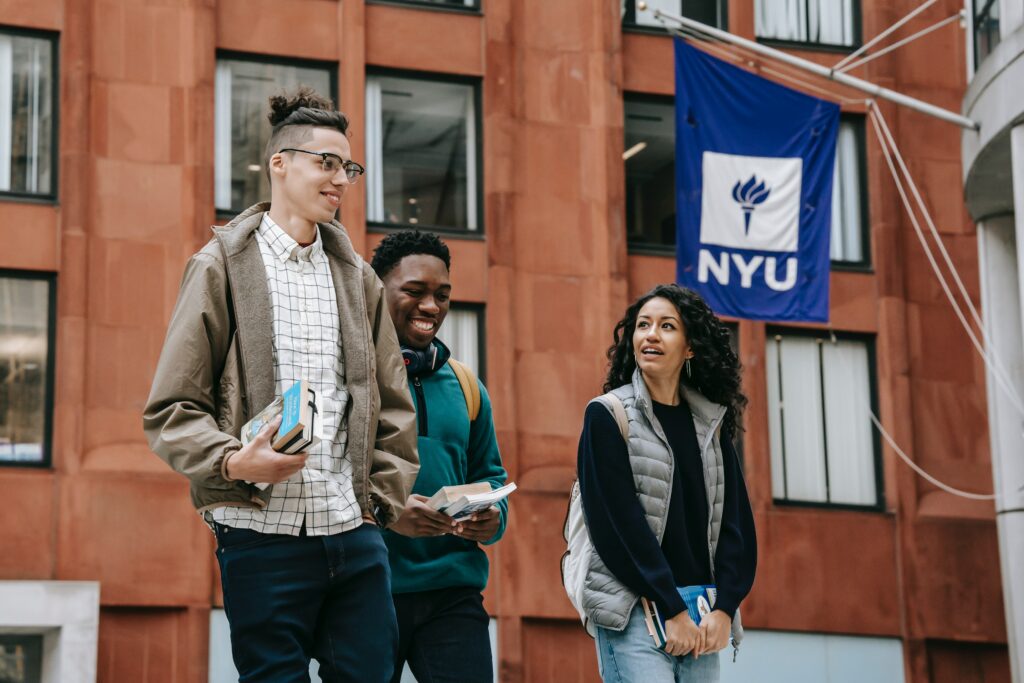 The culture of the country you are aspiring to study in is going to play a very important role in your study abroad experience. If you are one of those people who want to pursue higher studies abroad but have no interest in adapting to the new culture then the years you are going to spend abroad will be challenging. If you are reluctant to adapt to the new environment you can face complete meltdowns in time. Because there is always going to be small differences between your practices and the ones followed in the new country.


One unspoken rule of the scholarship process is you are going to face many rejections. But it is up to you if you are going to lose hope and give up or stay strong and keep trying. It is your responsibility to look for the best options while prioritizing your budget and all the other key requirements. Start early so that you have a lot of time to do in-depth research about various universities and the courses they offer.  Do not jump into taking abrupt decisions. Take all the factors into account and decide wisely. If planned well, studying abroad can be the best decision and a great investment. So, take your time and patiently look for the best possible option.
Good Luck!