There are a lot of social business competitions now. These competitions welcome ideas that will work with the current issues(global warming, climate change) and generate ideas that will leave a positive impact on society. These competitions give young minds a platform to present their ideas, a chance to leave a positive impact on the world.
If you are someone who has ideas to improve upon the quality of life around, go through the list of competitions i have provided below.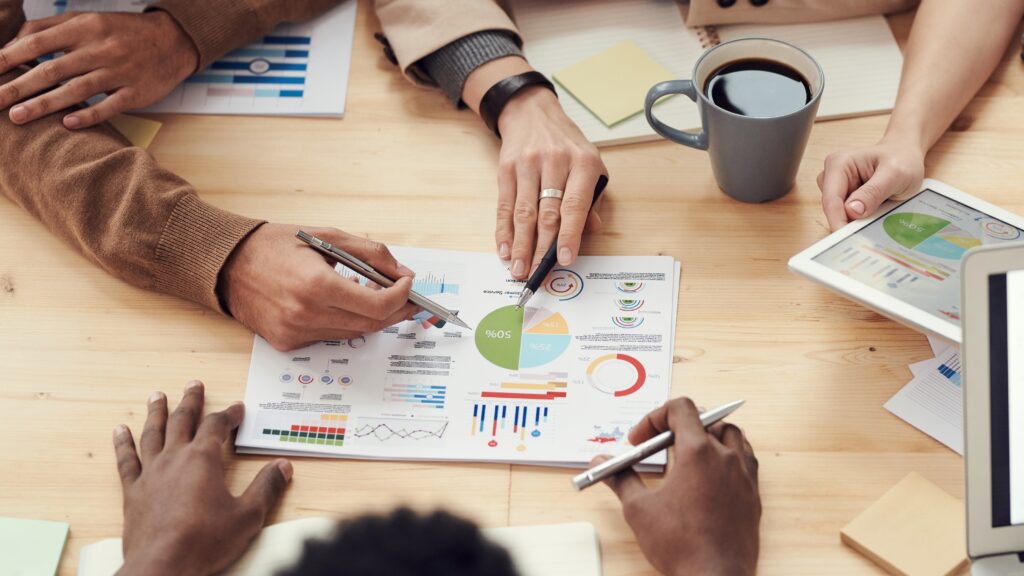 Cisco Global Problem Solver Challenge gives young brilliant minds the opportunity to make a change in society with their ideas. They welcome ideas that will leave a social, economic, or environmental impact with the use of technology. If your idea is something that will impact and direct society in a positive direction, then you can prize between $100,000 and $10,000. You can give ideas on Greenhouse gas solutions, designing an AI system that will address the social, environmental or any other technological challenges, or in helping underprivileged communities, sustainable efforts. Basically ideas for improving society. They give out prizes in five categories. 
$250,000 Grand Prize: A single team will win this one.
$75,000 Regional First Runners-Up: Three teams will be awarded this prize money.
$50,000 Second Runners-Up: Three teams will be awarded this prize money.
$25,000 Third Runners-Up: Three teams will be awarded this prize money.
$10,000 Fourth Runners-Up: Three teams will be awarded this prize money.
You need to promote your idea online. 7 steps go on for about eight months. This competition is worth participating in. You get to present your idea to a big audience not to mention the impact it has on society.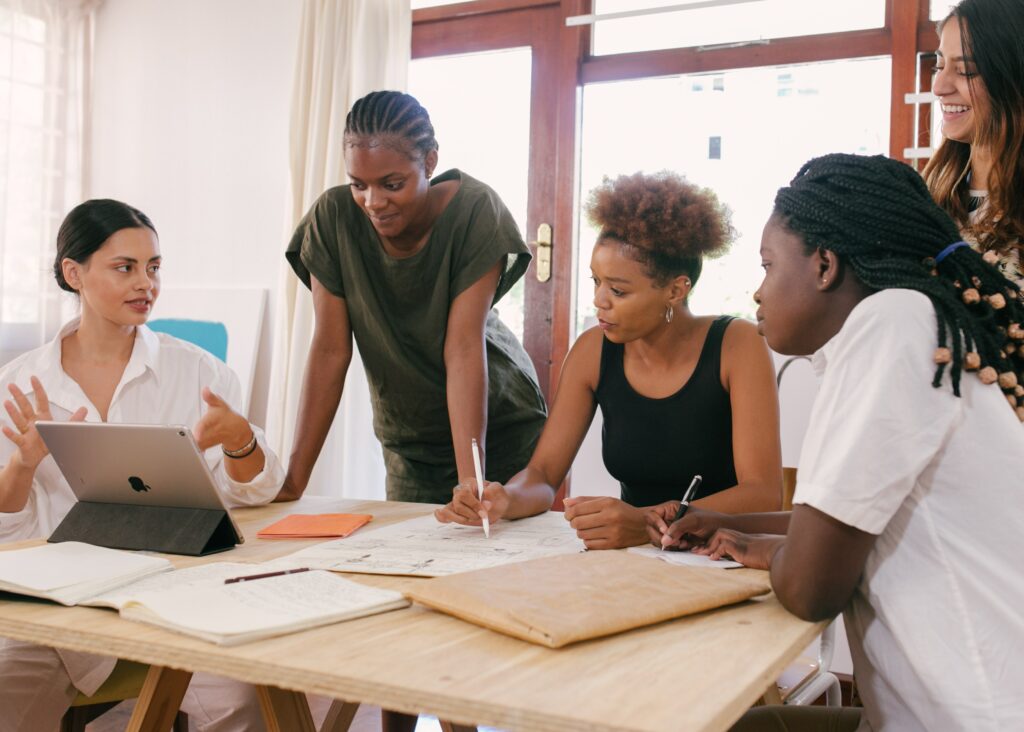 Entrepreneurship Campus initiated the Citizen Entrepreneurship Competition to empower entrepreneurs all over the world. It was another way to generate more innovative ideas to solve the global challenges, to engage in a more sustainable world. You will submit your idea and project which has an impact on society. This idea needs to implement at least one of the 17 Sustainable Development Goals. There are two categories to submit the project idea. 
Prize : 10 finalists will be chosen from the both Adult and Youth category. from there three winners will be chosen on the basis of their innovation, social and entrepreneurship impact.
The first prize is a Gold badge and a certificate
The second prize is a Silver badge and a certificate
The third prize is a bronze badge and a certificate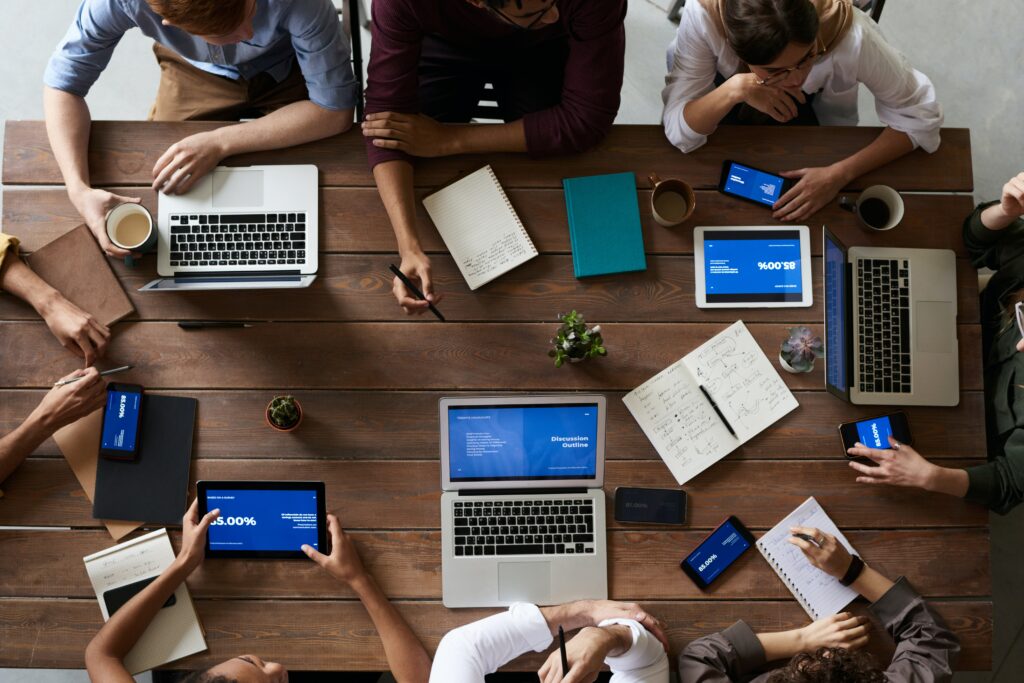 We all know about the HULT prize foundation. It has been working relentlessly for the past decade to transform the ideas of young minds to impact the world in a positive way. The HULT prize competition is an annual competition where universities participate. The students are challenged to solve various social issues like water access, food security, and education. HULT prize asks their participants to present for-profit ideas.
Prize:
The participants compete for prize money worth one million. 
The top fifty participants for their six-week training program. This program will be full of networking opportunities, coaching, and teamwork. 
The application process itself is very rewarding. The ideas are implemented by many regardless if they win or not. It is a great experience altogether.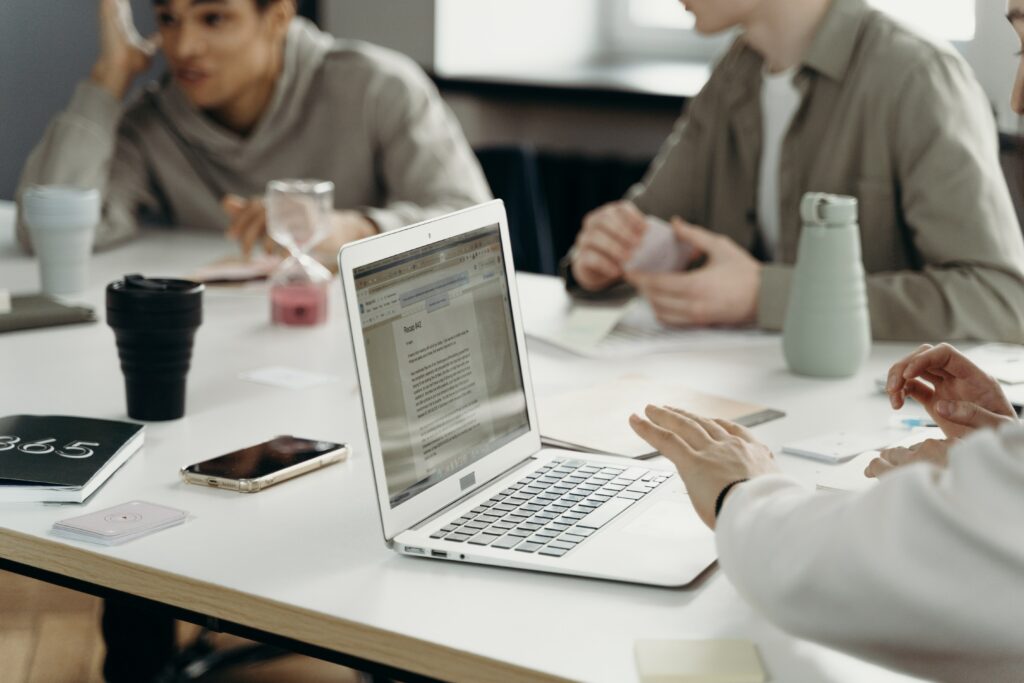 Eureka is the largest Business Model Competition in Asia. It is organized by IIT Mumbai. It aims to bridge the gap between entrepreneurship and innovation. There are four rounds in the competition. There is online registration, questionnaire Round, business model Round, and Pitching Round. The competition hopes to bring a bright revolution in society. It is for start-ups. The start-ups with less than two years of establishment can participate in this. There is a prize worth INR 5 Million. There are three categories in this competition.
The Business track welcomes startups incorporated for a year. The winner for this will win INR 5, 00,000  and the runner up will win INR 3,00,000.
The Social track welcomes startups incorporated for a year. The winner for this track will win INR 2,00,000 and the runner-up will win INR 1,00,000.
The IIT-B track will be among IIT students. Each team must contain 50% of students from IIT. 
I believe it is a great opportunity for early-stage startups. eureka focuses on innovation. They believe innovation is the key to the future and they work behind those innovative and great ideas.



Social business competitions are a great way to present your idea. you get a  platform where you get constant feedback. You understand the flaws and strength of your ideas and you work towards it. Many ideas have taken the form of business through these competitions. Matchist is one such example. They won the New Venture Challenge by the University of Chicago. Braintree is from the same competition. Another example can be Bionomous who won the IMD Startup Competition along with 37 other startup ideas. These startup ideas obtained form and funding through these competitions. 
Do participate in these competitions as they provide networking, visibility and funding to your idea. Through these ideas, you can leave a positive impact in society.