Dual education is no longer considered a rarity these days: many areas of life are so closely intertwined that knowledge from various regions of science is indispensable for full-fledged work. One of the classic examples is law and nursing. For instance, The quality of the result of a lawyer specializing in protecting patients' rights increases if s/he has a medical education.
What are the advantages of contacting such a specialist?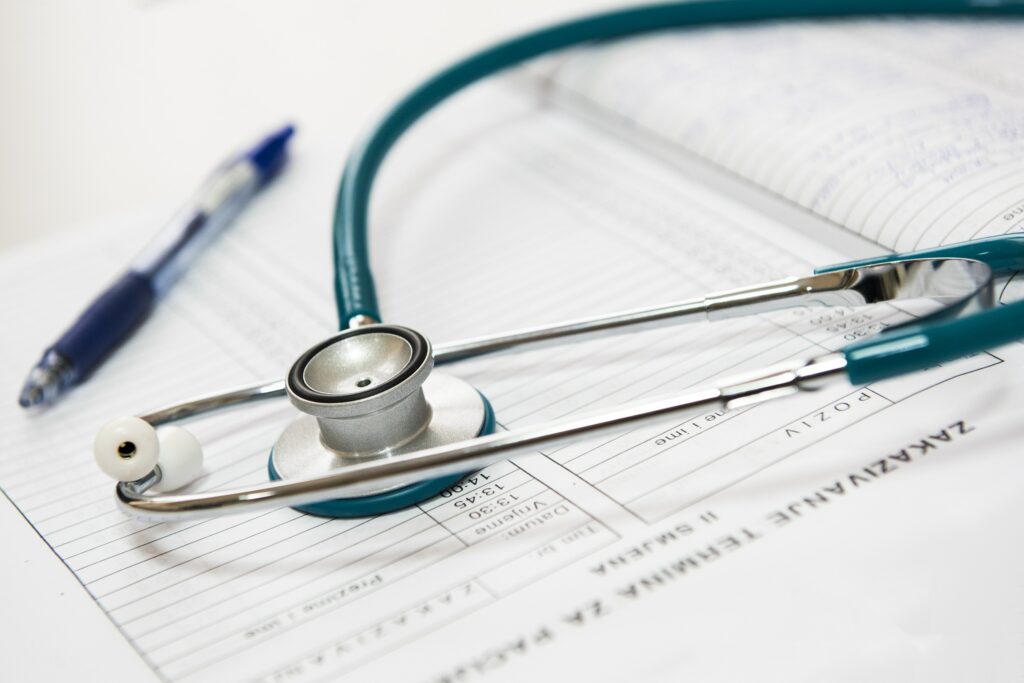 A lawyer with medical education is indispensable when the client's problem is related to seeking medical help or receiving services in a medical institution. In addition, such a lawyer has the opportunity to more competently build a line of evidentiary base defense for the client since she is familiar with medical documentation not only in theory but also in practice.
Many medical lawyers or nursing doctors with a law degree specializing in assessing the quality of patient care. This is a tough job since it has to take into account subjective and objective factors.
A great advantage is given to a lawyer by having two degrees if she defends the interests of the patient in court. As a rule, when considering medical disputes and conflicts, the defendant's colleagues stand on the defendant's side. Who, using special medical terms, can complicate the consideration of the problem and reduce the objectivity of the assessment. A defense lawyer who is also well-versed in medical matters will be able to influence this situation much better than a specialist with purely legal education. Therefore, if a person in a white coat acts as the defendant, it is better to seek help from a lawyer with medical education.
Nursing career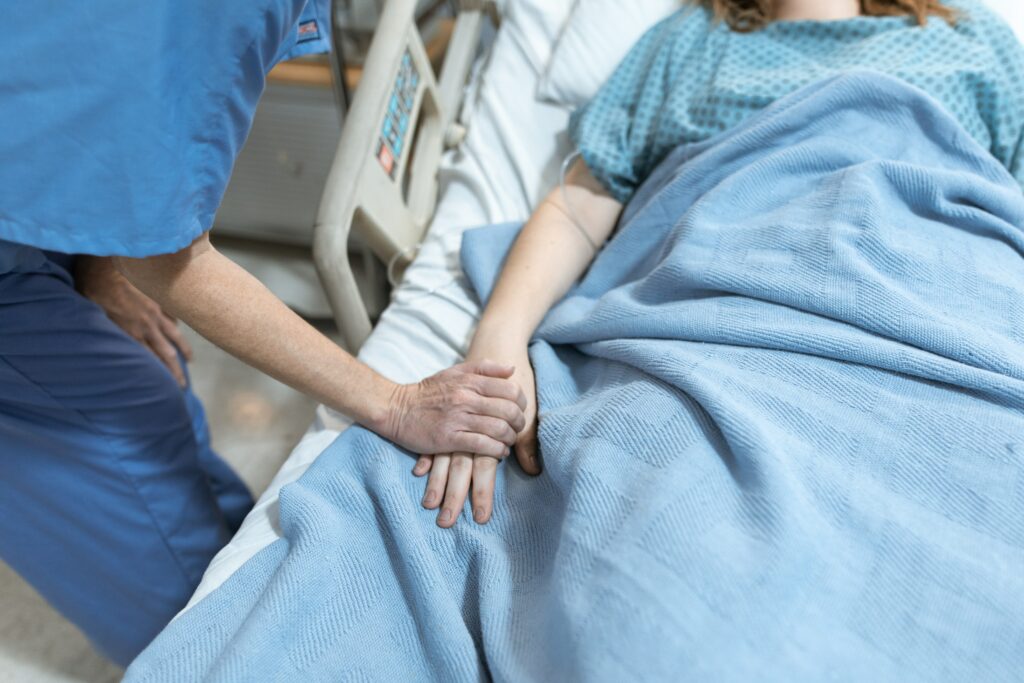 After graduating from a medical school or college, a technical school, nurses work without a professional category. In the presence of work experience in the specialty, the employee has the right to obtain a qualification category.
A nurse who wants to get a second higher education after becoming a lawyer does not have to become a doctor and enter the medical faculty. In many medical universities, there are faculties of higher nursing education, after which the specialty "Nursing" is most often assigned. You can study without interrupting the work of a lawyer. Having a higher nursing education, confirmed by a diploma, a nurse can work as a senior or chief nurse, deputy chief physician for nursing, head of nursing, hospice. If you are interested in finding even more information about it online, you can use residential proxies that give you access to any website that you need.
About NCLEX RN Preparation for Nursing Certificate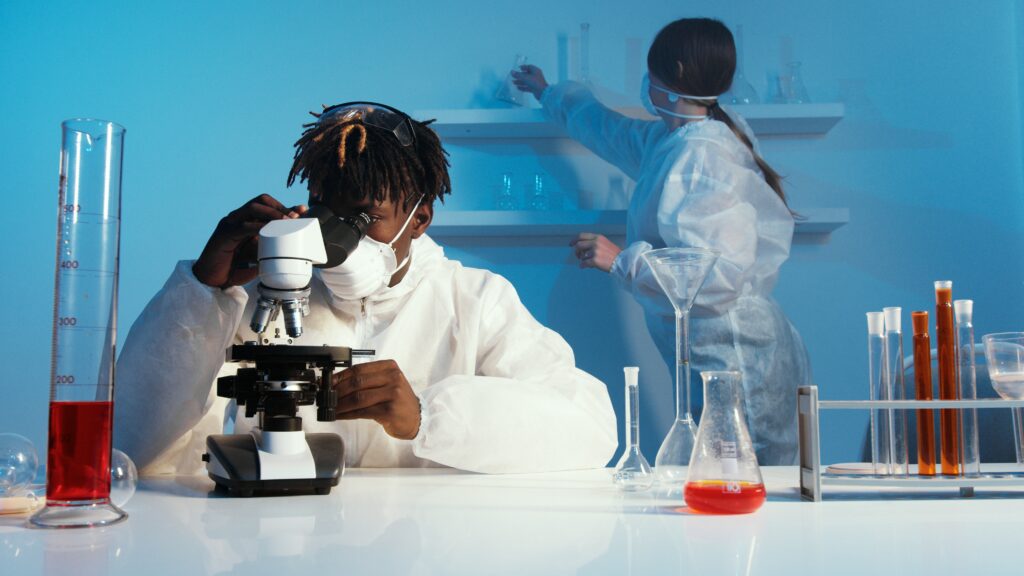 We encourage you to find a suitable NCLEX RN preparation course covering all aspects of the Nursing License Exam. A curriculum designed by highly trained American nurses with years of experience in hospitals, licensing structures, universities, and exam development.
Remember, each of the 50 states has separate rules and procedures for obtaining a registered nurse license. Is the NCLEX test more straightforward in some states than others? No, it is not valid. NCLEX is the national exam. The difficulty level remains constant, no matter where you take it or through which state you received permission to take NCLEX.
The NCLEX exam preparation program should be based on what nurses need to know about the materials. Simple cramming of questions and answers or terminology without context will not produce the desired result. The course should be taken in English only because NCLEX test preparation programs in different languages or translations are unsuccessful. The Nursing Licensure Exam can only be accepted in English, and no aids, including dictionaries, may be used during the exam.
A good preparation course includes:
Fundamentals of Nursing
Internal Medicine and Medical Nursing
Surgical Nursing
Maternal / Newborn Nursing
Pediatric Nursing with emphasis on Growth and Development
Psychiatric nursing
Nutrition
Dosage Calculation
Leadership and Management
Delegation
How to pursue both careers at the same time?
Now that you're well-aware of the combined value both the careers bring to the table, let's look at how you can become a nurse lawyer step-by-step. Bear in mind that you have to complete the individual requirements for each profession separately.
Get your nursing degree — Most nurse lawyers tend to complete their nursing degree first. 
Pass your NCLEX exam — It's essential to pass the NCLEX exam after you have graduated from nursing school and completed your degree. This step is important for becoming a licensed nurse. 
Get your license — Every state has its own set of regulations when it comes to nurse licensing. Research the regulations of the state where you want to work, and apply for the license accordingly.
Gain nursing experience — It's advisable to work as a nurse for a few years to gain the necessary experience to advance further into the field. You can do an entry-level job in an emergency care facility or hospital.
Pass the LSAT — Passing the LSAT is mandatory for everyone willing to join a law school. 
Complete your law degree — After getting admitted to the law school, complete your 2- or 4-year law degree. 
Become a licensed lawyer — Every state has a slightly different Bar exam which you have to complete before you can become a licensed lawyer. 
Go out there and apply for jobs — At this point, you're all set up for pursuing your career as a nurse lawyer. You can legally, and professionally apply for jobs now.

Can I graduate from law college before nursing college?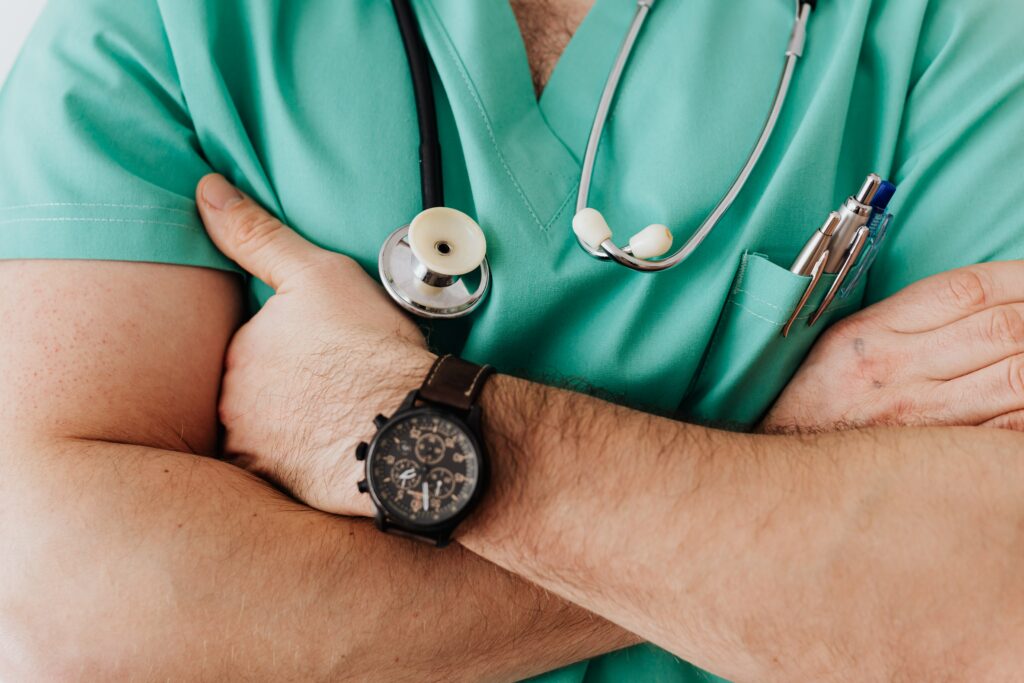 Yes, it's possible to complete your law degree before the nursing degree. Which degree you pick first depends on various factors and preferences. However, almost every student prefers completing their nursing degree first. 

So, we got acquainted with the specialty "Nursing," which may or may already be the work of your life, dear colleagues! I wish you success in your professional activity and all other spheres of life!