Regardless of your job or business, maintaining some fundamental etiquette is crucial to succeeding in life. It fosters a professional, mutually supportive environment and facilitates collaboration, all of which contribute to a productive office. Essentially, it refers to how you handle yourself in the presence of coworkers, business partners, and clients. It all comes down to treating people with respect, being respectful of others in the room, and being courteous in general. If you want to build a professional and civilized work atmosphere around yourself, adopt these 6 etiquette rules with practice.
Use the time in the elevator
Probably the time in an elevator is one of the weirdest and most uncomfortable. How many times has it happened with you that you got into the same elevator with someone from the office, but you don't work together? Or worse, you get into the same elevator with the one you don't like? You never know that maybe you could get into the elevator where your next potential client is! The time in there is short, so you have to make a smart move and greet them with a nice gesture.
Holding the door
Often check behind you while going through a door to see if someone else is approaching. Hold the door with a cordial smile. It may seem like small decency but can impact big. The same gesture applies when you're about to enter an elevator and see someone approaching.
Be friendlier with the new employees
Whether you're the boss or the coworker, you will stand out if you welcome new members of your team with warmth and grace. Introduce yourself to the newcomer, shake hands, and you can also arrange a team lunch or small welcome treat. Clear any confusion or doubts they have for some initial weeks. Help them adjust to the new environment, and it'll enhance your professional image as well.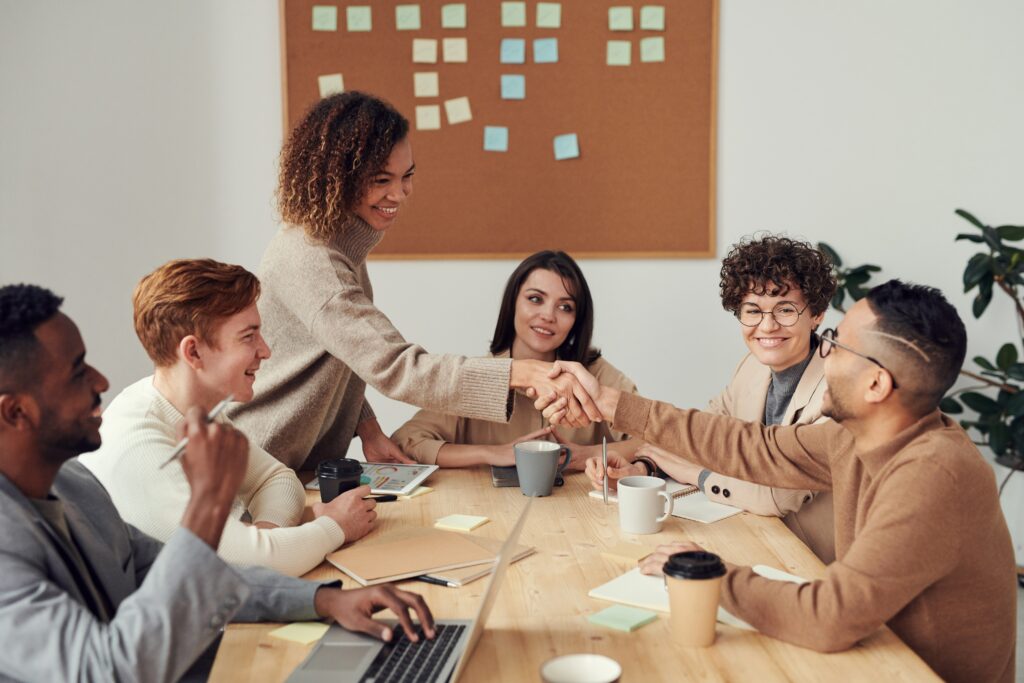 Resist yourself from giving unsolicited advice
We live in a society where people are constantly advising others on how to live their lives. How to dress, how to walk, how to control your relationships, and so on. And most of these advice are not even asked for. You'll feel uncomfortable when someone is giving you unnecessary advice on how to do things in your life, don't you? That's why you should also refrain from this rude practice. Wait for the other person to approach you and ask for your opinion.
Table etiquettes
In the corporate world, meal times hold significant values, and having a table manner is crucial for that. And this includes dining etiquettes, but that can vary from country to country as different countries have different dining etiquettes. Study about these etiquettes and make an everlasting impression on your clients or bosses. Also, cover the bills if you have invited your coworker or clients to lunch or dinner. If you've been asked to dinner by someone else, attempt to order something close to what they've ordered and keep your phone out of sight!
Refrain from calling your coworkers on weekends
You might need to catch up on any tasks over the weekend. But bear in mind that not everyone is doing the same thing. Everyone has a private life, and they have the freedom to live it. Wait before the workweek to start addressing work-related problems with your colleagues. If you have an emergency, then send them a text or email in an apologetic gesture.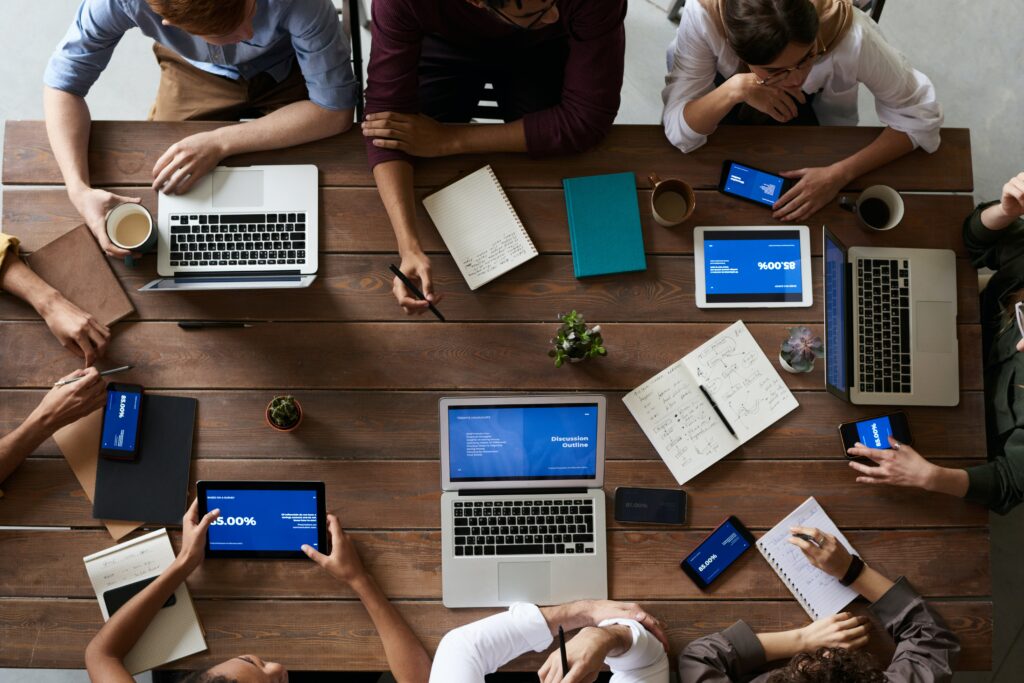 Workplaces can be stressful. But with simple etiquette practice, you can make your work enjoyable and productive. Nobody is without flaws. Your colleagues will note that you're continually improving and learning from your mistakes and attempting to avoid making the same error in the future.