When we are in our twenties, we rush to find an excellent job. Later, we find ourselves suffocating in that job that pays our bills and living costs, in exchange for a life far from the ideal one we wished for. If you have thought through your decision carefully and made up your mind to quit that 9 to 5 job- this article is for you. Having your own business requires double the amount of work- but follow through this article to get an easy outlook of the entire process.
Here are 6 steps you should consider before starting your own business:
The Concept
What will your business be about? Who will be your competitors in this business? What are your future plans?
Most people already have their business idea, but there are also people who are looking for one. You need to start your business based on a field/industry you already have knowledge of. Remember, you cannot open a religious house if you are an atheist. Starting your business is like doing a hobby, doing the thing you like the most. After you have the idea, you will need a business plan of how things are going to work. Besides, the most important thing about opening a business is knowing your competitors. Because you will need to immaculate your own unique business based on that. And finally, make sure you are ready to wholeheartedly commit to your new venture. Plan things out and set specific goals for yourself to achieve.
Finance
There has always been an ideology in the online community that you do not need much money to start your own business. That is not completely true. Of course, you would not need a lot of money, but just a reasonable amount would help you along the way. A lot of people have also recommended staying in your current job till you launch your business. That way, things will not be financially harsh. In other cases, sometimes people decide to do remote jobs or even move to another country where expenses are lower. Thinking like this helps them to save money for their own business.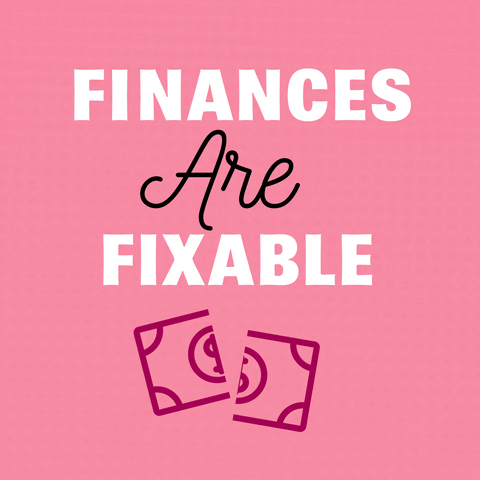 Networking
Nowadays, before working on their business, entrepreneurs have to make connections with people that have influence in their industry. Through such networking, you can get valid advice that will help to grow your business. Furthermore, networking helps you to get recognized more easily in your industry.
You can expand your networking by taking part in social work events hosted by different companies. You can follow their events through LinkedIn– which is an online service that connects employers and employees. Here's our article that can help you set up your LinkedIn account.
Hardwork
The idea of working on your own schedule is the biggest reason why people are drawn to open their businesses. But when you start to work for your business, you lose track of hours- or even days sometimes. You will need to work as a general manager, accountant, marketing head, administrative assistant, IT specialist and more for your own business- until your company is able to afford an employee who can help you out.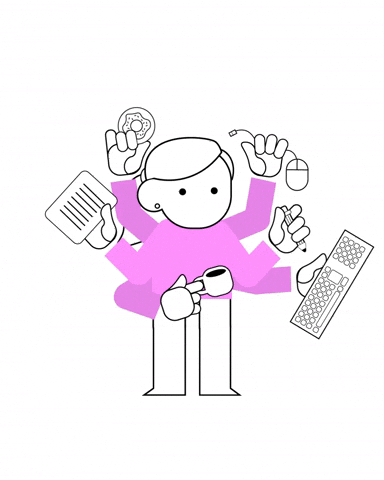 Workspace
A lot of entrepreneurs start their own businesses remotely or even in their garages or houses. A working environment is important to be productive. It could be even in the garage, the ideal space for a starter. Do not forget that Google and YouTube's CEOs started their business in their garages. So, there is no reason for you to feel any less motivated. After you get some amount of the profit, you can rent a place for your own office. After renting the space, you will need to pay attention to it. Because this place will not only have all the things you will need, but also be your second home. You can easily find places to rent through online services. If you are lucky to live in a city that is start-up friendly like Los Angeles, it will be easy to find office spaces based on your requirements.
Income
Your newly launched business might not bring a lot of money initially, and that is the reason why you should be more determined and persistent. During this time, a lot of soon-to-be entrepreneurs fail, since they expect their businesses to be successful from the first stage. That's why it is required to have another valid source of income to pay your bills during this time.
The Takeaway
Having your own business is something that requires a lot of work- but is highly beneficial since it leads to a higher income. Moreover, you can work in a way that suits you best. It is a joyful experience to see your hard work bring fruitful results to your business. That is the beauty of doing a work that you love, and watch it grow into something large and helpful for a lot of people.
Friendly tip: While working in your own business, do not forget to care about yourself, and find a healthy work-life balance. Also, surround yourself with the right people that motivate you to go forward and be successful.