The TOEFL ("Test of English as a Foreign Language") is a standardized test that measures a candidate's potency in the English language. TOEFL scores are generally used by universities or graduate schools as part of the admissions process for foreign students or a student visa. If you're a non-native English speaker and you're thinking about studying in an English-speaking country, you have to take the TOEFL. The reading part in the TOEFL uses formal, academic language and high-level vocabulary rather than casual English. Here are a few absolutely free online resources for TOEFL that can help you get a good score. 
TOEFL iBT Interactive Sampler is a program created by ETS to help candidates adjust to the internet test format. This program contains relevant questions from the previously administered test. This platform interacts with the student just like an authentic test. They allow students to type, listen, and speak in this program. They simulate the test-taking environment so that candidates know what to expect during the test.
TOEFL Quick Prep contains four mini-tests. Two of the four mini-tests contain audio files for the listening sections. This is extremely useful because candidates will hear authentic examples of the recordings from the listening sections.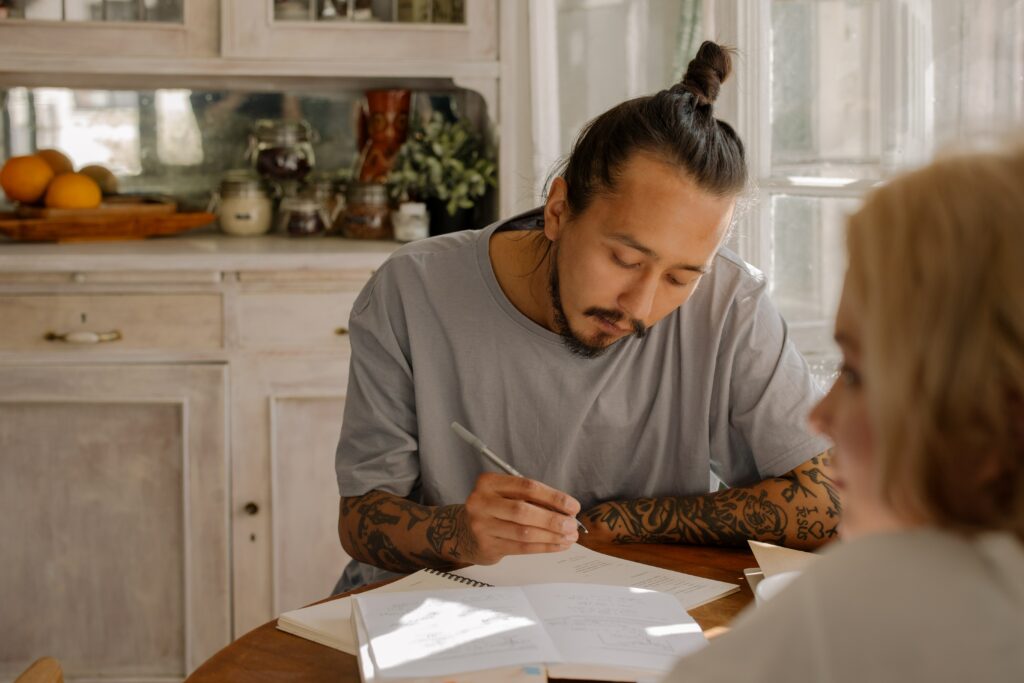 The Magoosh TOEFL blog has hundreds of helpful blog posts regarding TOEFL. Spending even a few hours reading their blog posts will help candidates better understand TOEFL structure and test-taking strategies. The blog has articles that contain practice questions from each section of the tests. Its practice questions are well-written and even contains audio files for the listening sections.
Edusynch.com is a TOEFL prep website that offers useful free TOEFL resources. This site contains more than 1,200 reading and listening questions. The program is interactive. One of the benefits of this site is it contains a huge number of high-quality questions. It also analyzes your result after each session. After a student is done with a section, the program analyzes their results and shows their strengths and weaknesses.
English Club is a site that provides free resources for both English learners and teachers. This site is helpful regarding the TOEFL test. This blog article contains 20 helpful tips regarding how to prepare for the TOEFL. It has practice quizzes for all four sections of the test: reading, listening, speaking, and writing. The quizzes contain the questions and the sample responses for every question which is very helpful.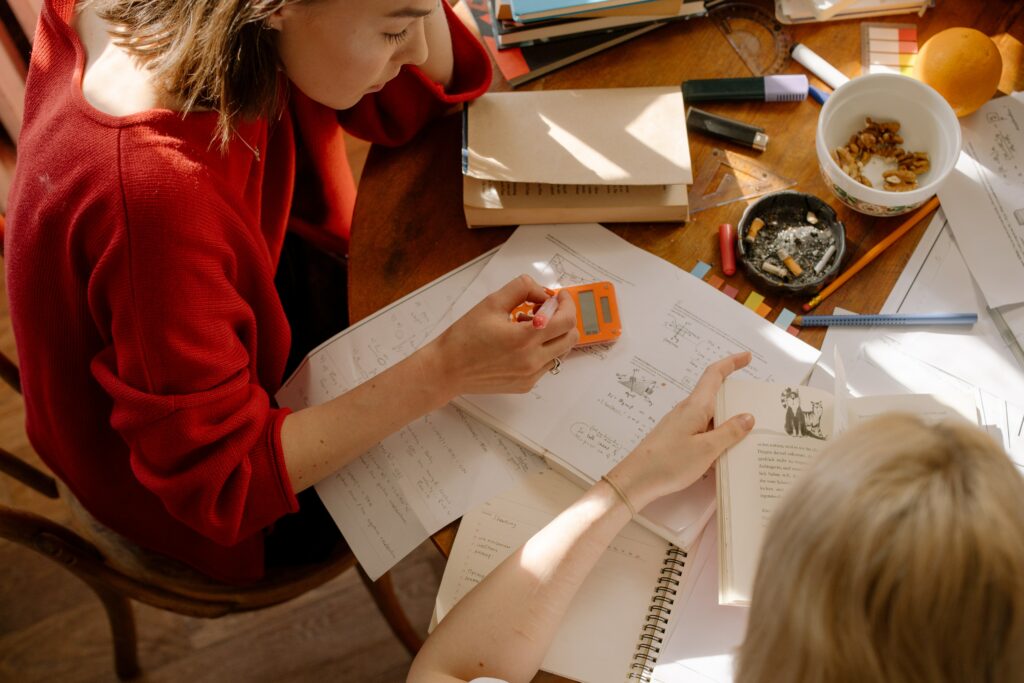 Get help from these free online resources while preparing resources for TOEFL. These resources will increase your odds of getting a great score. So try to focus and give your best.