As much as networking is beneficial to your career and even to your personal life as well, the truth is Networking is a skill that might not come naturally to many people. Some people downright dread initiating a conversation with a stranger at conferences or social events. This article presents you with some tips that might help you to network better.
Connect with your peers
People who are of a similar age and are in a similar role or career stage can offer valuable insight. Look around and recognize their strengths because this will let you lean on them when you need support. Together with your peers, you can push forward in your career. A small group of like-minded people in a similar place in their careers and lives can build powerful connections.
Take advantage of networking groups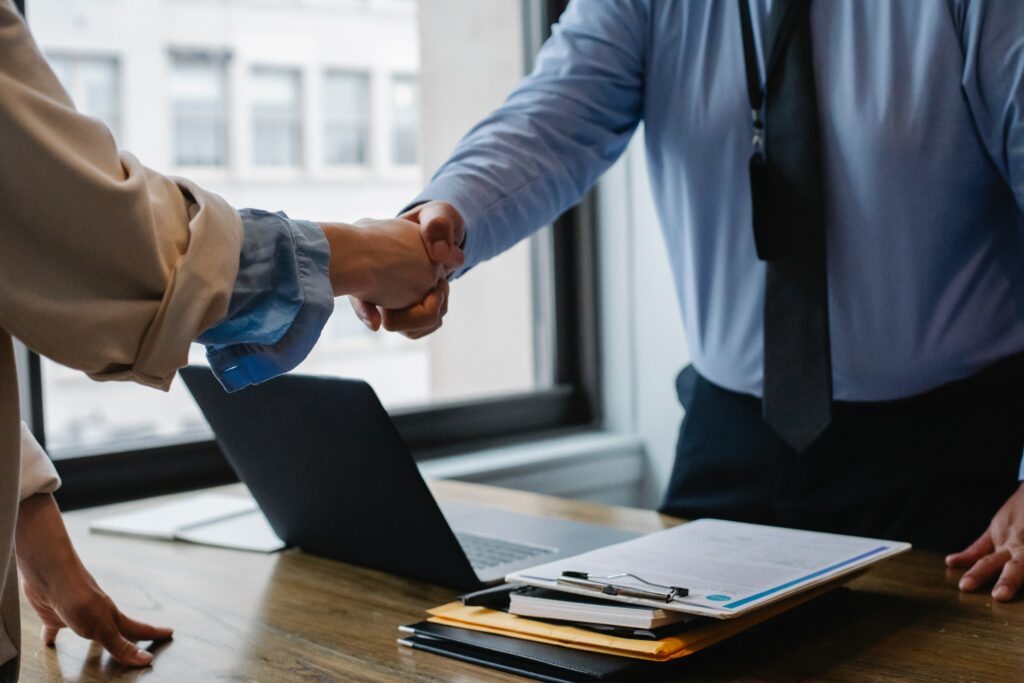 If your college or the company you work for has employee interest groups such as cultural affinity groups, women's groups, LGBTQ+ groups, etc. join whichever group that interests you. Remember to take an active role in their success. They can provide you with an opportunity to develop leadership skills, identify and connect with mentors, and network. The comfortable environment of these spaces can encourage less confident people to push themselves forward and beyond their comfort zones.
Leverage Social Media
Social media is an effective way if you want to get to know important contacts better and without the need to have a face-to-face meeting that you may not be prepared for. Seek out like-minded contacts you would like to know better within your LinkedIn profile, Google Plus, Twitter, and other social media platforms. Try commenting on a link, a key contact post or you can respond to a comment they make. Start a spontaneous conversation with them and offer them something of value in return. When you finally get to meet them in person it will be easier to connect with them through reference to previous communications with them.
Be proactive
You will only be benefitted from networking if you are hard-working and proactive. Whenever you see an opportunity try to seize it. If you feel like you need support then go on and try to create it for yourself. Sitting down with people who are outside your immediate circle for informational interviews is a great way to build connections and find mentors. There is a quote by Congresswoman Shirley Chisholm, 'If there's no seat at the table, bring your own folding chair.'
Communicate but don't forget to listen
Being able to communicate your potential and value regularly within your network is essential. Your network must understand and appreciate the values, skills, and abilities that you can bring to the table. Support needs to be a give and take thing. When you're networking, you might think that your main job is to promote yourself. You will learn a great deal and get a lot more out of a conversation if you spend more time listening to what the other person has to share regarding how they got where they are.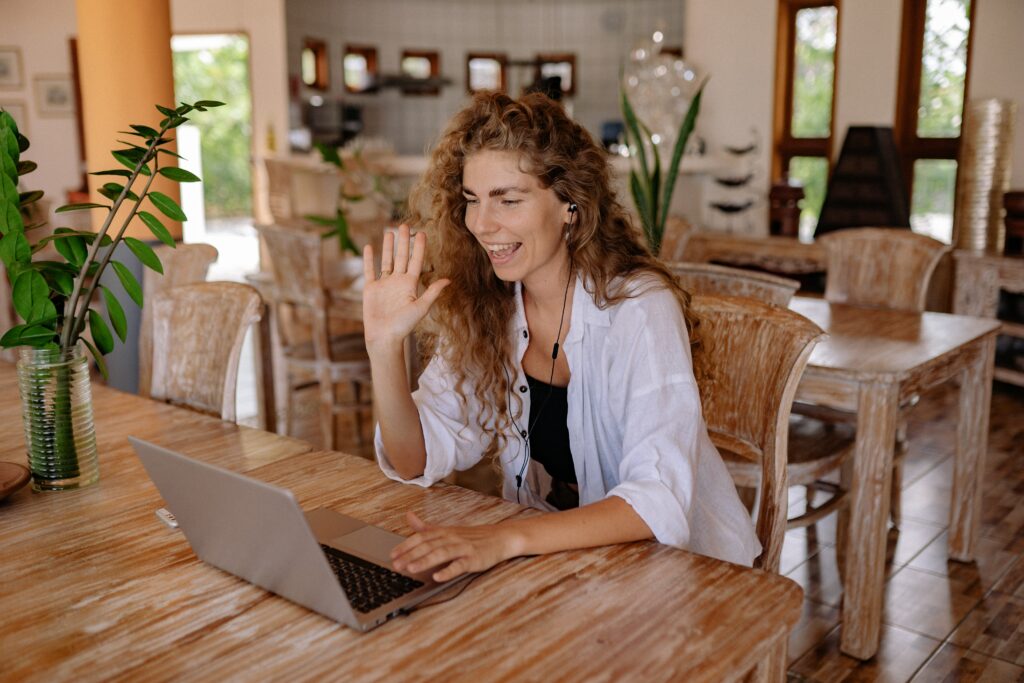 Following these tips is likely to help you succeed at networking. So. get out there and meet people. Hopefully, you will be able to build healthy relationships and supportive networks.