The Covid-19 pandemic is the time when the world has turned upside down. Many brick-and-mortar businesses got closed, and many entrepreneurs are facing bankruptcy. Meanwhile, the online learning industry is surging and even becoming a dominant way of educating.
Experts say that e-learning helps to increase the retention of information while taking less time. There is a study by The Research Institute of America which shows that students retain 25-60% more material when learning online compared to 8-10% in a traditional classroom way. The reason lies in the ability of students to go back to the material and reread or rewatch it, learn at their own pace, and focus on the concepts that are the hardest for them.
All these mean that active and even dominant usage of online education might not end with the pandemic. It could become a common way of studying for schools, individuals, and companies.
So, now let's see how the e-learning industry has changed during the Covid-19 pandemic.
Intense competition within the industry
According to the study by self-starters.com, companies that offer MOOCs (massive open online courses) as their primary service have faced a rapid growth in the number of clients and, thus, in income. This explains why the competition between online learning companies is becoming more intense – as there is a lot of money to gain.
Among such companies are Udemy, Coursera, Udacity, FutureLearn, and many others. Meanwhile, newcomers are actively hitting this market each month. In a nutshell, this industry is forecasted to grow at an annual 21% rate until 2027.
Rise of Narrow-Focused Players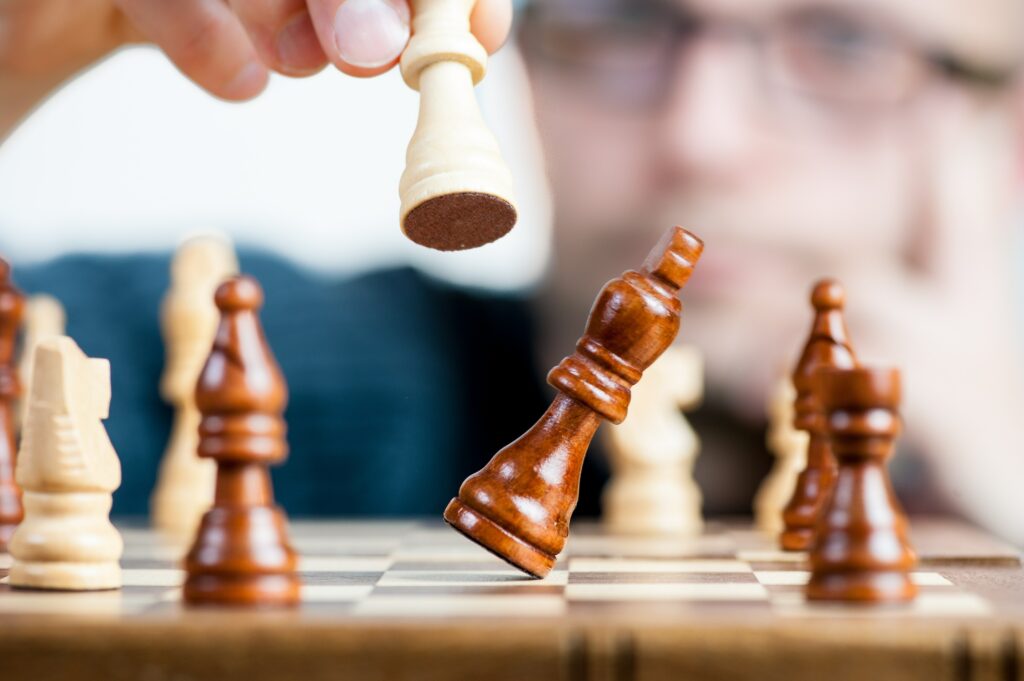 There already have been many companies with a narrow focus rather than all-courses-in-one-place providers. Such companies as DataCamp and Dataquest offer courses mainly focused on working with data for professional purposes. Meanwhile, a number of similar companies have hit the market during the last year. Among them are companies that provide exclusively marketing courses (or even classes only on social media marketing/SEO/paid advertising, etc.), working with Excel, photography courses, and so on.
Various Additional Services Offered
With the increased competition, there is a need for each company to stand out. This leads to having more additional services offered by different companies. Among such services are online coaching or online mentorship, when an expert guides a student in the chosen field (like Data Science or UX design). Also, many companies offer career-related services like help with finding the first job, writing a resume, and preparing for a job interview. And obviously, the more such services an e-learning company offers, the higher the fee is.
Such services are provided by Thinkful or Springboard, companies with long-term tech online courses, where a student also gets support from a mentor and guidance with the job search.
Growth of Mobile Learning
M-learning is the next step of online learning as it provides even more freedom and flexibility in gaining new skills in any place. The average growth rate of mobile learning has been nearly 20% over the last year, and it remained one of the fastest-growing markets. This means that there are a number of educational apps for different purposes, and the functionality of such apps has become more complex. Among such apps is Brilliant where complicated subjects like math can be learned in a way of interactive lessons, games, and quizzes.
Using Machine Learning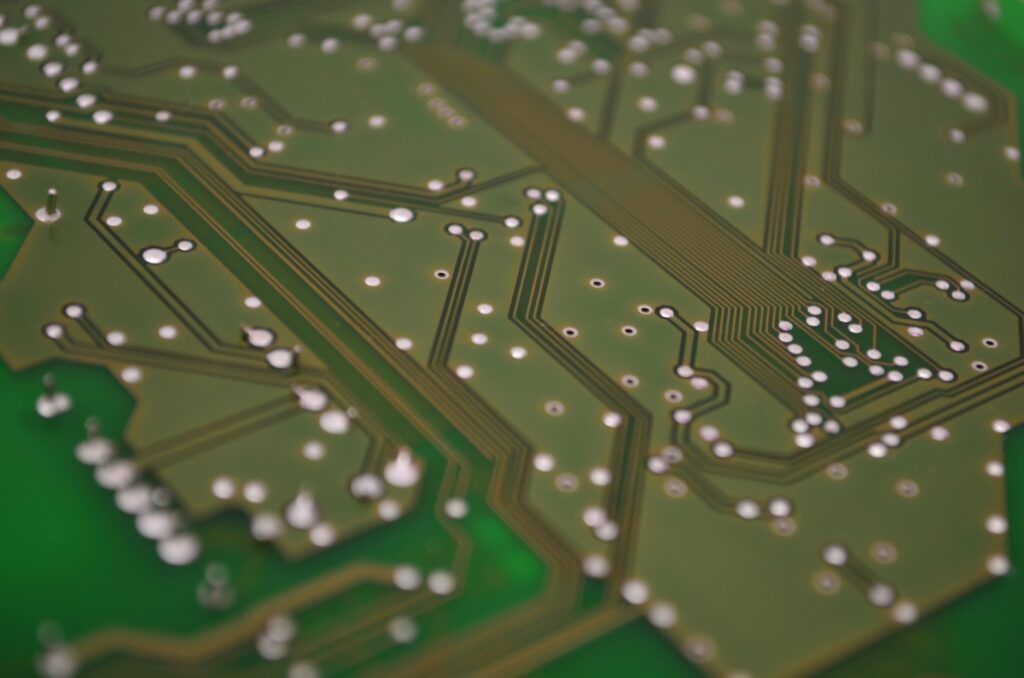 Machine learning has been used in this industry before; however, automation also rises with the demand for online courses. For example, such technology is used to check completed assignments and provide feedback, which is impossible for one instructor with hundreds of online students. The system is also able to provide personalized feedback based on the progress of each student. Moreover, machine learning techniques can identify when a student repeatedly struggles with a concept and adjust the content to provide more detailed information on that problematic concept.
Additionally, NLP (natural language processing) techniques, after being learned on the human answers to several questions, can automatically answer typical students' questions without the need in humans.


The move to online learning is inevitable, and the COVID-19 pandemic has become just a catalyst for switching to this more flexible and often more effective form of education. While the industry has rapidly grown over the last year, it also has changed and will continue to be modified according to the customers' demand. Thus, let's accept that e-learning is our "new normal" and adapt to the trends in this industry.