When it comes to studying Engineering abroad, Canada is one of the top choices for international students. It is because the country has a robust manufacturing industry that utilizes numerous Engineering fields.
Moreover, the Canadian government makes it easier for international students to stay and pursue careers. After all, there is a considerable demand for engineers in Canada that international students can meet. When you choose Canada for your Engineering studies, you'll also have the chance to experience its world-class education. Hence, make sure to send your application to these top 5 Engineering schools in Canada for international students.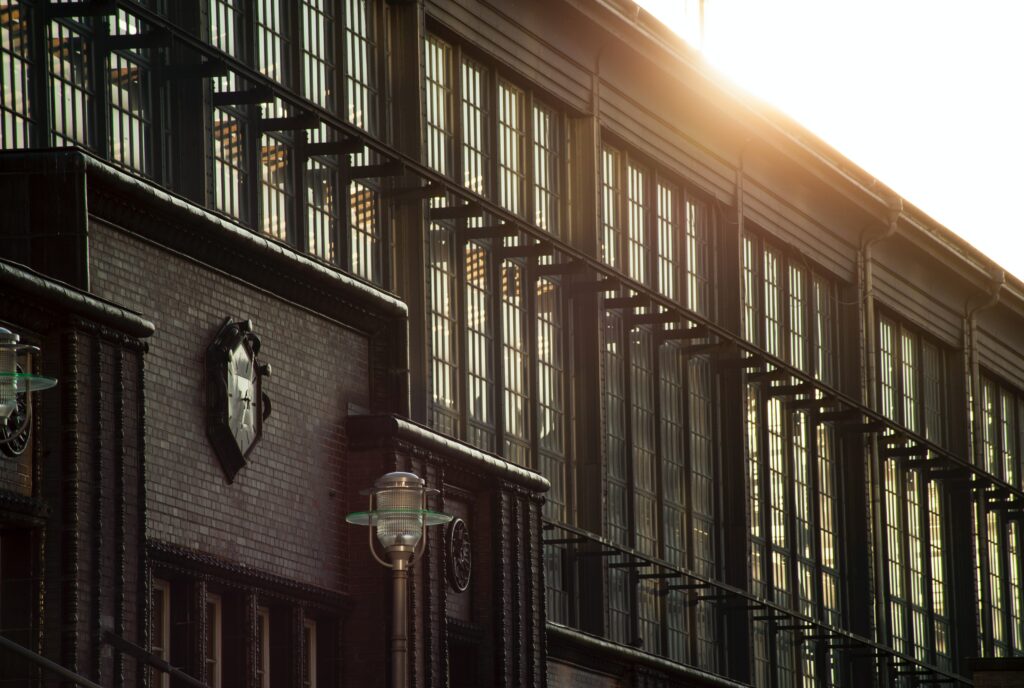 Its Faculty of Applied Science and Engineering offers world-class education through experiential and collaborative teaching. It ranked 18th in the 2021 QS World University Rankings for Engineering and Technology subject. Based on this, the university ranked first in Canada. The University of Toronto also offers seven degrees across a wide variety of programs in Engineering. Some of its available Engineering specializations are:
Chemical
Civil
Electrical and Computer
Industrial
Mechanical
Mineral
Materials
Say you want to take Engineering but are still unsure what to focus on. You can apply to TrackOne in your first year at the University of Toronto. In this program, you can explore the core programs first to help you decide your preferred track. The university also supports research in diverse fields through its more than 25 research centers and institutes.
Ultimately, studying at the University of Toronto will not make you feel left out. After all, 32% of the student population are international students. Despite the diversity, you'll have the chance to join a close knit-community and learn about the university's revered traditions, being the oldest engineering school in the country. If you are lacking in financial aid, please consider the 10 most affordable universities in Canada for international students.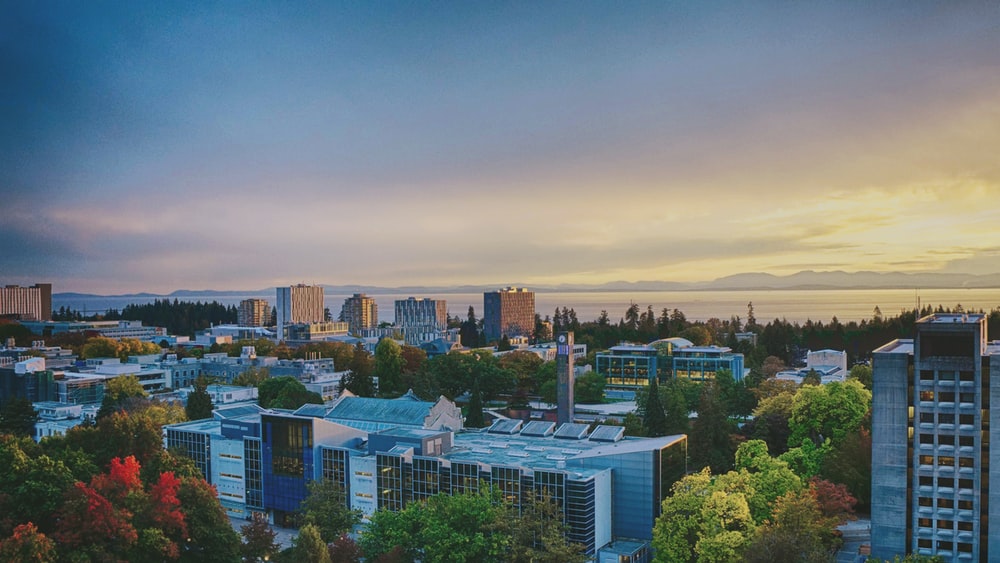 In the top 40 worldwide, the university takes pride in offering a learning environment centered on innovation and entrepreneurship. You can choose from its undergraduate, professional graduate, and research-based programs. Some of the programs you can choose from are:
Biomedical
Chemical and Biological
Environmental
Geological
Besides its academic programs, it is also worth pursuing research at the University of British Columbia. You can explore diverse research fields through a Master of Applied Science or a Doctor of Philosophy degree. These degree levels also offer to teach assistantships to help you fund your studies.
The university also offers various enrichment opportunities for its students. Here, you can expand your network and look for potential employers. Besides getting a paying job, you can improve your professional skills for better employability. Suppose you're looking for lively social and campus life. In that case, over 350 student clubs offer you opportunities to volunteer and participate in different events. By doing so, you can meet different kinds of people on the campus and connect meaningfully with them.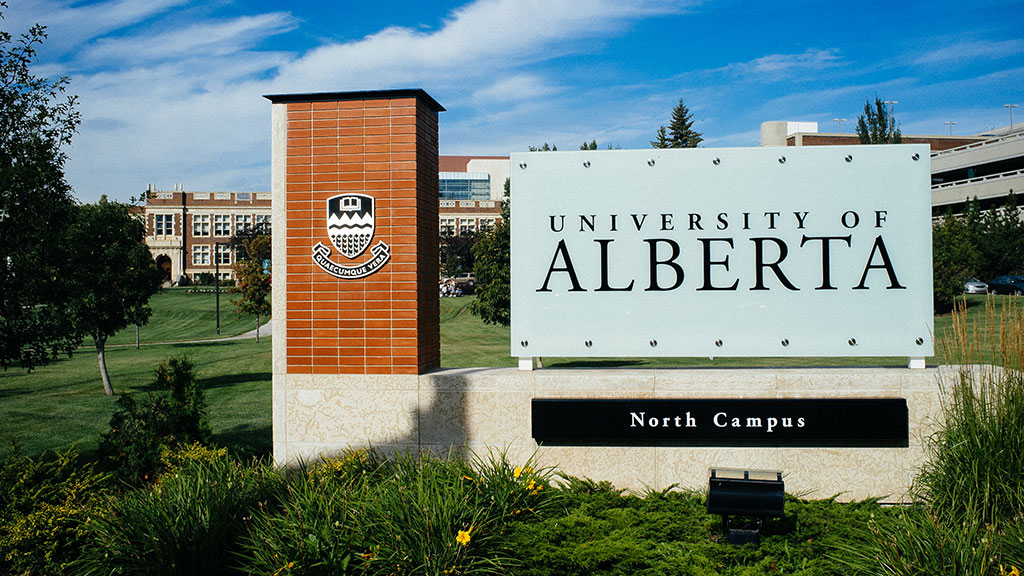 The University of Alberta makes it to the top 5 Engineering schools in Canada. If you're looking to start your undergraduate studies but unsure which specialization to pursue, the university offers a qualifying first-year curriculum. Here, you can learn about the entire profession and expose yourself to various opportunities in the Engineering industry. By your second year, you'll have a better outlook on your career path and can choose your degree. Some of the fields you can explore are:
Software Engineering
Nanoscale System Design
Petroleum Engineering
Engineering Physics
The university also offers graduate programs in various Engineering areas. You can even combine a Master of Engineering and a Master of Business Administration. This dual master's program is available in selected fields. The university is also among the few universities that offer the Master of Science in Internetworking. You can get an in-depth learning experience through the university's projects, such as the Autonomous Robotic Vehicle Project. The university also hosts engineering contests, like the Alberta Energy Challenge, for the competitive spirit.
Finally, the University of Alberta provides free space, such as the Elko Engineering Garage. Here you can freely generate your ideas, create prototypes, or brainstorm with your mentor and group.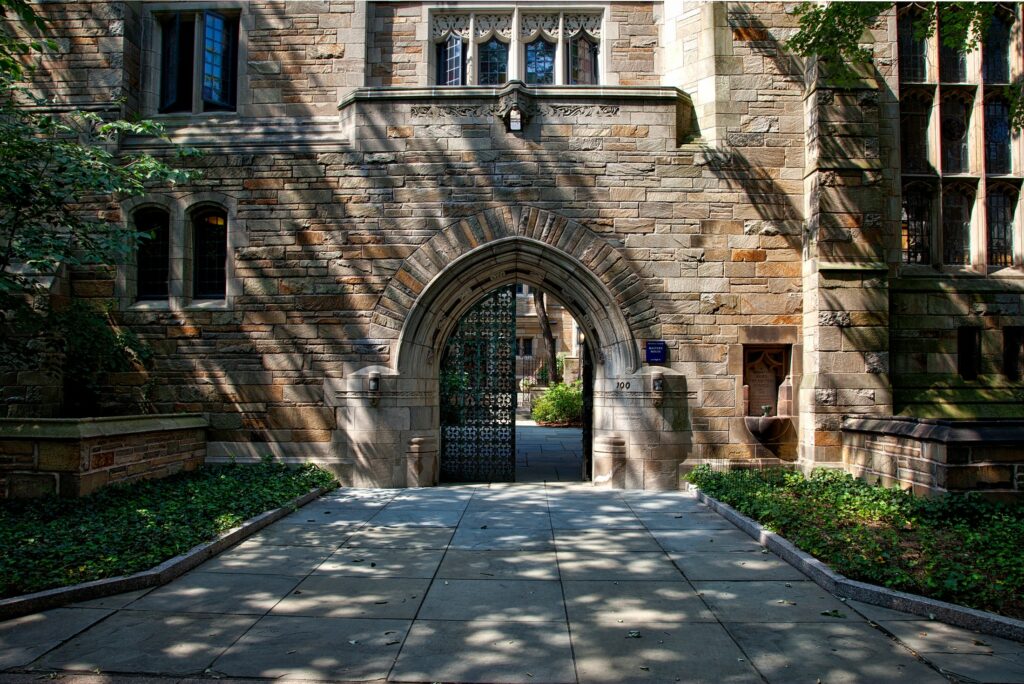 Choosing McGill University can give you the chance to study at the oldest university in Montreal. The university offers programs in popular industries such as:
Mining
Software
Bio-resource
Electrical
While education at McGill University is top-caliber, research is equally outstanding. Their Engine Engineering Innovation and Entrepreneurship Center produced over 100 startup companies and coached over 800 students. It has also collaborated with more than 400 companies, thus, opening more opportunities to its students.
The university also offers study abroad universities so you can reach further milestones with your international studies. Some of their students traveled to Africa, Barbados, and Panama, among other countries. The university also offers several programs to help international students with their finances during their stay abroad. As an international student, it is necessary to build friendships and meaningful acquaintances. This way, you have people you can rely on even if you're away from family and friends back home. Fortunately, McGill University has student societies, such as the Engineering Undergraduate Society and Women in Engineering, to make you feel you belong.
And suppose you're looking for an enriching experience working with high-powered teams. In that case, you can join some of its projects, like the Mini Baja Racing, Aerospace Design Society, and the McGill Rocket Team.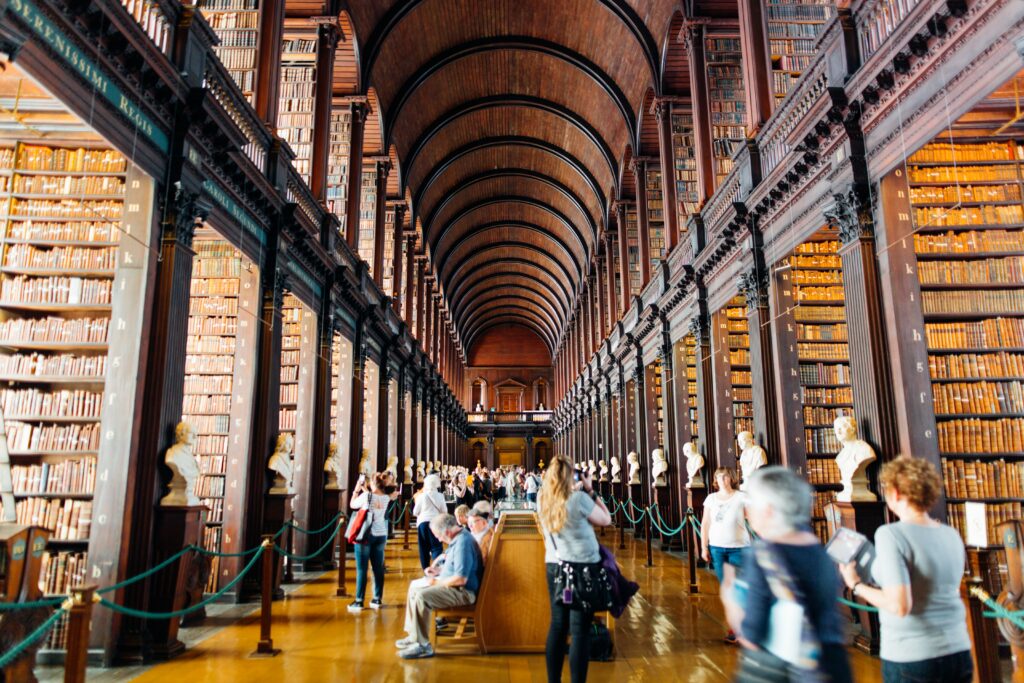 The University of Waterloo, established in 1957, makes it to the top five engineering schools in Canada for international students. Its Engineering department is the largest in Canada and offers 15 bachelor's degree programs. Here, you can study various fields such as Nanotechnology, Management, and Environmental engineering. Moreover, the university can take you further with your academic journey as it offers 37 graduate degree programs. With this great selection, you can pursue a research master's degree and take it all the way to doctoral studies.
Suppose you're looking for a hands-on learning experience. In that case, the university has its Engineering Ideas Clinic, where you can work on real-world projects. The university also understands that some Engineering students consider starting their businesses. Thus, it offers the Entrepreneurship option to help them learn about business skills and their technical knowledge. With the Entrepreneurship Co-op, students also can become startup founders.