STEM careers, specifically those in the technology field, are continually growing in popularity. With so many systems within our society and the running of our economy being reliant on advanced technology, this comes as no surprise. The inevitability of future advancements and the continual need for access to digital systems and advanced tech, such as the internet, makes web development a particularly smart career choice. 
Of all the tech jobs out there, web development is among the top ranking. It's listed as the 8th best job in tech, with some of the best in the field making over $100,000 annually, and there are favorable growth projections for the coming years. However, with a rise in popularity also comes a rise in competition. With so many turning towards a career in web development, landing a good job in the field requires more than just a little know-how. If you're interested in becoming a web developer, you'll need some experience and a decent portfolio to help you stand out.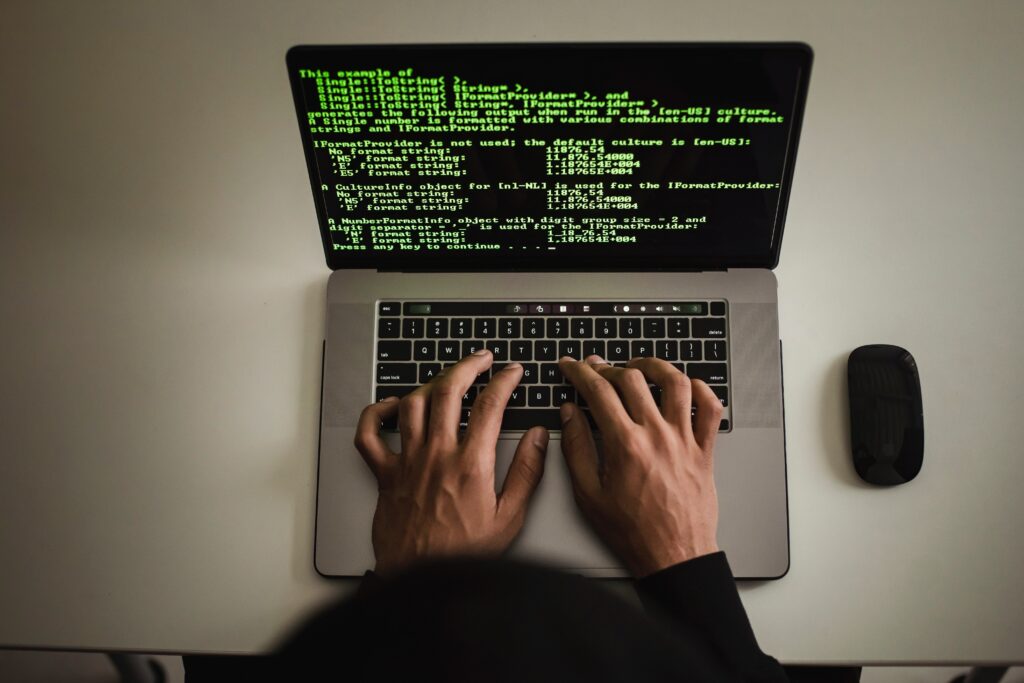 1. Education and Experience
Web developers are essentially programmers that specialize in developing websites and applications relating to the internet. Their job is to handle all of the backend programmings that are like the foundation that supports the frontend design that we see and interact with. While web developers are not web designers, they do sometimes have design skills that deal with the aesthetics of how a site or an application will look. 
Though it is not necessary to have a degree in web development, it is helpful if you want to stand out and make a good impression. However, there are also lots of online courses and certification programs that can help you gain the skills and knowledge you need if you're looking for quicker, more cost-friendly options. Whichever route you choose, web developers need to have knowledge of and experience with the following:
Coding languages, such as HTML and CSS
Programming languages, such as C#, Javascript, Ajax, PHP, and Ruby
Design software, such as Illustrator, Photoshop, and Sketch
User experience (UX)
User Interface (UI)
Web servers
SEO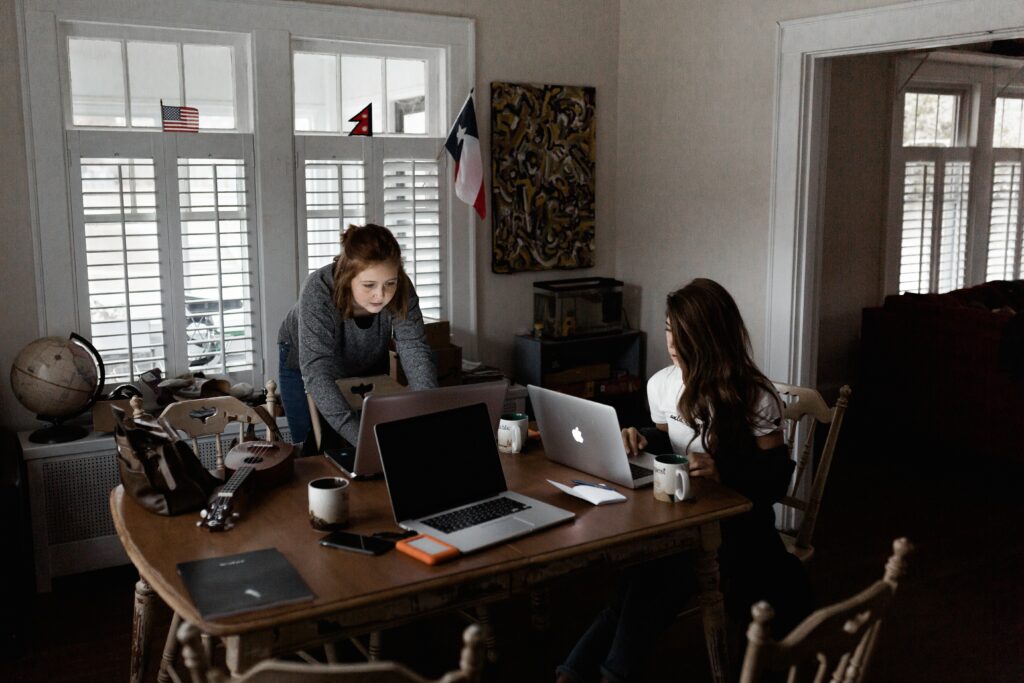 3. A Good Portfolio
In addition to background knowledge and experience, if you're looking to land a good job as a web developer, having a good portfolio is key. Claiming you have experience and showing proof of any courses or certifications is one thing but actually being good at web development and having examples to back up your claims is another. Anyone can learn web development, but not everyone can take what they've learned and put it into practice. When applying for jobs, employers will want proof that you're as good as you say you are to ensure you can accomplish what they will need you to.
A good portfolio that will impress companies needs to have:
An overall pleasing aesthetic as well as a good UX design
Examples of your work
Testimonials from previous clients
An "About" section or page where you can sell yourself and your abilities to prospective employers and clients
A "Contact" page or section that provides your name, email, and links to your social media accounts, such as LinkedIn
Be sure to continually update your portfolio with your latest projects and follow up with anyone that has contacted you. Even if you're too busy to take on more work or simply not interested, a quick email response letting them know is the professional thing to do. Your responsiveness also shows that you are considerate and responsible, which will help land you more work in the future.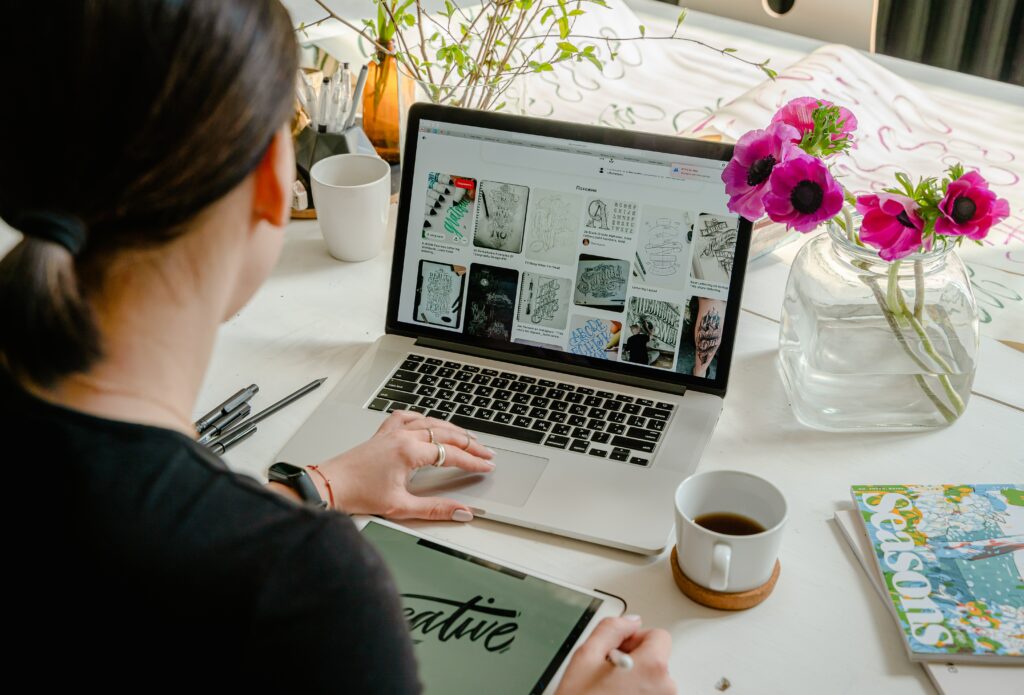 Next Steps
If you're serious about becoming a web developer, there is no time like the present to dive right in. There's no need to wait until you have the time and money to earn a degree; there are hundreds if not thousands of resources on the internet to help you get started. There are online courses, certificate programs, and even websites with general information and knowledge readily available at no cost.

Web developers are in high demand, so you can easily land yourself a good job in the field if you put in the effort. Tech companies, in particular, are looking to expand and diversify their teams, so don't feel discouraged no matter what your age, race, or gender identity is. Women are especially sought after as companies seek to create systems and programs that are not limited solely by the male perspective. Tech needs people of all kinds to make an impact at a global level.