Business competitions are the best practical exercise for students who are interested in a business-related career or entrepreneurship. These contests are mostly corporate operations and market studies related and occupy a significant chunk of competitions across universities and corporate organizations. These competitions tend to be highly competitive, so you need to follow a few strategies to advance and to win.
Picking a balanced team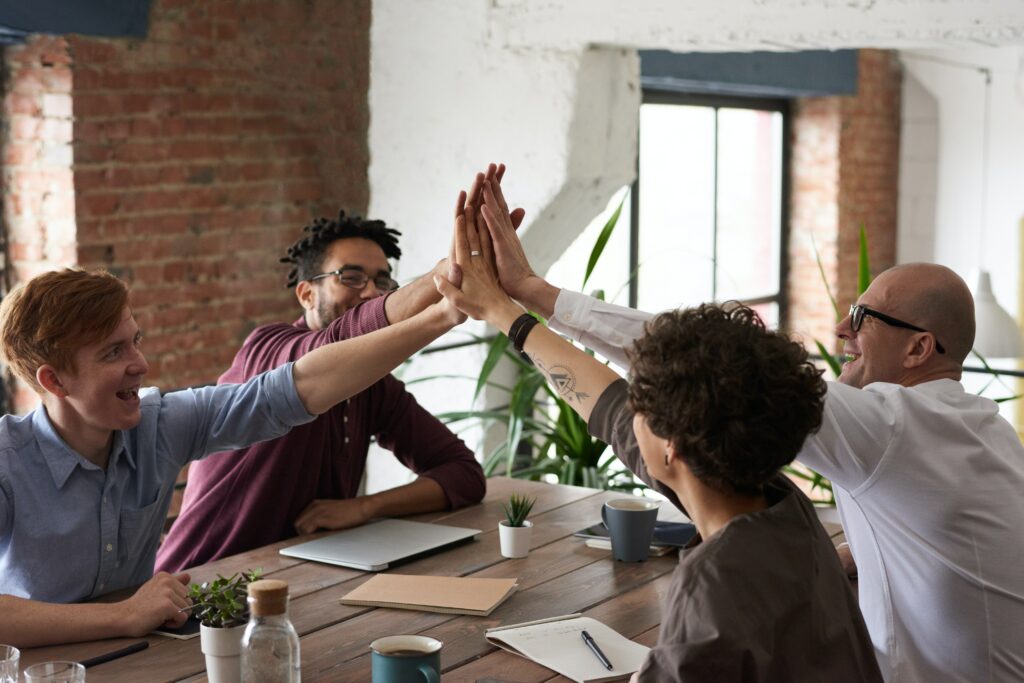 As with every real corporate environment, a good solution will come from a team with different strengths and competencies. Given how broad the case topics usually are, it's wiser to have a team with diversified talents that balance the team dynamics. A balanced team consists of at least one member with good presentation skills, software skills, creative thinking, researching skills, and good knowledge about finances. Someone good in academics won't necessarily be good in business competitions as well. Make sure at least one member of your team is from a business background. It also helps if one team member is exceptionally good at software suites like Excel, graphs, Microsoft PowerPoint, Microsoft Word, Adobe Photoshop, video editing software, or making slides. This will give your team an edge.
Presentation skills are a must for all team members. The members have to be creative and open-minded for idea generation. No team member should dominate others. The team members must possess that rhythm among them.
Doing your research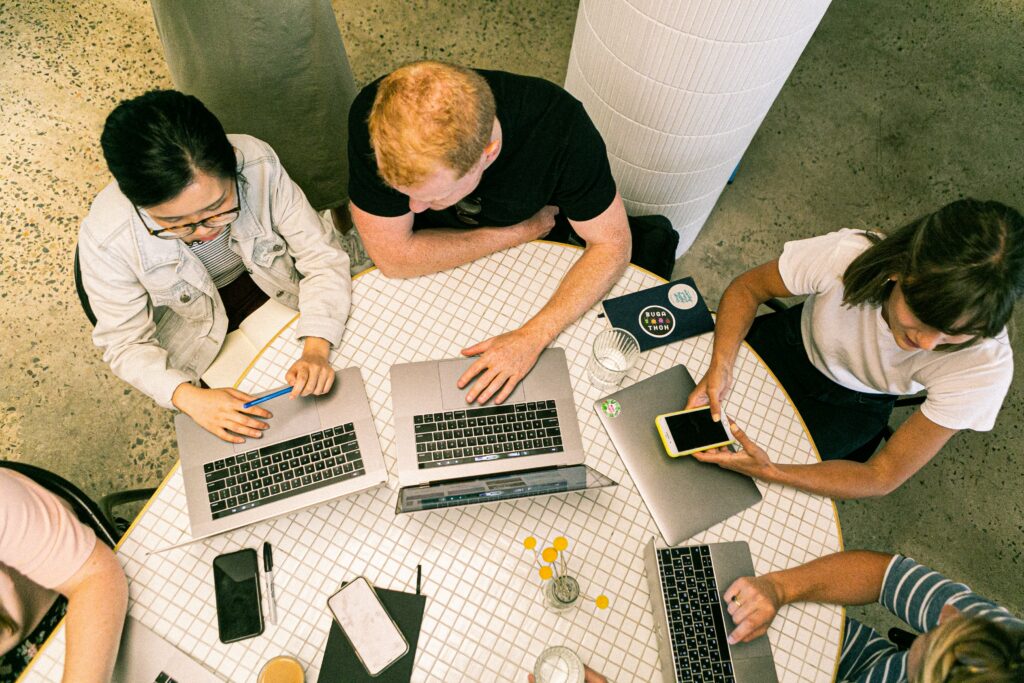 The topic falls under your team members' area of expertise or not, and there is no alternative to research. There have been cases of winning teams not having any background in the case study, and their winning strategy was- dedicated research.
Every team will research the topic, but those who will advance are willing to put in a little extra effort towards finding relevant information and data from all sources. This will stand as clear proof of your interest in the case study. Comparing your business idea with the existing ones will help you to stay on top. Do a lot of research on your target customers. Think beyond simple Google searches. Study your case from every angle possible. Your strategy of intense research can make all the difference in business competitions.
Preparing a well-structured presentation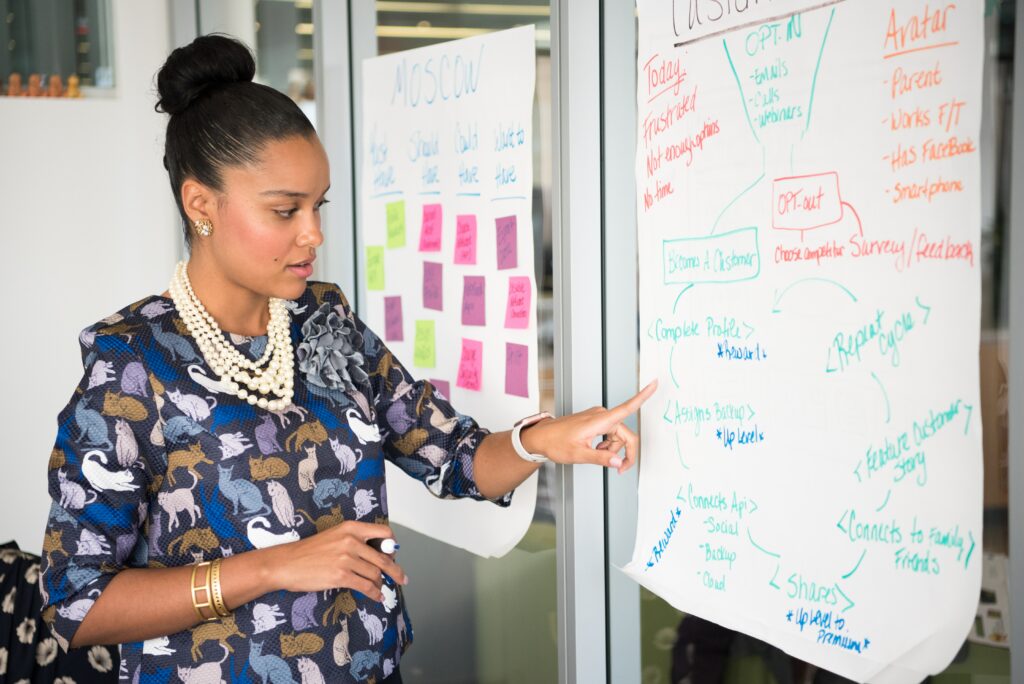 All the team members don't need to present and speak individually. For example, your team might have people who are not comfortable with public speaking but excel at analytics. Let them play to their strengths. Choose the best speakers on your team to go forward. Even better If all the team members could participate in it. Also, make sure there are at the max only two members handling the computer slides at a time. Otherwise, it might look chaotic.
Prepare your signature template before any competition begins. Professional and presentable slides are crucial and can give you an edge. But it's essential to make sure that your content and presentation compliments each other. Don't ignore the content of your slides while focusing too much on the visual aspect.
Preparing your team for anticipated questions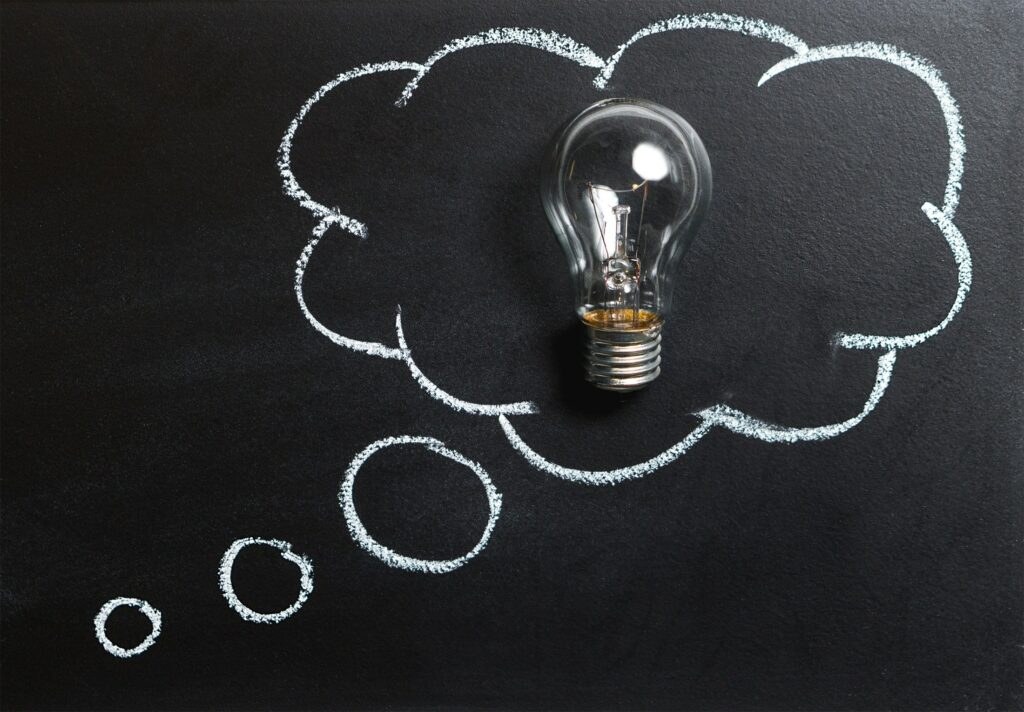 Find out what kind of questions could be asked depending on your case study, research, strategy, sources, presentation, and the final solution. Prepare well-researched, well-articulated answers for your presentation, and doing it in English will make your presentation seem more professional. Try to keep handy extra information like topic-specific facts, charts, and previous studies, which you can use in time of need. Try to be prepared for every kind of answer because this strategy will ensure a strong ending to your otherwise good presentation.
Communicate with former winners and competitors to get further knowledge about the competition. Having a clear idea about the market you are aiming to embark on will also be vital in winning these contests. The most important strategy is to give it your all. This may sound irrelevant, but the truth is participating half-heartedly isn't going to get you anywhere. Lastly, If your team members have the necessary skill-set, a strong work ethic, and are dedicated to winning, achieving these business competitions won't be that difficult. 
Good Luck!