Two-fifths of people are quitting their jobs all around the world. More are planning to leave their current jobs in the next six months. There's a high chance your company may see a few resignations too. Or perhaps, your company has already seen a few, which explains your presence here.
In either case, this guide is going to be super useful for you. Here, we've included some great ways to bid farewell to your employee (both short-term and long-term). Moreover, we've shared four essential steps that you must take when an employee resigns. Let's get started!
What to do when an employee decides to leave?
In all honesty, employees satisfied with their work environment and output hardly quit. Most people prefer financial security. If your organization is providing fair monetary compensation and a stress-free working environment, your employees won't leave. If they do, your company might be lacking in either of the two. This is your cue that you need to up your game there. We've suggested some effective ways of doing that in a later section of this post. For now, let's check out how you can tackle an employee who's leaving.
Step 1: Talk with them
A lot of business owners panic when employees request resignation. Mr. Anthony Klotz from Mays Business School says that it may even brew negative emotions similar to that of being dumped by your significant other. Consequently, a bitter parting of ways occurs. This, in turn, is damaging for the business owner as well as the leaving employee.
Instead of getting angry, we recommend asking them about their reason. If it's something you can fix, do it immediately if you wish to retain them. For example, if their working hours are not suitable or if they do not feel comfortable working with a certain teammate, make changes to suit their needs. But, if they are asking for a huge pay raise, you should not do it. That's when you have to let them go. Note that usually, you won't be able to stop the employees from leaving when they've made up their minds.
Step 2: Make Formal Arrangements
So, once you've had a chat with them and you know nothing can be done to stop their leave, you should initiate formal procedures. If you've got an HR professional on your team, you can ask them to direct this task. If you don't have such a person, you can look into it on your own. In either case, you'll have to do the following:
Ask your employee to write a resignation letter and get it photocopied.
Update their email address, acquire their new contact number, and address (if any). You will need it to send their last paycheck.
Update their file with the new information and resignation letter.
Schedule their departure date. If they're leaving at a later time, schedule their due tasks until they leave.
Set up a time and date for an exit interview, with a neutral party if convenient.
Notify other staff members and employees.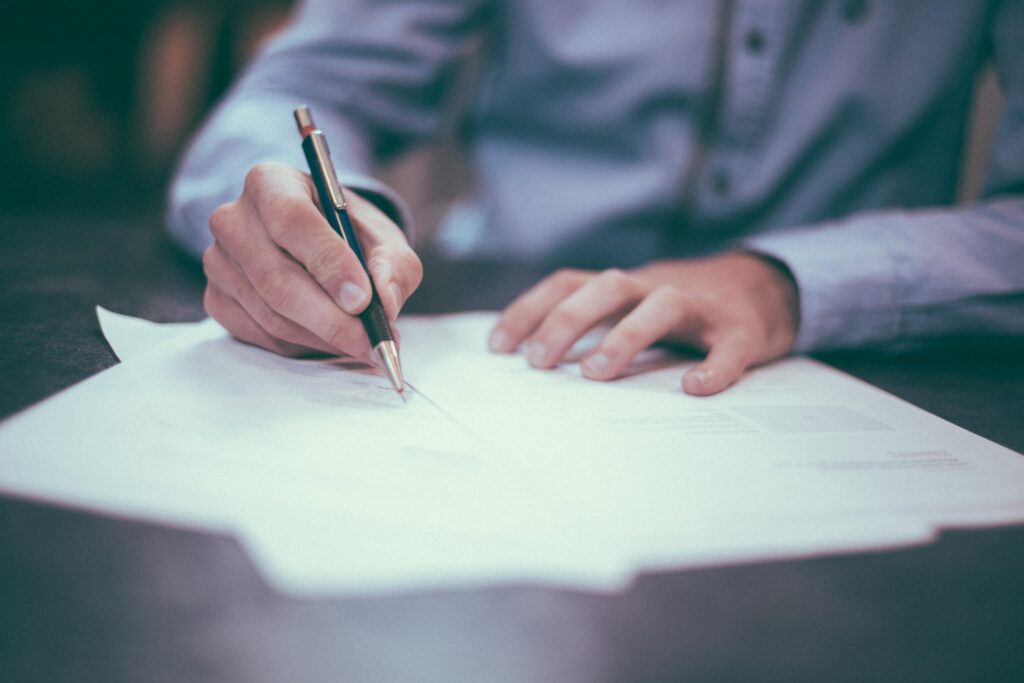 Step 3: Bid Goodbye
After you're through with the above, it's time you let your employee complete their last responsibilities. Meanwhile, you can do the required paperwork. It's a good idea to give your employee a proper farewell before they leave. It makes them leave with high spirits and opinions of the organization. Plus, you can turn the bitter parting into a sweeter memory. We recommend arranging a farewell with some sweets (preferably a cake) and memorable gifts. You can also give them a farewell card, expressing your gratitude for their services.
Step 4: Arrange Replacements
When someone leaves their place, you'll need someone to substitute for them too. We recommend arranging this replacement before your current employee leaves. If the employee completes their time at your organization in two weeks, you have plenty of time to interview and find the right candidates. If they're leaving urgently, you can transfer their responsibilities to someone within the organization while you look for someone else.
Again, make sure that you inform everyone in the office (particularly those working in collaboration with the employee who's leaving). Send out an email to all informing them about their departure. You do not need to include the reason for leaving.
How to improve your retention rate?
A lot of people are leaving their companies and stable jobs for freelancing and their business ventures. But there's still a chance you can protect your company from these new trends. Here are a few measures you can take to improve your retention rate:
1. Look for the right skills
Instead of categorizing applications based on resume qualifications, we recommend analyzing skills. Determine the soft and hard skills required to perform a job. Only prioritize experience and academic qualification if very necessary. Otherwise, it's okay to take risks on candidates solely based on their skills.
2. Base the interview around the applicants
Most companies ask questions with zero impact and benefit in interviews. So, optimize your first interaction with them for the best. Don't ask them what the company gets from them. Instead, ask why they are joining the company. What's their motivation? Ask them how did they help their previous company? Or where do they see themselves in the next year? Getting to know them will open up newer perspectives to both parties. You will have a better idea of how well they fit into their organization. If their views are opposite from yours, there's a high chance they'll leave midway despite being the perfect candidate.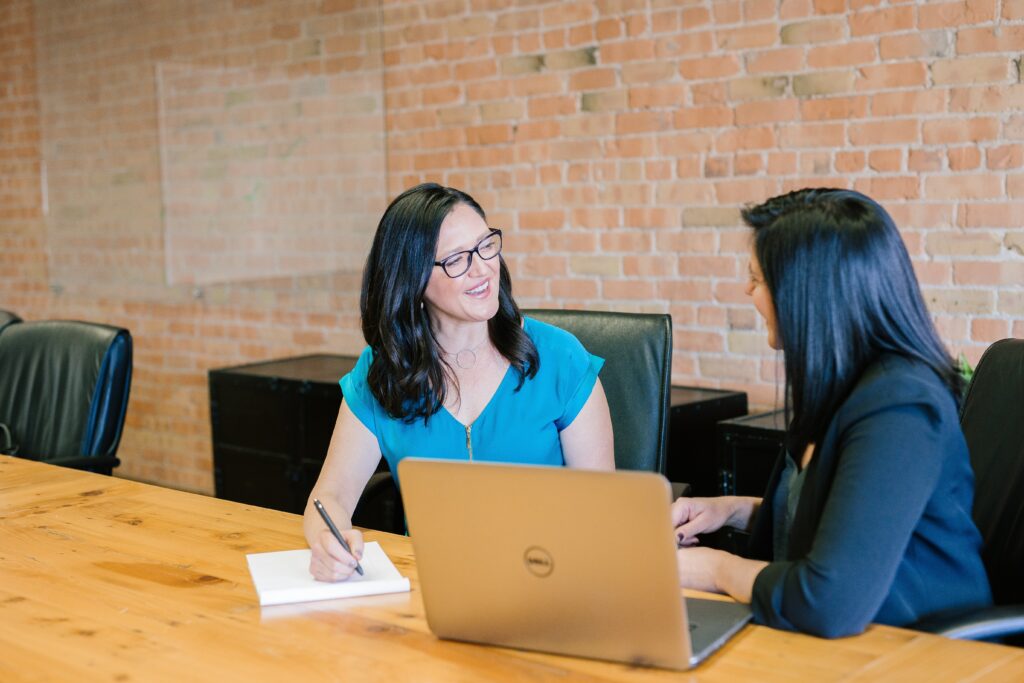 3. Improve the onboarding experience
You can improve the onboarding experience with simple things like a warm hand-written or typed letter to the new hire directly from the CEO. Make sure your CEO email signature adds a touch of authority to the letter. It makes them feel included, valued, and recognized. Apart from setting a positive impression, it's a good idea to schedule their activities in the first few weeks around the office (at different tasks), so they can know everyone around the office before taking their desk.
To Conclude
There's a lot more you can do to up your retention rate. You can take hints from the exit interview of your previous employee and eliminate potential issues from your new employee's environment. You can set up a schedule for frequency updates. It all comes down to your creativity and will. Just make sure that you do not let your employee's leave go unnoticed. Make the most of it.