In this age of fast-paced internet, we're least interested in going by rules or etiquette when it comes to digital communication. We all are guilty of clicking the reply button and giving a quick response. Ever thought about it? However, professionals believe that your email activities have the potential to affect your personal and professional image. You can communicate more clearly and easily with the help of email etiquettes. Besides, you can showcase your knowledge, diligence, and reliability. Here are the eight most critical email etiquettes that you need to master to stand out among others.
Respond promptly
It's not vital to be present as soon as an e-mail arrives unless you operate in an emergency situation. It's sufficient to respond within 24 to 48 hours, depending on the type of the e-mail and the sender.
Beware of "Reply all"
The advantage of using "Reply all" is that you can send a message to all at once. But sometimes, the primary email can be about joining a session or something that can be responded to in one line, and the others need not get that text. That's why using the "Reply" option is preferable under contexts like this.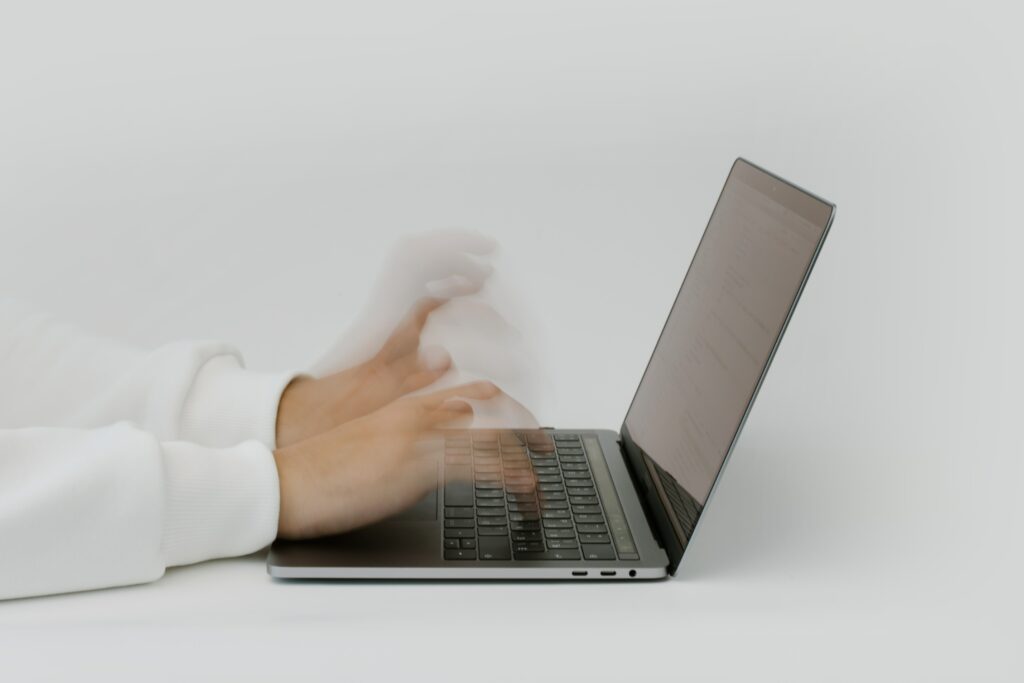 Be careful about URLs
If you practice the "copying and pasting" method while sending URLs, then change this habit. Pasting long URLs in your emails will waste space and give a cluttered look. You can use a link shortener (TinyURL, for example) to make the links short or hyperlink the words and texts. Sometimes long URLs can send your emails to the spam box.
Know the use of Bcc
Some of us get confused when it comes to using Bcc or Cc. Bcc stands for blind carbon copy. It's similar to Cc but with an exception. The email recipients listed in the Bcc category won't get displayed in the header or to the recipients listed in the To or Cc fields. If you wish to hide someone's email address from being revealed, use BCC.
The starting
We tend to use "Dear" or the phrase "To Whom It May Concern" in almost every email. There are specific words to avoid at the starting of the email, including these. Casual language such as "Hey," overly formal language such as "Sir" and "Madam," "Dear [Job title] are some of the things to avoid. Try using "Hi" or "Hello," "Greetings," "Hi team' or "Hi all." For personal email, you use "Dear." Also, avoid using times of the day such as "Good morning" or "Good evening."
Perfecting email signature
Even if you compose the most eloquent and convincing email, a sloppy signature will make you appear unprofessional. Your signature should be simple, small, and restrained. That includes your name, job title, LinkedIn URL or company website, and phone number.
Use tech tools
Instead of sending repetitive emails such as "Did you receive my email?" use an email tracker. That way, you will not irritate the recipient and know precisely at which date and what time your receipt has opened the email.
Reflect yourself through your email
Emails can either improve or weaken your image. A scattered, disorganized, and error full email will make a bad impression about your overall personality. Before clicking the send button, proofread the texts at least twice. Use online grammar tools and your conscience in writing the readers along with being short and precise. 
Email is one of the standard tools in the professional sector. Regardless of your job, learning the rules of writing appropriate emails is essential. It builds your image and showcases your negotiation skills. However, there are several etiquettes that you need to acquire, start with these eight etiquettes, and increase your potentialities day by day.