While preparing for your speech, have you struggled to choose the right word and phrases? Using the correct language device while structuring your speech, will alleviate the chance of persuading your audience. Not only this, but also it will ease your way of delivering a natural, fluent, and enjoyable speech. You will be stunned to see how these power language techniques will power up your game being persuasive on a whole new level.
Some easy power language techniques to be used in your speech:
Use Rhetorical Questions
Using rhetorical questions will entice and ignite the curiosity within the audience to listen. Using it at the beginning and the end will take your speech to the next level. It isn't merely used to answer a question but to trigger the curiosity of the audience.
Have we ever wondered how often we seem to be ungrateful to our parents?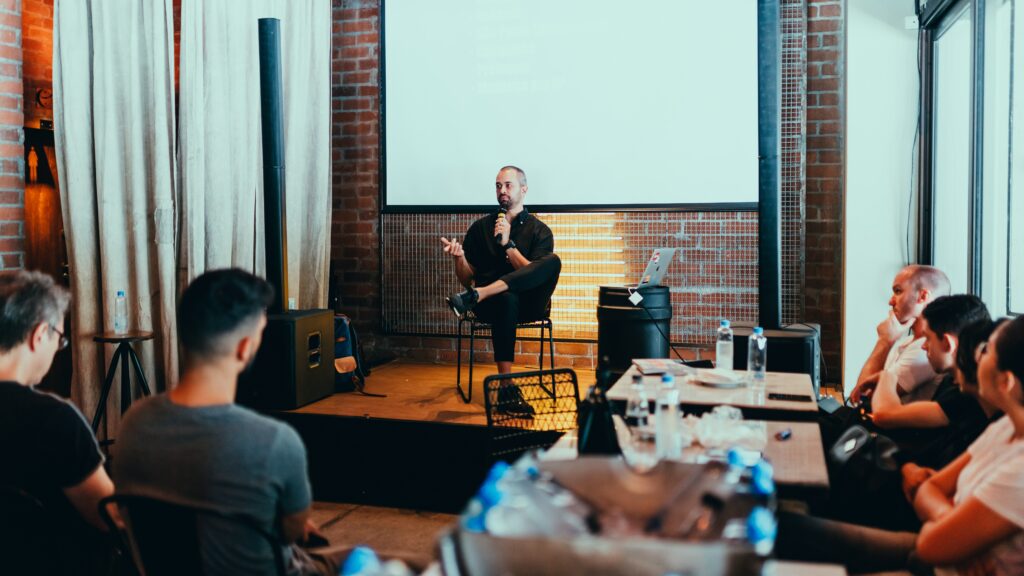 Choose phrases with repetition
For a lyrical impact, repetition of words might be employed after successive phrases. Abraham Lincoln's famous concept of democracy is a good illustration of this.
"… and that the government of the people, by the people and for the people shall not perish from the earth."
Repeat and restate your message
Repeating two or more adjacent words and words at the end of consecutive clauses and phrases, will emphasize your point and bring attention to your message.
"What lies behind us and what lies before us are tiny compared to what lies within us."

–Ralph Waldo Emerson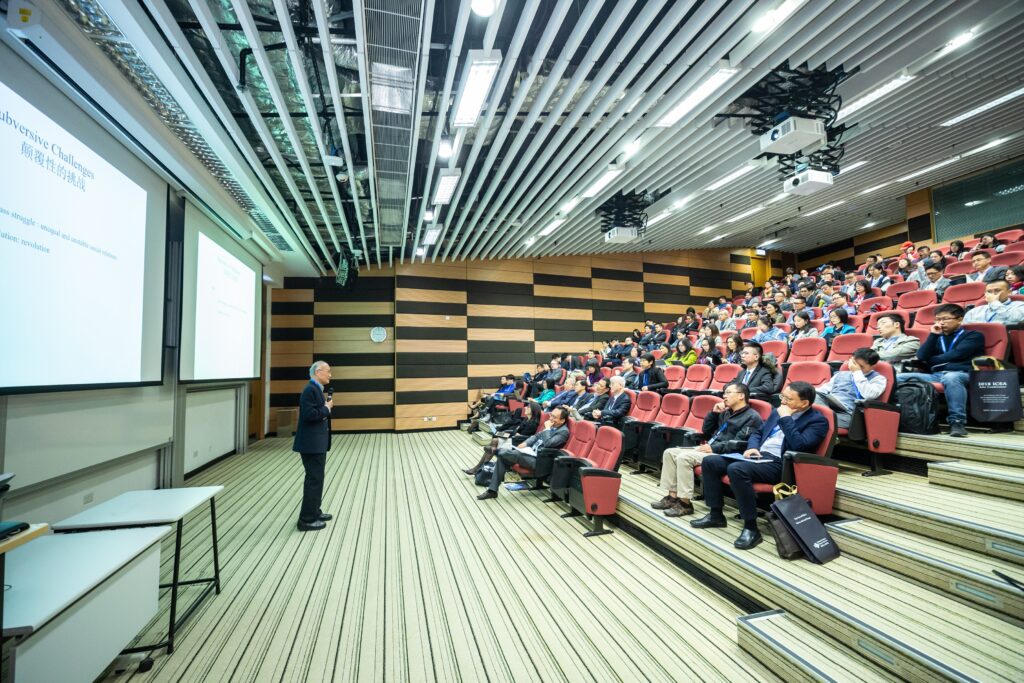 Use contrasting pairs
In a compare and contrast situation, two contrasting thoughts can be offered in the same phrase in such a manner that they illustrate the dramatically diverse views.
"Ask not what your country can do for you; ask what you can do for your country."

–John F. Kennedy
Use Rhyming Words
Using rhyming words in your speech will make it sound more interesting and fun to listen to. Also as a speaker, this technique will make ease your way to remembering and drawing a mind map of your content.
Safety and security, Flushing and forgetting, Unlearn and relearn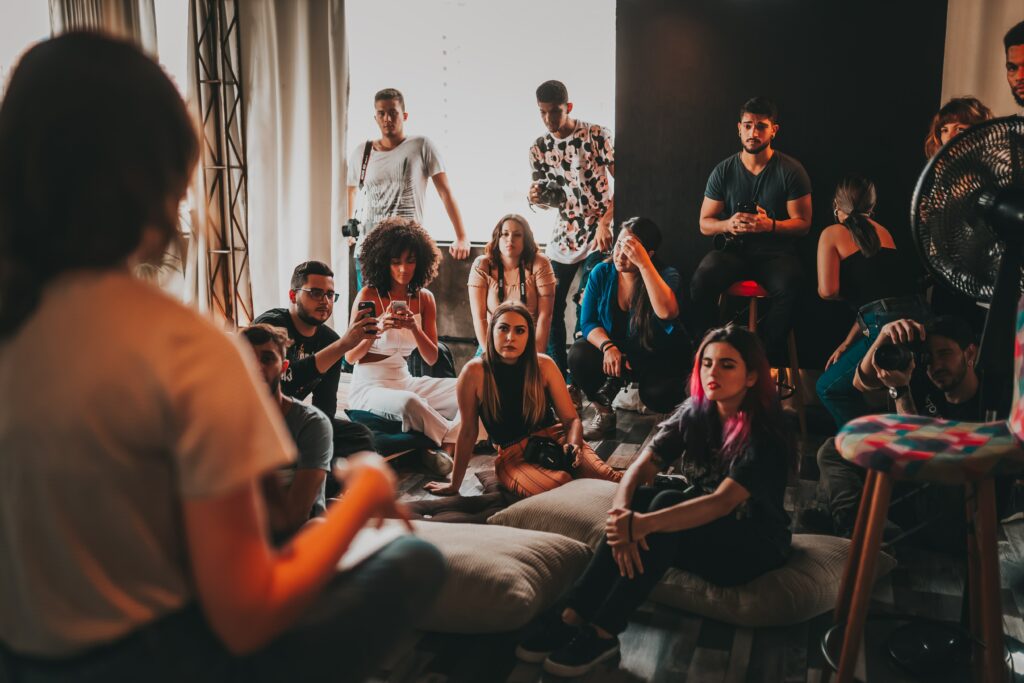 Use 'I', 'you'; instead of impersonal pronouns
By using personal pronouns you will be able to deliver your speech in a conversational approach and thus encourage your audience to listen. Personal pronouns drive individuals to listen and learn, according to research.
"Your idea is a bad one, your idea is wrong. You don't know how or why yet, but until you put the idea out there and see it collide with the real world, you won't know what direction to go."

–Marc Randolph, Netflix's co-founder
In today's world, with people's short attention span it is hard to compel people to listen to the full speech with full attention. So, it is really important to work not only with your content but also with attractive ways of content delivery of your speech. Using this power language technique will power up and level up your speech on a new level.