Volunteering is giving back your time or service without expecting or receiving anything in return. Growing up the importance of volunteering has always been ingrained into me. Now more than ever we see the importance of giving back. The Rotary Club's motto "Service Above Self" is one that you should keep in mind throughout this piece where I will share more about: why we should volunteer, finding the right opportunities to volunteer, and where these opportunities can be found.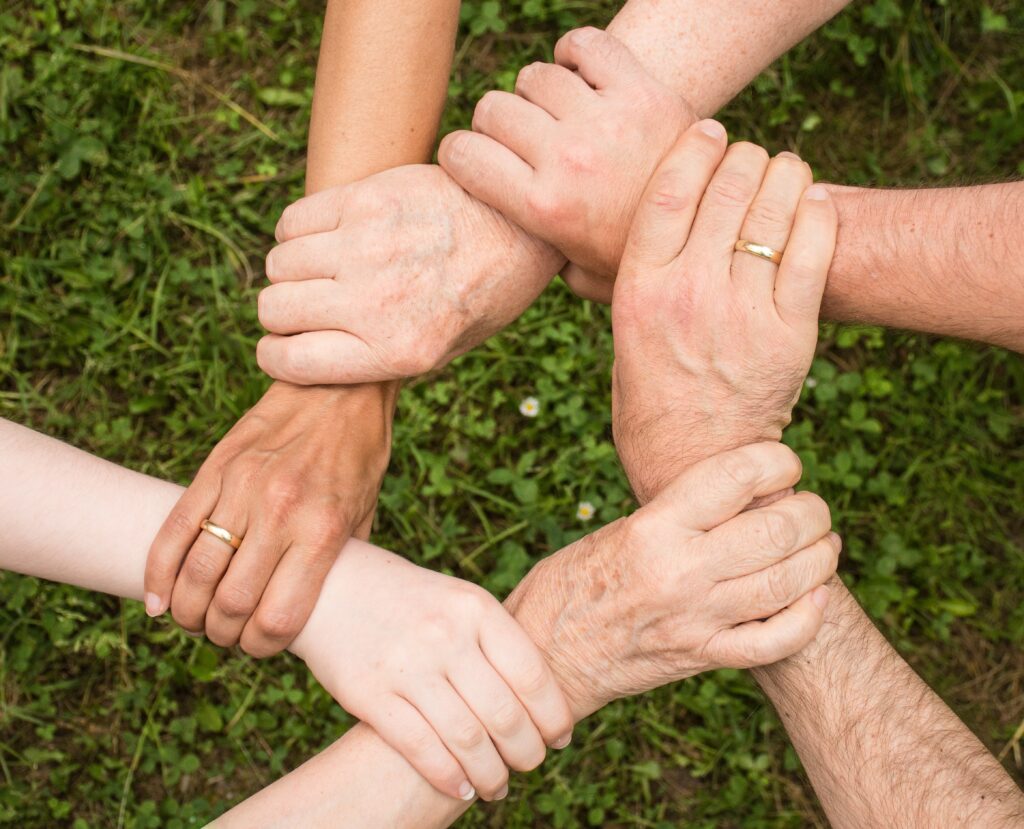 Why Should We Volunteer?
Volunteering connects you to your community and others
Volunteering allows you to give back to your community while making it a better place. You can work alongside persons who share similar interests with you. This allows you to expand your network, make new friends and build your social skills. If you need to work on your social skills, then volunteering gives you the opportunity to learn and develop those skills. Once you meet regularly with a group of people with similar interests this helps build your momentum which makes it easier to branch out and make more friends and connections.
Volunteering Can Advance Your Career
If you are considering a new career, volunteering can provide you with that much-needed experience. It gives you the opportunity to gain hands-on experience while practicing important skills used in the workplace such as communication, teamwork, time management, problem-solving, and organization. Once you have developed these skills through volunteering it becomes easier to use them at the workplace. It can also help you build on skills you already have which can use to benefit yourself, your community, and your career.
Volunteering allows you to explore areas or careers of interest before you commit to it fully. For instance, if you are interested in being a youth sports coach then you can volunteer with a youth sports team. Your volunteer work can also expose you to internships, professional organizations, and career advancement opportunities that can benefit your career.
Volunteering benefits your mental and physical health
The social aspect of volunteering can have a positive impact on your psychological well-being. It can help counteract anxiety, depression, and stress. Having a meaningful connection with people who share the same passion as you can help relieve stress. When you volunteer you are able to keep in contact with others which helps build a solid support system. This can help combat depression as you may no longer feel alone. Volunteering can give you a sense of purpose or identity. When you are giving back you feel a sense of accomplishment. It helps keep your mind off your worries and focuses on helping others in a positive way. The type of volunteering you do may contribute to good physical health. You may be required to walk around to fulfill your responsibilities. This form of exercise can help reduce chronic illnesses such as diabetes or high blood pressure.
Volunteering provides transferable skills
Volunteering teaches you teamwork skills which are essential in all aspects of life. In the workplace and school, you are often required to work in a team. It helps you become more relatable. When you volunteer you interact with persons of varying backgrounds and personalities this helps you understand them more and in turn relate better. It helps with time management. We often volunteer while engaging in other activities like school. Volunteering helps you multitask better.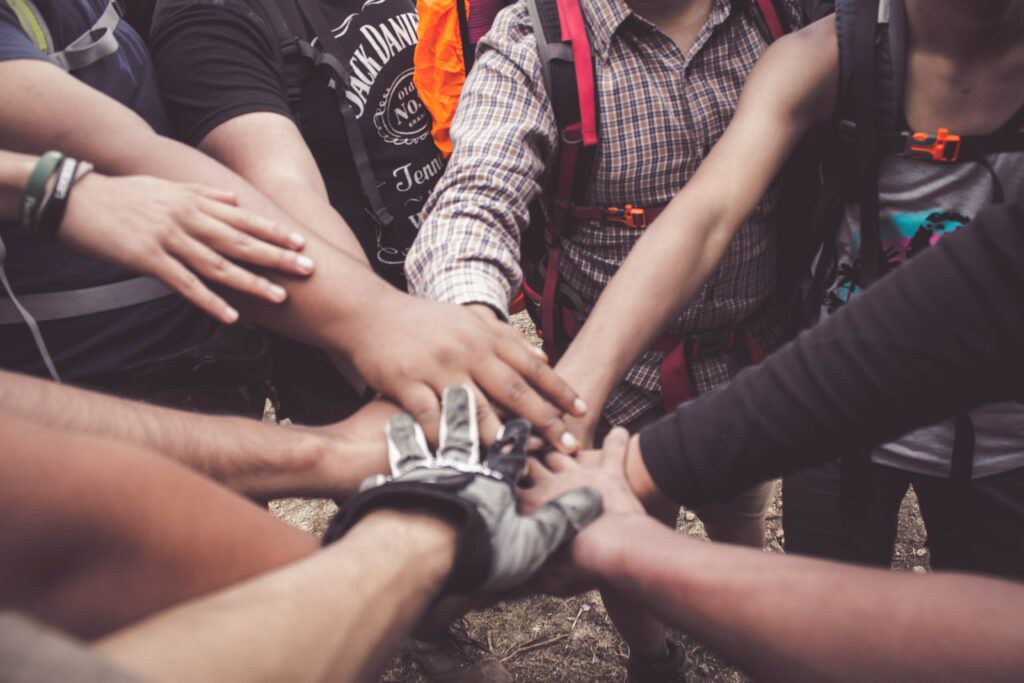 Finding The Right Volunteer Opportunity
There are various volunteer opportunities available. Before deciding on a position ensure that it is something you would enjoy and can do. You should also ensure that your commitment matches the organization's goals and needs. You can ask yourself the following:
Who or what would you like to work with? (Children, adults, animals, plants)
Would you rather volunteer remotely from home or in person?
What are your strengths?
What are your weaknesses?
Would you prefer working behind the scenes or would you prefer a more visible role?
How much time can you commit to the role?
What skills can you bring to the role?
Are there any causes that are important to you?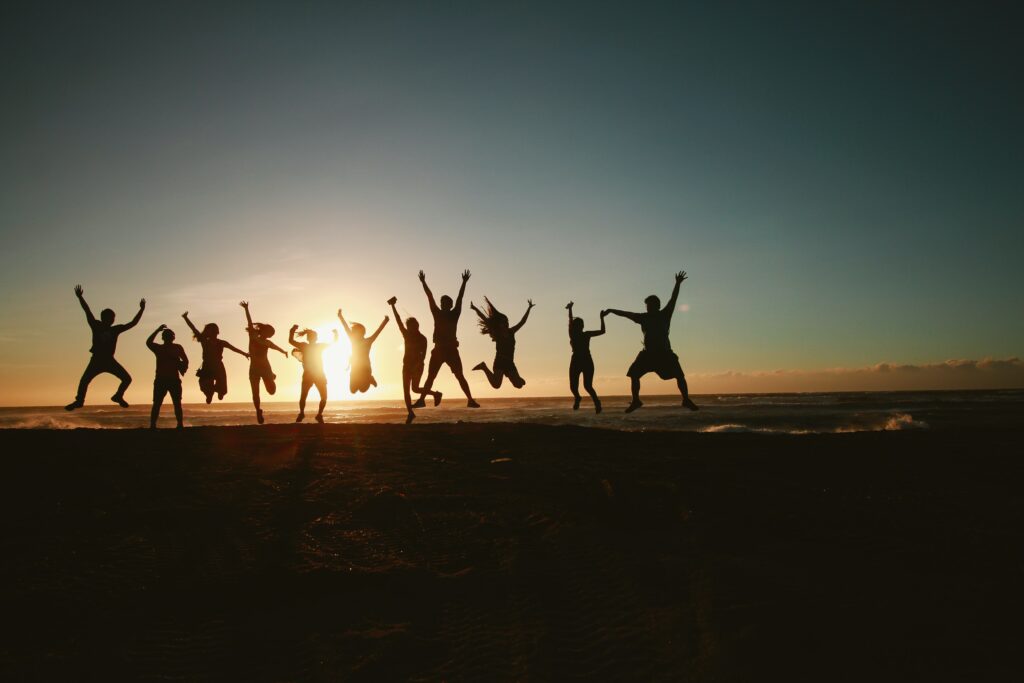 Where Can You Find Volunteer Opportunities?
Most people are interested in volunteering but are unsure how or where they can find opportunities. You can find volunteer opportunities via any of the options listed below. This list is not exhaustible.
Service organizations such as Rotary Clubs, Lions Clubs, Red Cross, Salvation Army. These organizations may be based in your country and have activities specific to your country's needs. You can visit their website or physical site for more information on their activities.
Youth organizations, sports teams. This can be in your community or country. You can coach a sports team or manage them, You can join the executive of your local youth organization or just help them with their activities.
Animal shelters, environmental organizations. If you are passionate about animals or the environment then you can find an opportunity aligned with that passion. You can help plant trees, clean up communities, dogsit, walk animals among other options.
Churches, places of worship. If you are spiritual or religious then you can volunteer at a church or place of worship. You can join the choir, teach bible classes or help with fundraisers and other church activities.
Libraries, community centers. Libraries and community centers often have camps and activities for younger children. If helping younger children is your passion then this opportunity may interest you. You can help them learn how to use the computer, you can help them with their homework or schoolwork, you can plan camps to keep them engaged and educated.
Online Resources. Youth Opportunities is one online resource where you can find volunteer opportunities easily.
Elderly Homes, Hospitals. Elderly homes and hospitals often need extra assistance when it comes to caring for their patients. You can visit elderly homes to spend time with the residence by speaking to them, playing games, or helping care for them. You can visit hospitals to help doctors take care of babies, clean up the wards, or visit patients who do not have any visitors.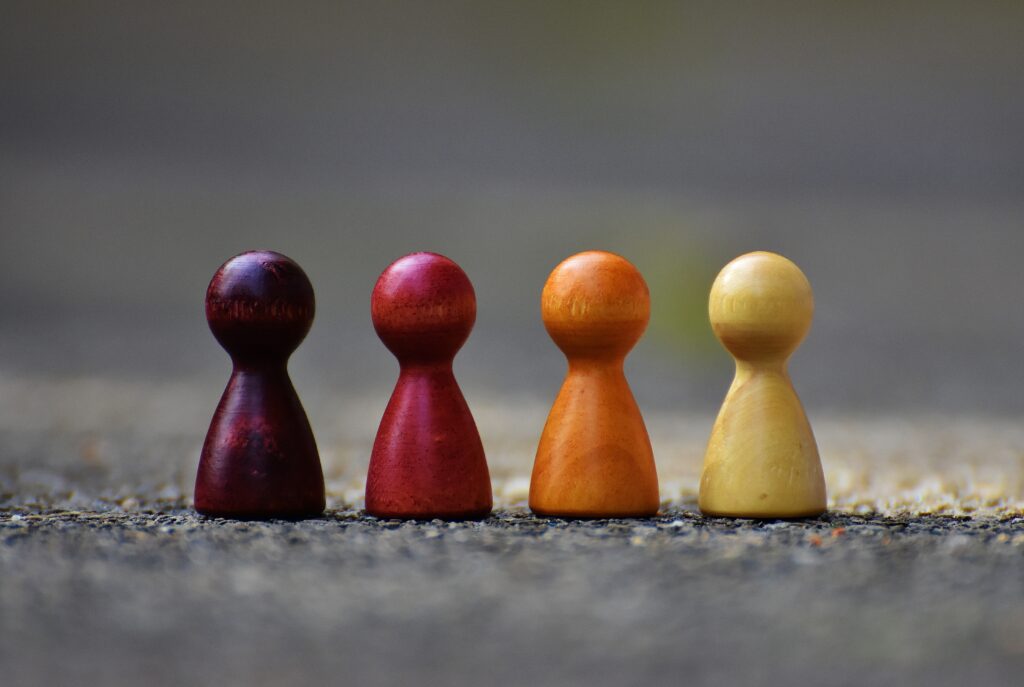 Overall, volunteering has many positive benefits which can be intrinsic and extrinsic in nature. It helps you feel good about yourself although you are not receiving any form of monetary compensation.