Dealing with all the hardships and struggles that come with student life in this modern era can get overwhelming. Sometimes students might forget that life is full of endless possibilities. They may lose curiosity about life and lack ambition for the future. Life may seem monotonous when you are stuck with piles of exams and assignments. All you need is a break and let go of the pressure building up inside your mind. Movies can play a significant role in shedding a light on our inner strength and can be used as an inspiration. Movies teach you what it's like to dream, and all of this through their amazing protagonists. This article presents some cinematic wonders that will encourage you to never give up on your dreams. And don't worry about spoilers, because this article only shares glimpses of the movies and the life lessons embedded in the stories.
Good Will Hunting

IMDb: 8.3/10
Genre(s): Drama 
Release: 1997
This inspiring film will move you with the story of Will Hunting who is a gifted mathematics genius and has a high-level IQ. But Will is unaware of the potential he has and works as a school janitor at MIT. His talents are observed by a Professor, who seeks to help the misguided young man. Will is sent to see a psychologist after he experiences some of life's challenges. With the help and support of that psychologist, Will tries to search for the true meaning of life. The film will motivate students to explore and identify their inner capabilities in order to discover the hidden talents they possess. If you love a good underdog story then this film is definitely worth watching.
The Theory of Everything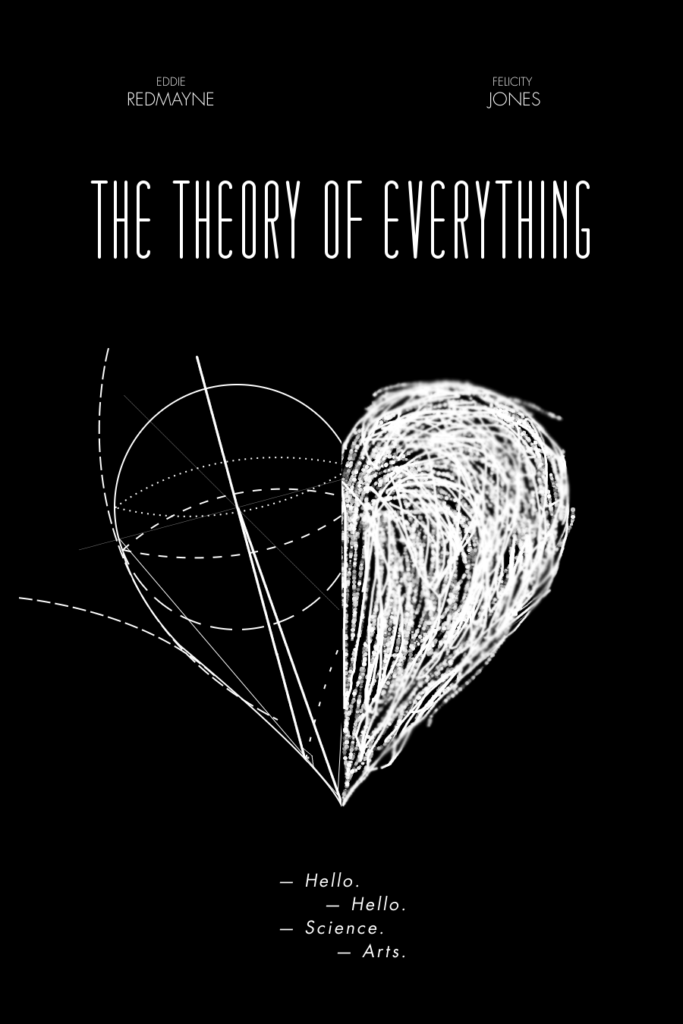 IMDb: 7.7/10
Genre(s): Drama, Romance
Release: 2007
The Theory of Everything is a truly inspirational story, especially for STEM students. It presents a detailed insight into the extraordinary life of Professor Stephen Hawking. This British biographical romantic drama follows the life of the legendary genius, from his younger days as a Ph.D. University student, defying all the odds both physically and scientifically. His exceptional life story reminds us of the true meaning of the proverb 'where there is a will, there is a way'. The movie teaches us that disabilities can seldom stop you from reaching your dreams if you have the sheer willpower to succeed.
The Breakfast Club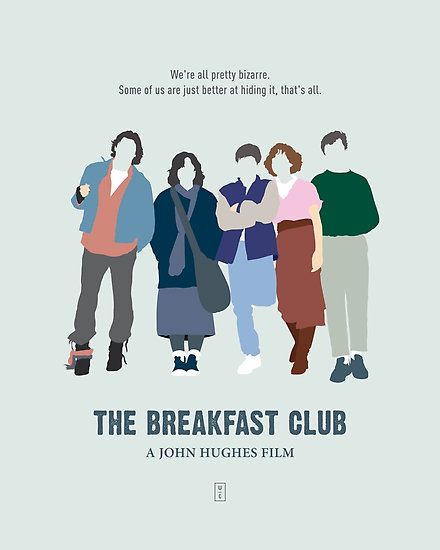 IMDb: 7.8/10
Genre(s): Comedy, drama, Coming-of-age.
Release: 1985
This American comedy-drama, despite having a feel-good factor, teaches you some very important lessons about love, life, and friendship. The film details how 5 students from different backgrounds end up together in detention on a Saturday. The protagonists eventually all open up to one another, and an unlikely friendship forms among them. This movie illustrates how friendship can be found and formed in some unique ways. The Breakfast Club portrays how you can develop the strongest bonds in the most unexpected places. It also shows how the difference in social status or personality does not hamper the bond of true friendship.
Dead Poets Society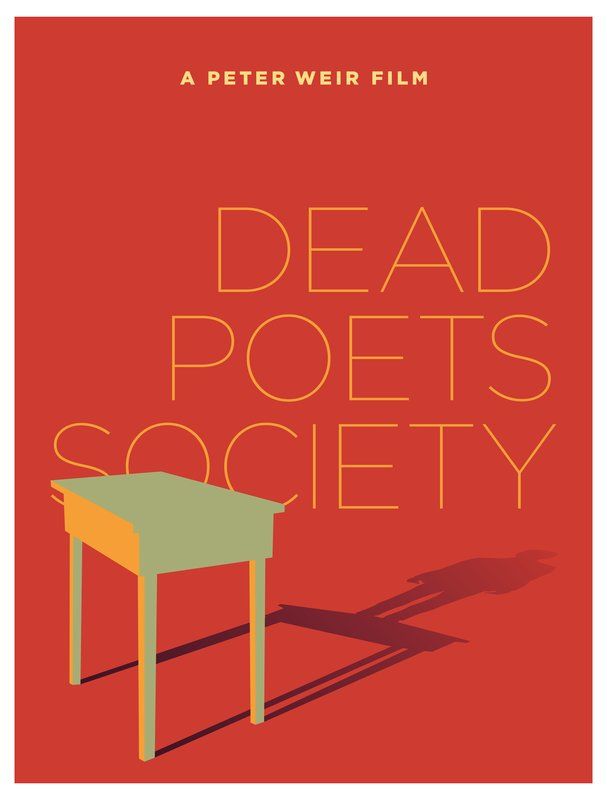 IMDb: 8.1/10
Genre(s): Drama, Comedy.
Release: 1989
Possibly one of the most popular and inspiring movies for students. This movie has the power to stimulate those who are currently studying, as well as former students. John Keating, an English school teacher who loves poetry, has his own set of unorthodox teaching methods. He enters a boy's preparatory school which is renowned for its years-old traditions and sophisticated standards of education. We see how Keating manages to use his craft to reach out and interact with his students. He encourages them to stop following the status quo and think outside the box. Keating's different way of teaching allows the students, who are under huge amounts of pressure from both the school and parents, to embrace who they are and seize all opportunities available around them.
Legally Blonde

IMDb: 6.3/10
Genre(s): Comedy, Romance.
Release: June 26, 2001.
Legally Blonde is a truly motivational film that follows the story of Elle Wood and how she rises above the stereotypes that society places on her. Elle, who initially felt incompetent among the genius students of Harvard eventually, proves herself to be much more than "just another pretty blonde". In the end, her hard work wins her a stand-out position among her peers, proving her worth. This movie reflects on some serious issues and teaches us that we carry more potential than we can imagine. We should never let other people doubt our capabilities or let their judgments bring us down.


If you are ever on the verge of giving up or simply bored, take some time out to watch these motivational movies and the extraordinary journey of the main characters. Characters that teach you the meaning of perseverance, strong will, friendship, and what really happens when you block out the disapproving sounds around you and listen to your heart. Cinema can teach you an array of life lessons and inspire you to become the best version of yourself.