The tech world is constantly witnessing groundbreaking technology from all around the world. Keeping up with such an ever-changing industry can be challenging. To help you keep up with this supersonic pace, there is TechCrunch — one of the leading tech news sites.
Not only can you find the newest developments in the tech industry, but also the startup world. But there is more to this than just news!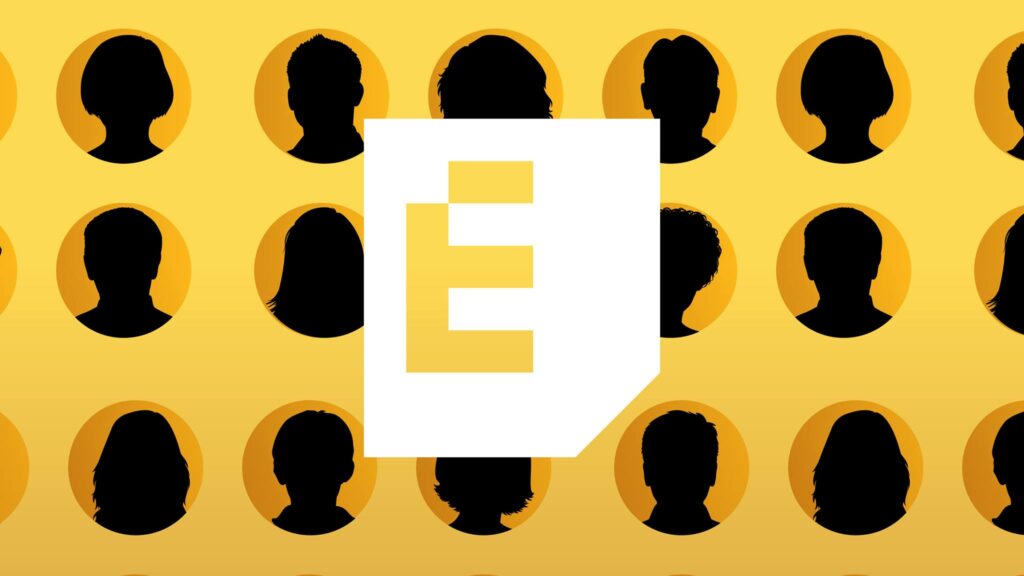 This premium, members-only community helps startups get the latest scoops covering market analysis, investor surveys, and a lot more valuable content. Members also receive exclusive newsletters and discounts.
Here, you can find extensive funding data regarding thousands of startups and investors that will help you perfect your pitch deck. Under Crunchbase, there are the Crunchies awards which honor up-and-coming startups in various categories. Events related to technology are also promoted.
If you know about Silicon Valley, you have likely heard of TechCrunch Disrupt. TechCrunch organizes Disrupt, where the latest developments in the technology are discussed and even revealed. And if you have watched Silicon Valley — the famous TV series — you have already witnessed the grandeur of fictionalized TechCrunch Disrupt. Haven't you connected the dots already?
"Zuckerberg, Benioff, Musk, Kalanick, Mayer, Dorsey and many other startup stars have been on the Disrupt stage long before they were in the headlines." – TechCrunch.
For TC Disrupt 2021, the star-studded speaker list includes members of Coinbase, Calendly, Rocket Lab — all of which have a valuation of over a billion dollars. Executives from leading venture capital firms such as Sequoia Capital and January Capital will also be gracing the virtual stage.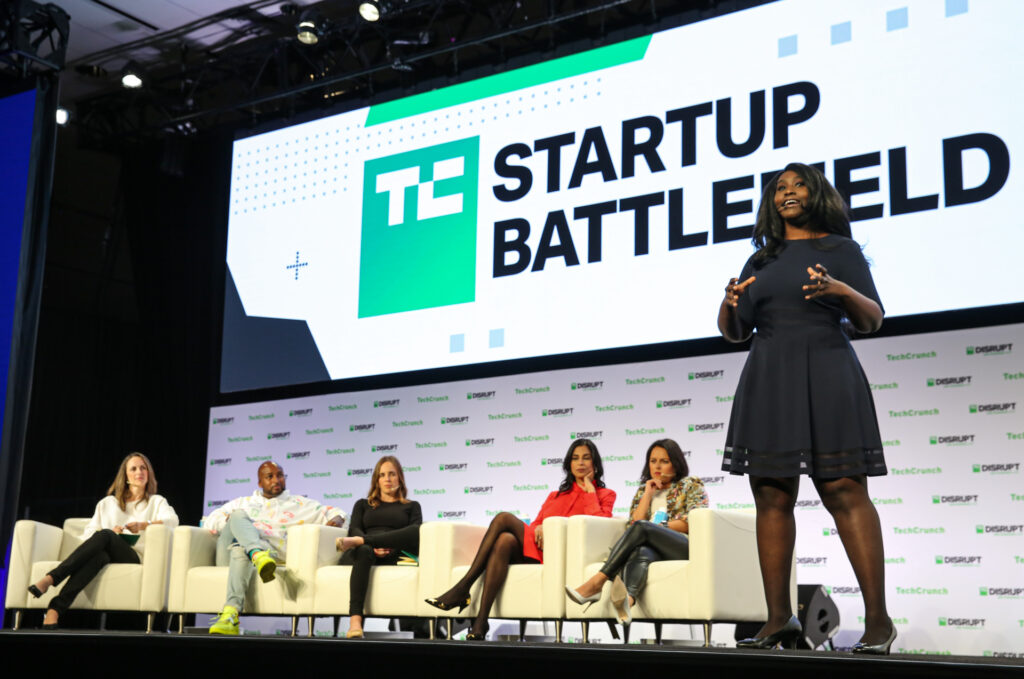 Startup Battlefield — a part of TC Disrupt — is the competition where the world witnessed the beginnings of some of the most innovative startups. Till now, 922 companies have managed to raise funding of over USD 9.5 billion through this competition. You can participate for free and win USD 100,000 to become the next Dropbox or Mint.
Application for Startup Battlefield ends in May, so jot that down if you want to compete in the coming years. All the participating founders receive extensive training and other perks. Even the prize money is not given in exchange for your startup's equity as the cherry on top.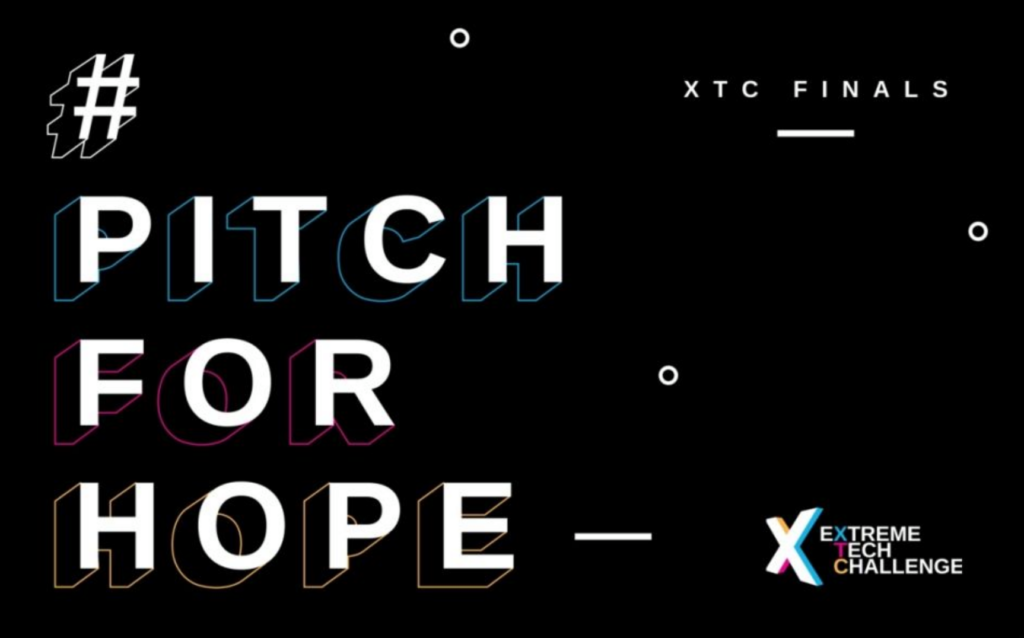 This competition focuses on those startups that help in the achievement of Sustainable Development Goals (SDGs). If your startup falls under any of the seven stated categories, you can apply to XTC. If you win, you get the opportunity to get connected to world-class mentors and investors who will help you reach your end goals. The application deadline is usually around mid-April. To know more about social business competitions, you should check out this article.

In this era of technology, startups are bringing a revolution. TechCrunch focuses on the sweet spot among technology, startups, and venture capital funding. If you are an aspiring founder, a tech fanatic, or merely in search of industry data, TechCrunch disrupt has something to offer for everyone.