You enter an Indian household, you see right from the salt on the dining table to the car they drive, TATA has become a household name. Tata Group is an Indian global aggregate holding organization mostly claimed by Tata Sons. In India, from salt to steel, you name ten companies and one will be of Tata's. Tata, being an international brand, currently comprises 30 companies operating across 100 countries.

How come this brand name has astonishing global fame that spells loyalty and trust? One of the core reasons is, Tata has gone beyond the aim to generate profits for business only. It has dramatically transformed the lives of their employees, the people around them, and society at large. So, who drives these values – an octogenarian leader who has set the bar of leadership too high, Mr. Ratan Naval Tata, the Emeritus Chairman of Tata Sons. He is the industrial titan of the Indian economy advocating the belief that businesses can be profitable yet ethical and socially impactful.

Before assuming him to have an affluent life as he was born in a wealthy family, he faced his parents' separation at the age of 10. During that time in India, this was not accepted well which affected the little Ratan and his social status was questioned as well. He never had a picture-like family. The situation got worse when his mother got remarried as he started facing aggressive bullies in school. Lady Navajbai Tata, the grandmother of Ratan Tata, saved him as much as she could from the adverse impacts of everything going around. Even in an interview, Mr. Tata mentioned that many of the leadership skills he is acclaimed for today have come from her and his upbringing. The grandmother embedded those dos and don'ts to keep his dignity at all costs, shared the 83 years old.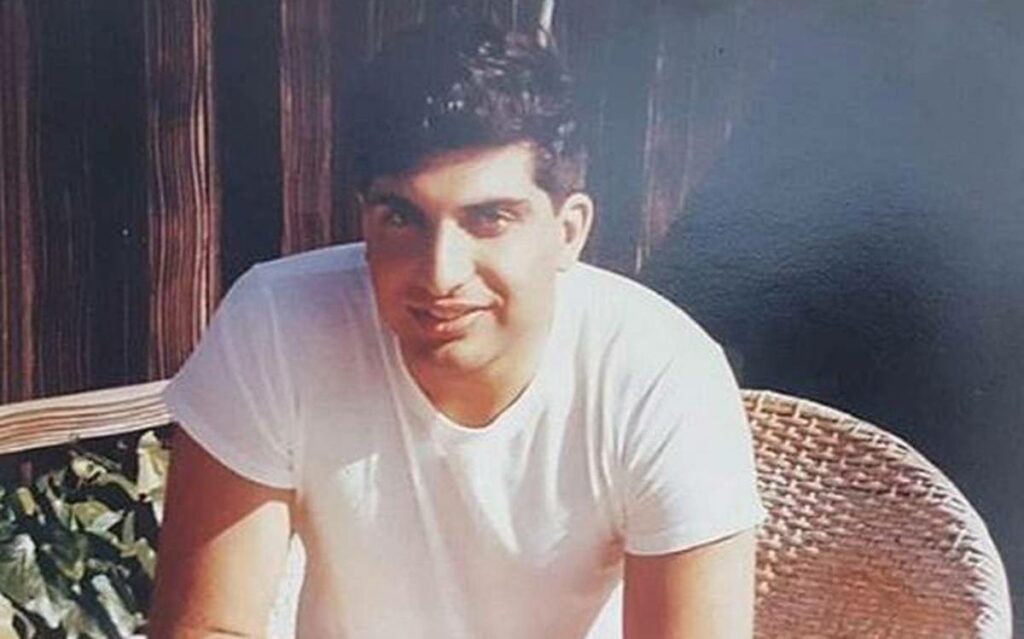 Take the stones people throw at you and use them to make a monument

–Ratan Tata
The philanthropist Ratan
The way RNT has successfully carried forward his family's legacy of philanthropy, no doubt he believes in a business principle that prioritizes social impact. He has led a company that spans around six continents, yet he has never denied his accountability towards the community and the people. He successfully carried forward philanthropy with the same passion in which he stewarded the Tata Group. He now serves as Chairman of the Tata Trusts, which focuses on a wide array of challenges including water conservation, malnutrition, improving the livelihoods of marginalized people in rural areas, and sustaining India's cultural heritage. He has pledged around ₹1,500 crores to fight the Covid-19 pandemic. In fact, more than 65% of his shares are invested in charitable funds directly serving people in need.

His contribution is not confined to India only. He was a graduate of Cornell University and following that, Tata Education and Development Trust, a CSR affiliate of Tata group, has endowed a 28$ million scholarship fund. It allows financial aid from Cornell University itself for the students who go from India. Tata Group has even donated 50m $ to the Harvard Business School.

Following the above philosophy, RNT has always been interested in new business endeavors and emerging technologies. He has patronized a number of start-ups and next-gen technologies to launch their businesses. Both large and small, he has invested in American Express along with the bitcoin start-up Abra.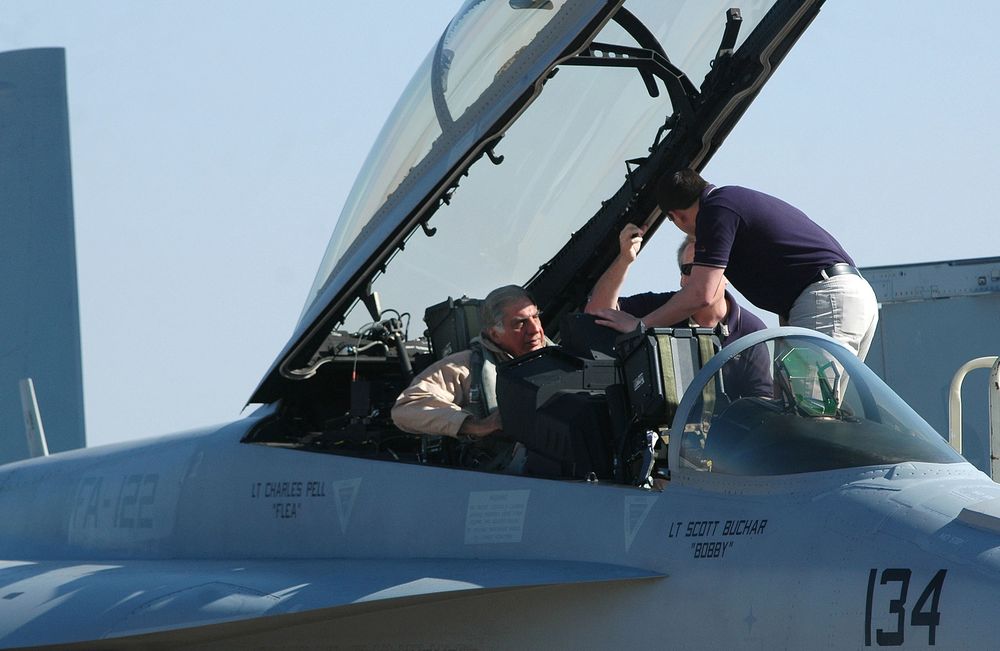 In 1991, When JRD Tata stepped down from the Chairmanship and appointed Ratan Tata, he was not accepted well & faced public criticism doubting his abilities. He was being called merely a wrong choice furthering nepotism. There were other aspirants for that position, but Ratan Tata chose silence to focus on proving why he was the best fit for that chair.
The same man now is a business icon and the philanthropic Mogul of the Indian Industrial World. He may not belong to the list of the richest men by Forbes but he surely knows how to win the hearts of millions. His CSR initiatives bagged him the highest prestigious civilian awards of India, the Padma Bhushan & the Padma Vibhushan in 2000 & 2008.
In the world of bloated egos, where everyone is in the rat race of proving 'you know who I am?', Ratan Tata stands an exception. Rather than just mentioning page 3 glorification of billionaires and their luxurious lifestyle, let's set him an example of what the goal of our lives should look like. Is it any less fascinating? I bet not.