When people talk about what fascinates youths, probably the very first thing that comes to mind is using devices and perhaps binge-watching Netflix. Netflix has experienced an increase in subscriptions, during tedious and tiring COVID-19 Quarantine which is unsurprising. If you assume binge-watching Netflix could hamper your productivity level, there are many informative films available on Netflix that may give you a fresh perspective on the world. You could even tell your parents or relatives that Netflix is part of your online education! Here is another blog to know more about educational shows on Netflix.
Top 8 educational, non-boring shows and movies are mentioned below to ensure that your valuable time is not lost and that your digital activities are optimized.
1. Explained
It's a documentary series that dives into a variety of issues, including cryptocurrency, diamonds, political correctness, astrology, the racial wealth gap, cricket, the diet, beauty business, the world's water issue, and the reasons why women are paid less, and more. Each episode has a new intriguing topic that is told by a different renowned person, making viewers more engaged. Each episode lasts roughly 17-26 minutes and is divided into three seasons with a total of 44 episodes and 44 subjects to pick from. This is a wonderful documentary to binge on since it will teach you about those subjects.
2. Inside Bill's Brain: Decoding Bill Gates
If you have ever questioned how Bill Gates managed to become the nation's wealthiest man for the 16th time, this biographical documentary will reveal how this entrepreneur believes, works, and worries, as well as the objective that he is currently working toward. To unravel the interior of Bill's brain, there is one season with three episodes spanning 51-56 minutes each.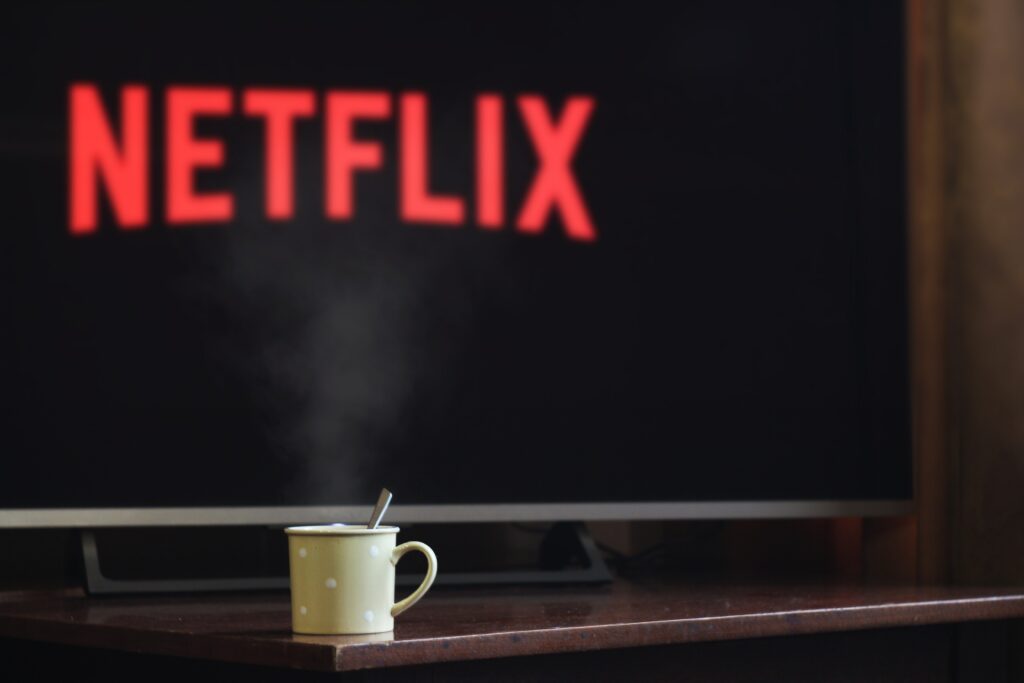 This 40-minute video depicts how a team of volunteers put their lives at risk to save victims amid Syria's ongoing civil conflict. This program should be watched by everyone as it provides a fresh viewpoint on everyday living. You'll be appreciative of the independence, the meals on your table and the possibilities you have ahead of you.
4. Watch Our Planet | Netflix Official Site
The habitat and traits of wildlife creatures such as cheetahs, penguins, and marine animals are described in this documentary series. This series depicts the effects of climate change on all living things. It is divided into eight segments, each lasting 49-54 minutes and presenting a distinct location of the world with various living organisms. This is an excellent documentary to see if you want to understand more about animals who share our planet Earth.
5. Dream Big, Engineering our World
This 42-minute documentary demonstrates how engineers transform the world, address existing issues, and anticipate future difficulties. This will demonstrate how engineers guarantee that structures or things such as skyscrapers, dams, and hot air balloons are secure and do not endanger people.
6. Zion
Zion was born without legs and spent up in foster care which didn't stop him from achieving his dream of being a professional wrestler. In just 11 minutes, you may gain knowledge from Zion, and he can encourage you to go harder and work for your goals.
7. Greatest Events of WWII in Colors
The events of World War 2 will be chronicled in this historical documentary series. The attack of Pearl Harbor, the Nazis headed by Adolf Hitler, and Hiroshima are just a few examples. You should watch this series since it will teach you a lot about how history impacts our world now. There is just one season here, with ten episodes that last around 50 minutes each.
This series is quite similar to the previous recommendation, Explained, in that it discusses our mind in depth. This psychological series will dig into the inner workings of our minds. How to focus, how personality evolves, how memory works, why do we dream, why do we feel nervous, and how to conquer anxiety by meditating are just a few of the issues that will be explored in ten episodes across two seasons, each narrated by a prominent person.
Start binge-watching these educational shows right away!
You might begin by looking for topics that interest you and then watching these instructive programs straight immediately! These would not waste your time, but rather educate you on a different topic; after all, there is no wrong in being more and more knowledgeable about the world, as well as improving your outlook on life.