In business, debt isn't always avoidable. Many business owners need to take on debt to get their ideas off the ground. Others turn to loans to get through tough times—a whopping 75% of small business owners took on debt to cope with financial loss during the pandemic! While there's nothing wrong with taking on some debt to support your business, it's important to pay off your debt quickly so you can prevent it from stifling your cash flow and damaging your financial wellbeing. To help you get a better handle on your business health, check out these tips from Youth Opportunities!
Separate Your Business and Personal Finances
One of the biggest mistakes small business owners make is combining their personal and business finances. When your finances are mixed, it's easy to miss tax deductions and forget about important bill payments. It also becomes challenging to keep accurate accounting records, which could put you at risk of an IRS audit. For tax and personal protection reasons, make sure you separate your personal and business finances.
One of the easiest ways to keep your business separate is to establish it as a legal entity. You can do this by forming an LLC. Forming an LLC can also elevate the credibility of your business, making it easier to land new clients and get funding from investors. LLCs also enjoy the benefit of pass-through taxation, enabling business owners to pay taxes only on their personal income. Overall, forming an LLC will make it easier to monitor your cash flow, keep track of your business finances, and manage debt. If you don't want to hire a lawyer to help with this process, use a formation service like ZenBusiness to form an LLC online!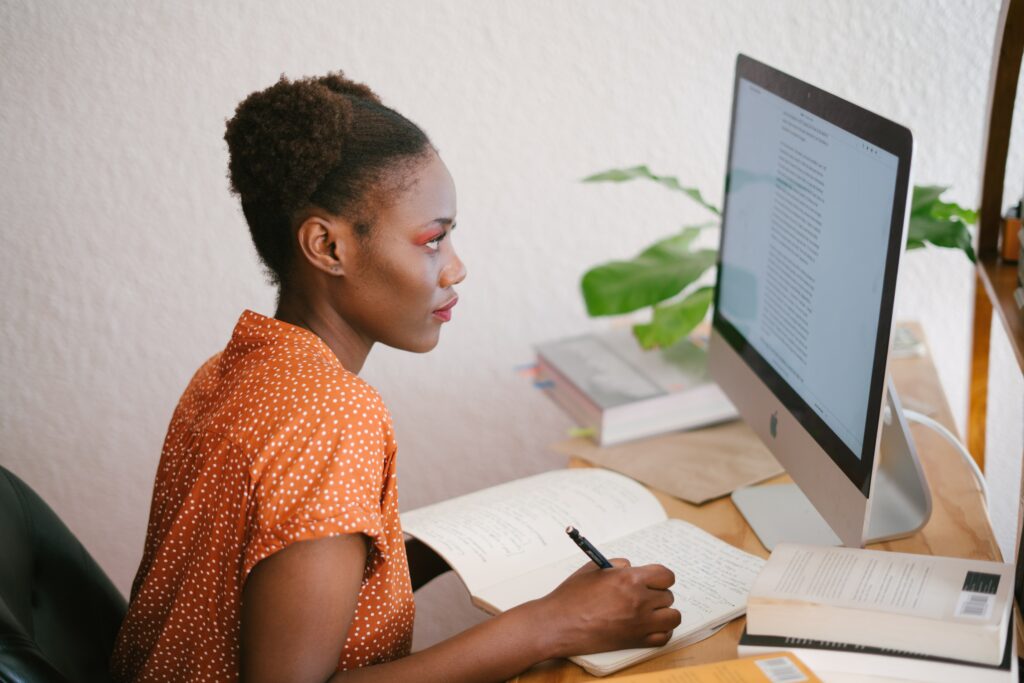 Find Ways to Boost Your Sales
When you need to pay off debts, the more money you can bring in, the better. Look for ways to increase your revenue! Try to prioritize low-cost marketing options and strategies that increase your customer lifetime value so you can boost your revenue without funneling a lot of money into marketing.
Establishing a customer loyalty program is one way to do this. Customers who receive rewards or discounts for shopping regularly are likely to choose your business over your competitors when they need your services. The Good also recommends establishing a minimum order threshold for free shipping to encourage customers to increase their average order value. Upselling and cross-selling can also help you get customers to purchase more.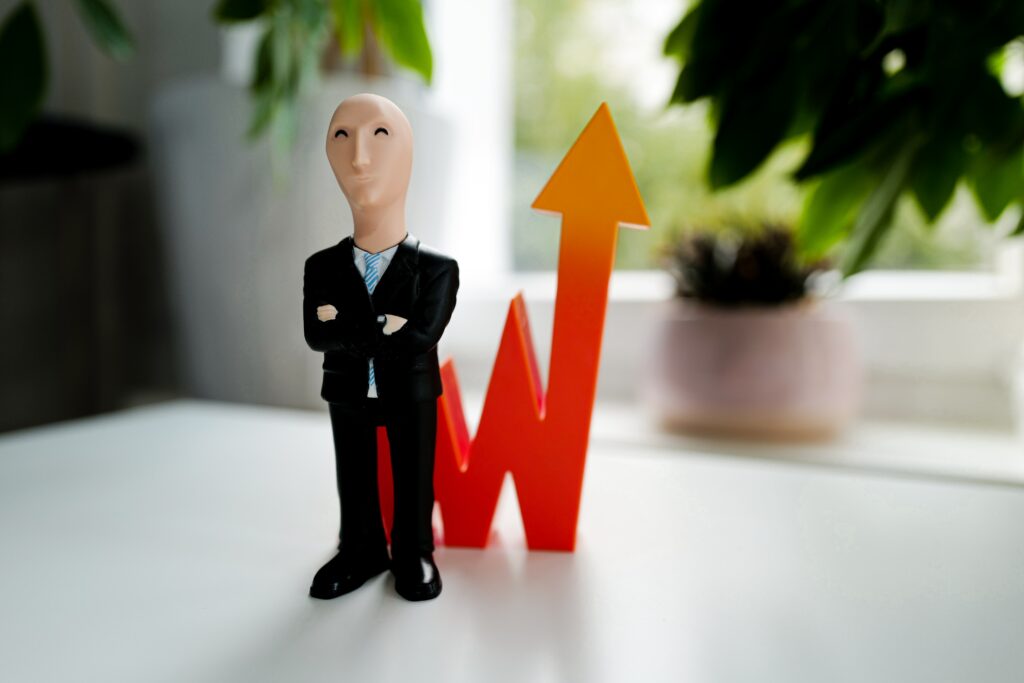 Accelerate Your Cash Flow
Cash flow problems often create issues with debt. If you don't have the cash on hand to pay your bills, you will need to take on debt to avoid going bankrupt, even if your business is making money on paper. Finding ways to get cash flowing into your business more quickly will help you avoid taking on new debt and ensure you have the money you need to make timely loan payments. One way to accelerate your cash flow is to encourage clients to pay their invoices faster with early payment incentives or late payment fees. To slow the flow of cash leaving your business, try negotiating better payment terms with your suppliers.
Bring in the Professionals
If you're feeling overwhelmed by your business debt, don't hesitate to call in a professional. An experienced accountant can help you navigate your business finances and come up with a debt repayment plan that aligns with your budget and your financial goals. Your account can also provide advice about structuring your business, writing a business plan, paying taxes, establishing a budget, and other important tasks that can affect your ability to pay off debt.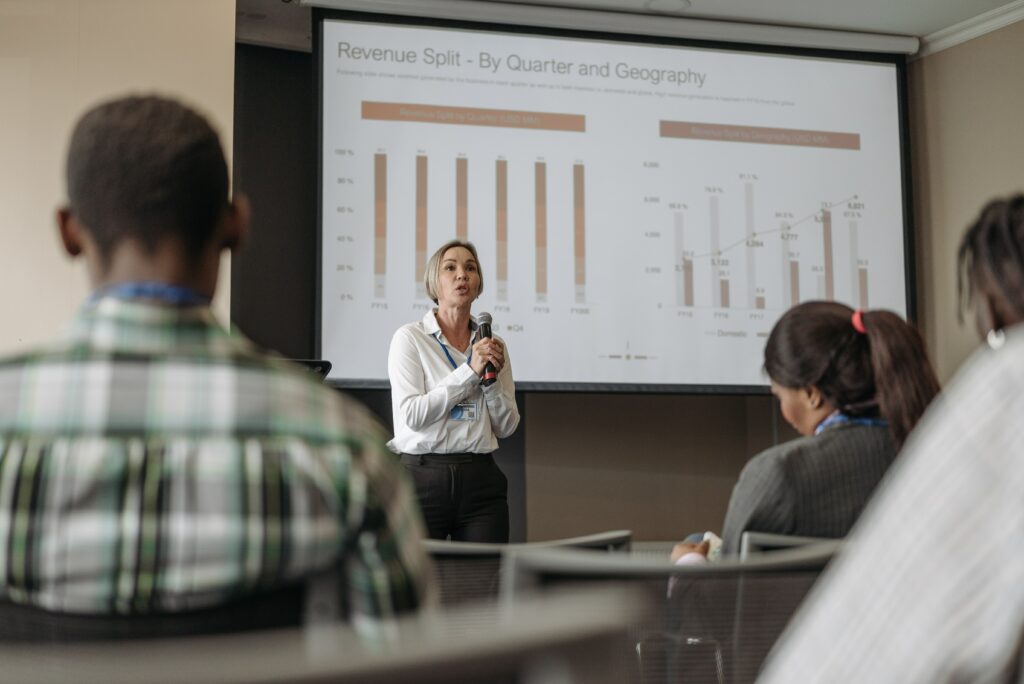 Business debt can be crippling. If you have to take on debt to get your business through a rough patch or invest in a new growth avenue, don't let your lingering balance interfere with your goals. Make a plan to pay off debt as soon as possible so you can start thinking about the future of your business!