Finding the right source of income can be challenging for students who are just trying to support themselves financially. Nowadays, many students are increasingly turning to freelance writing as a reliable way to earn money. But, freelance writing can be tricky. Also, juggling a job alongside education can be difficult. So, if you have considered freelance writing as a part-time job, let's take a look at what you need to know before you get started.
Get some experience
Most editors tend to choose writers with minimum relevant experience. Also, you will need reviews and feedback that can vouch for your skills as a writer. Get some writing experience so you can later use the write-ups as published writing samples. You can write for the paper or magazine of your institution. Check with local newspapers to see if you can write a few op-eds for them.
Create a portfolio
You will need to put together an impressive portfolio because it will be vital for your advancement. Clients will decide whether or not you're a suitable candidate for the position based on the samples presented in your portfolio. So, you must feature your best work. Add if you have written any op-eds or blogs. You can add your academic papers as well.
Find your interest
Figure out where your passion lies. Write about the topics and subjects you are interested in. If you want to flourish, then stick to the issues you are most aware of. You will always find the opportunity to venture out. But during the initial years, search for your niche and don't look back.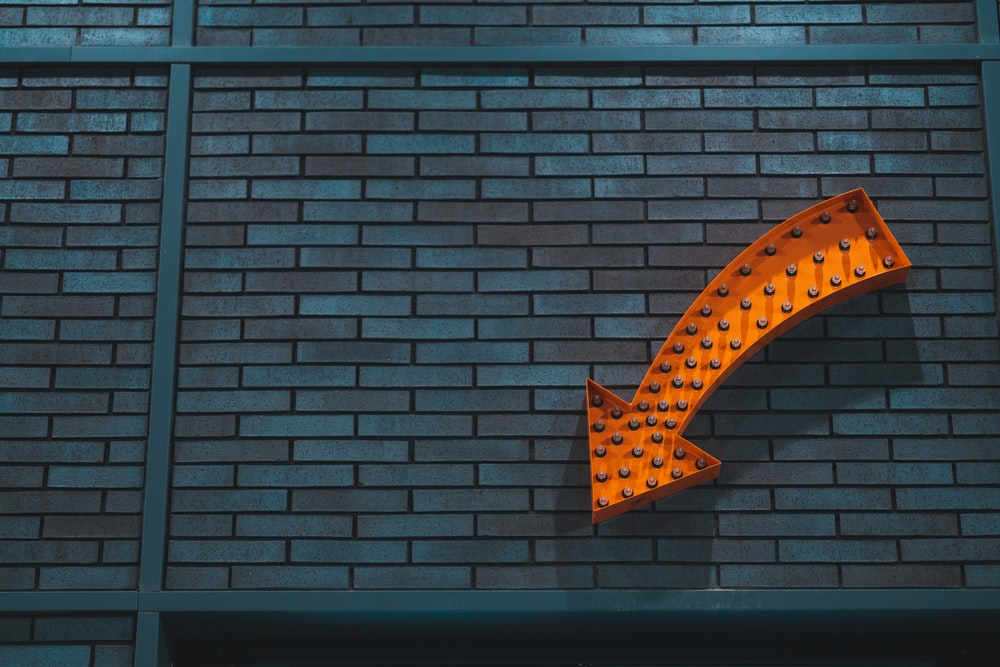 How to apply
You need to do some research and find a business that grabs your attention. Send in your portfolio. Communicate with them about your interest to write for them. Then pitch a topic or story to them.
Manage your time smartly
If you fail to manage your time correctly, freelancing assignments and homework will pile up. Having an organized schedule can help you balance both your academic life and your freelancing job. Consider how many hours a week it will take you to complete a write-up. Manage your work accordingly. Don't overwhelm yourself with workload because it can negatively affect your studies.
Network. A lot!
Learn to network strategically. Try interacting with your favorite publications and editors. This will help you find potential employers. To meet clients, try to be communicative. Connect with the journalism program on campus, where you can learn methods to polish your skills.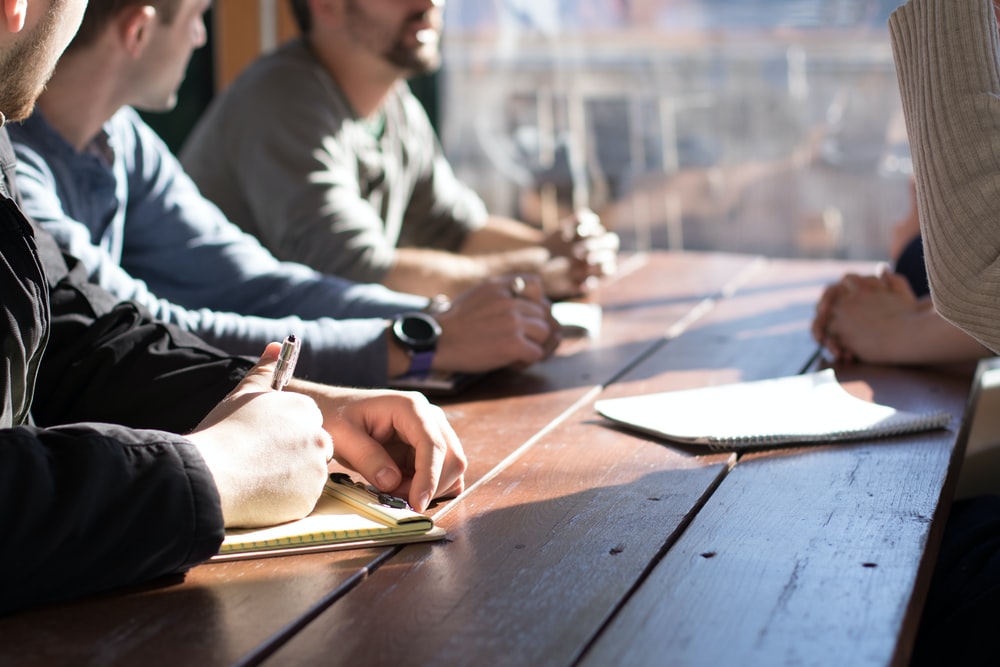 Search for extended term contracts
Long-term contracts make it easy to manage a job as a freelance writer. This will make your income stable as well. Also, you will feel more comfortable in your working environment. Long-term commitments will look good on your resume.
Adjust your rates
As you gain experience and add to your impressive portfolio of work, you will prove yourself to be a talented professional. Once you have established yourself, you can start asking for more money. More experience means you'll be able to work faster and better. Then you have every right to charge clients more for your expertise.
Freelancing as a student is a great idea as long as you push yourself and allow yourself to grow, as this is the time to learn. Learn how and when to say "No" because understanding your limitations is necessary. Developing your skills will ensure future success. While you are at it, never stop being curious. Acknowledge achievements, be patient, and persevere. Take full advantage of this opportunity.
Good Luck!