If you're a teen or young adult, chances are many, when you hear the term "career longevity," you draw a blank. Yet, your youth is the perfect time to start thinking of career longevity which is cultivating the necessary skills and knowledge to ensure that you have a long and prosperous career in whatever industry you choose. As digital natives, these skills are going to involve technology no matter the industry. You were born with tech in your hands.
As you move through school, the tech will be part of your education. As you move into your career, the tech will be a vehicle for the skills you need to get a job. To enhance your career longevity, look to tech knowledge such as coding and ed-tech. This article will show you how.
Learn to Code
If you're looking to develop professional skills that all but guarantee job availability and security, as well as career longevity, then one of the best things you can do is learn to code. Studies show that, while there were 8.6 million STEM jobs in 2015, only 11% of STEM bachelor's degrees were in computer science.

And that means there's a significant and growing need for professionals who can write the codes that make today's technology run, the codes that, fundamentally, make modern life possible.
The good news, though, is that you don't have to have graduated from a STEM primary or secondary school to gain a strong foothold encoding. You can begin your journey to a coding career from your own home, taking advantage of the wide array of online resources that can help aspiring programmers of any age to get a head start on their studies and perhaps even launch their careers early.
In other words, while a four-year university degree, particularly one in computer science, can be highly beneficial, it's not a prerequisite for a career in web development or related fields. This is especially true if you've already mastered a number of important coding languages, such as HTML and CSS.
Consider Your Ed Tech
Whether you're still in high school or you've already entered college, you've probably had at least some exposure to various forms of educational technology (ed-tech). You may have used tablets and computers in the classroom to play mathematical games or research a science concept or you might have implemented virtual and augmented reality (VR/AR) to immerse yourself in history and geography.
But the benefits of these tech tools don't need to be limited to the classroom. Rather, you can parlay them into an exciting and enduring career. The key is to consider first and foremost what tools and topics most appeal to you.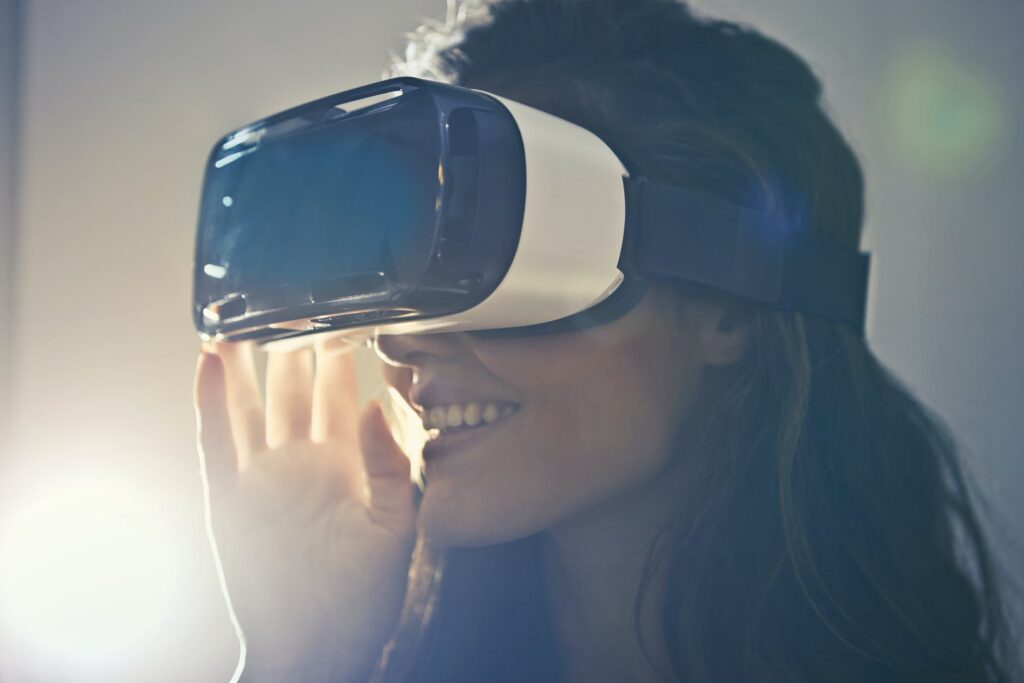 Perhaps you loved using virtual reality to explore simulations of ancient cities. This may readily be developed into a career in archaeology, using technology to research and understand ancient ruins and to develop digital reconstructions of archaeological sites.
Or you might enjoy computer-aided design (CAD). Such skills can open up a whole host of long-term career options in anything from architecture to environmental planning to mechanical engineering.
The Takeaway
Choosing a career may be one of the most important, but also one of the most difficult, decisions of your life. The good news is that today's technologies offer an immense variety of options to suit almost every interest and aptitude. Learning to code can provide job security, high wages, and career longevity. Best of all, you can learn to code at any time and virtually anywhere by taking advantage of the many online resources available at low or no cost. And if coding isn't for you, that doesn't mean you're out of options. Cultivating your technological skills can lead you to a fascinating, fulfilling, and long-lasting career in almost any industry you choose!