The popularity of freelancing continues to grow among those who want to work from home or perhaps a little tired of their daily jobs. Millions of companies throughout the world are looking for candidates who can complete different projects. If you possess the necessary skills, you can end up with a good income from the comfort of your home. Here's a list of highly lucrative and typical freelancing jobs available on the internet that can help you get the next breakthrough project and earn a little side cash.
Web Developer or Programmer
Web development or programming is a great freelancing option because it is one of the most in-demand jobs worldwide. Because in the digital world, every business and creative project needs a strong presence online. This is a more specific and experience-required job. You will need to specialize in different areas of web development. You can find plenty of resources online to get started. Make sure you have basic skills in web development such as HTML, CSS, and WordPress.
Graphic Designer
Graphic designing is another type of popular freelance job. Minimum experience is a must to get work in this field. Start with searching for your niche. It's essential to research how other graphic designers tend to pitch themselves in the market. Because a lot will depend on how you communicate your ideas with your potential employers. You should also focus on your portfolio of work to increase your chances of getting hired.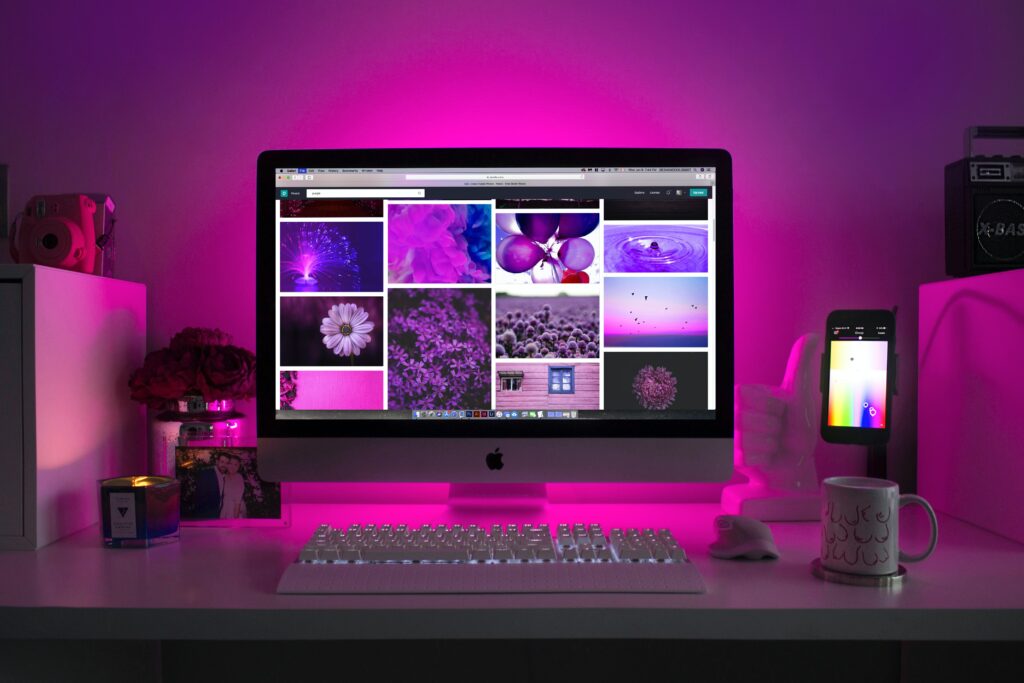 Writer or Copywriter
There is an increasing demand for quality writers around the world as the digital world continues to grow. Freelance writing is excellent for those passionate about writing, either creatively or in more formal styles. There are many different types of freelance writing jobs in demand, such as writing articles, copywriting, translating, marketing, blogging, research work, informational products, ghostwriting for books and e-books.
Check out this article on copywriting.
Videographer or Photographer
To be successful as a freelance video producer, impress clients with your excellent filming and editing skills. Freelance photography is also trendy because there are so many options to venture into, like- wildlife photography, wedding photography, lifestyle photography, wedding photography, etc. You can flourish in these fields with a few years of work experience, the right software and equipment, and a solid project portfolio.
HR Manager
HR management is a crucial part of any growing company, which is why there are plenty of jobs available in the job market. But to be hired in a freelance HR manager position, it's necessary to have some minimum experience in a similar role and an impressive resume. So, it's not a suitable option for a newbie. Networking with other experienced HR managers will significantly help if you want to apply for this position.
Accounting or Bookkeeping
There is also a place in freelancing for those who are interested in traditional accounting or bookkeeping types of jobs. Learn to make use of modern bookkeeping and accounting software. With an eye for detail, robust excel knowledge, commercial awareness, and a good grasp of the tax laws, you'll be ready to venture out into the SMB market.
Data Entry Jobs
Data entry jobs are perhaps the most accessible jobs that you can get as a freelancer. In this job, you will have to enter data into a word file or spreadsheet. You will need a quick typing speed to complete a certain number of pages in a day. You will also need to possess the patience to do monotonous tasks like data entry.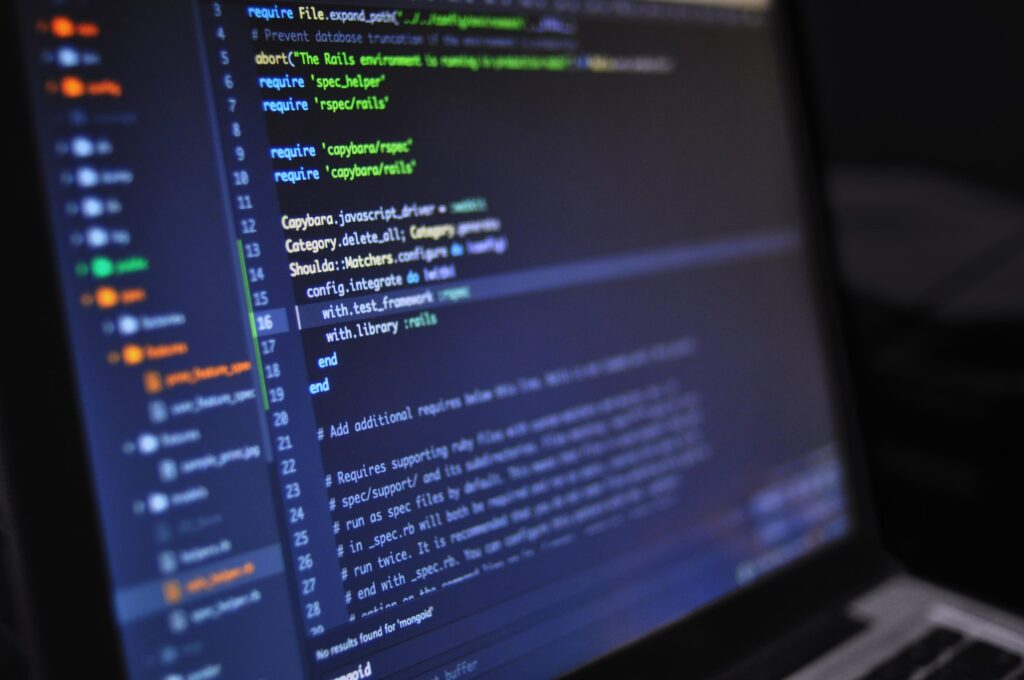 PR or Branding
You won't be short of freelance jobs if you choose to be a brand communications specialist. This field of work is vast and includes projects like product launches, brand awareness campaigns, native advertising, brand activation, and many more. To be successful in this area of work, you'll need to have experience in storytelling and editing.
SEO
Search Engine Optimization or SEO is a process to optimize a website that ranks keywords in search engines as high as possible, which relates to that website's content. To become an SEO freelancer, you must stay up to date with a long list of required skills, for example- Google's latest updates, algorithms, long-tail keywords, the panda effect, and SEO techniques and practices.

Freelancing spans a wide range of careers and industries, and there are many types of freelance jobs to choose from. Start with some research to figure out where your interest lies. Then make sure that your freelance skills are in demand within the mark. Talking to professionals who are involved within your industry will be helpful. Once you are confident and have a fair idea about the freelance opportunities within your industry, start planning to kick-start your freelancing career.