University education naturally comes with some level of nervousness and stress particularly when it comes to examinations. The advent of COVID-19 has exacerbated the situation given that most students now have to attend class and do their exams online. While experiencing anxiety is normal for any test taker, being too nervous can negatively affect a student's performance significantly. This is because it can cause memory loss, reduce concentration, and make a student develop feelings of discouragement. 
There are two types of anxiety. They are:
Low anxiety: This set of students might feel a little nervous when examinations are approaching. They are still able to study though without allowing the anxiety to get in the way. They also are able to answer questions during the exams.
High anxiety: Students with this type of anxiety are immediately anxious when posed with an exam or test they are scared of. It is so bad that they may try to boycott the exam. Even if they manage to show up, they will endure the exam with a lot of fright in play.
Managing the type of anxiety exhibited by different students has been proven to effectively help with online exam performance. The student also needs to be able to tell what type of anxiety he or she has. This will enable the supervisors to know how to take care of the situation. The signs that you have high anxiety are racing heartbeats, damp hands, and shortness of breath. Here are seven ways universities can help their students ease online exam anxiety: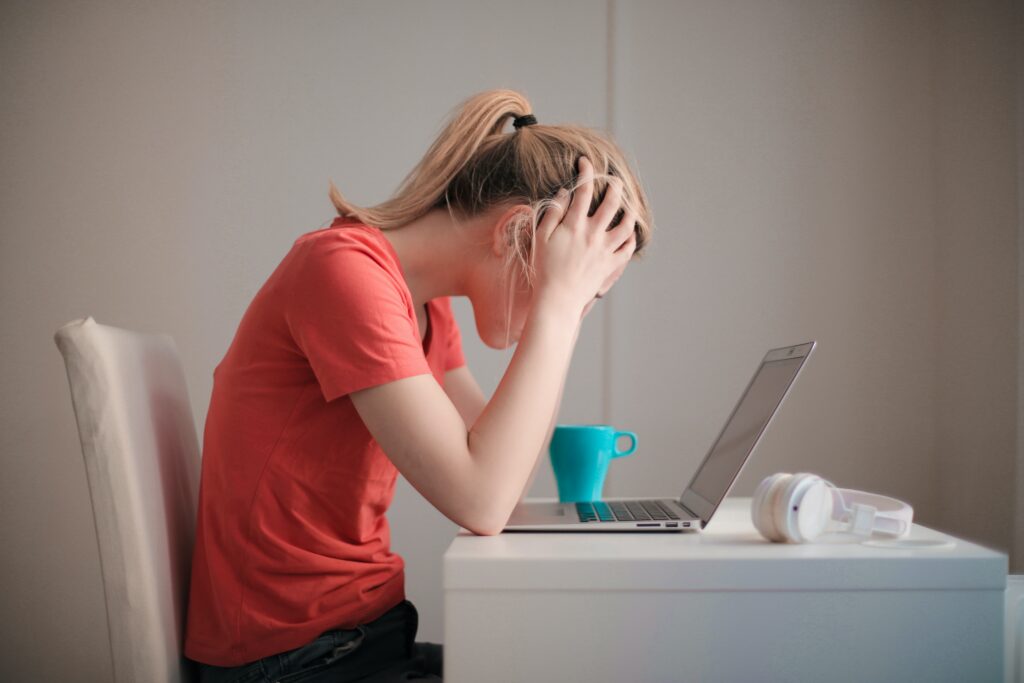 Support through special consideration
For students with high anxiety, special consideration could be given. Some of the students will be able to tell what works for them especially if the student is not too young. It is possible that they will want a separate room so that it won't look like the usual exam environment. If there is any way to create a different aura around them, it will go a long way to calm their nerves. Another way to consider students with high anxiety is to avail them more time and give some breaks in between. 
There are stories of some students practically getting freaked out by the exam situation and will only be able to respond when they have their parents or someone that they love being with around them. If the parents or those special friends are available, the school can get them to be around to boost their confidence. It is so sad that many students fail just because of little things that could be taken care of. Negligence from the school, invigilators, or supervisors can have negative impacts on these students. This could even make the students start indulging in some unhealthy habits.
Using online Video Guides
For those with low anxiety problems, the supervisors or school could use an online video approach to get them mentally ready. Video guides can be used to advise them on what to expect, The videos should be very friendly and engaging. The poster must remember that there is some anxiety to expunge from the viewers. Test tutorials and step-by-step solutions can be posted during the online video guides which they can go over as often as they wish in order to become familiar with the in-exam environment. Even the text material can be better explained sometimes through videos and since some students are better learners visually that might be helpful to them. For instance, if they have to study how remote patient monitoring devices work, why not find an adequate video and share it with them. The school can also make requests for professional experts such as health statisticians that can provide thorough guidelines not only with exams but also research projects
Provide extra guidelines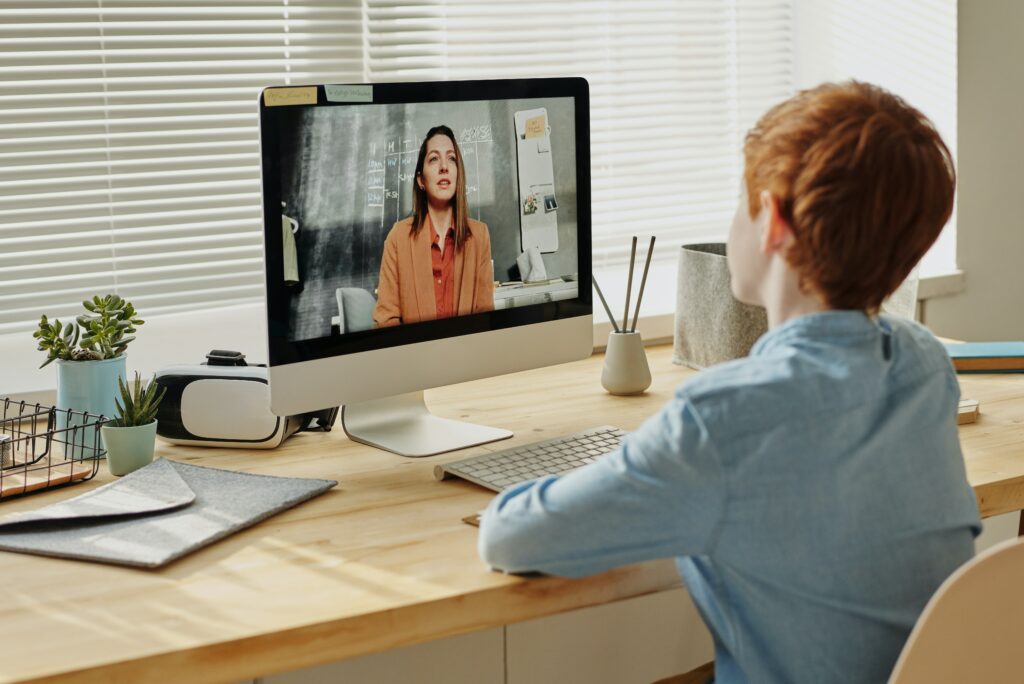 The general instructions given to students during an examination can be long and sometimes create unnecessary anxiety when being reviewed on the exam day. Therefore, you can have students review these guidelines days before the exam. This way, they also have enough time to assemble what is required such as installing the correct software and browser on their computers. Doing so also offers room to give extra guidelines such as the NCLEX study guide for nursing students. Such a guide should bear cheat sheets to aid in student's memory, an exam simulator, and a personal challenge bank.
Promote flexibility
Permitting flexibility gives students some control over their learning process which is likely to motivate them. There are two ways in which flexibility of online exams can be achieved which include providing sufficient time and reading/revision materials. When setting a test, examiners should allocate enough time (for example three hours for a two-hour exam) so that the students with technical difficulties among other issues can have enough time to sort their problems and still do the exam. Suppose a student misses the scheduled online exams, the university needs to provide an opportunity for them to take the same online exams at a later time. Examiners should also provide additional reading materials ahead of time and offer a session before the exams for students to seek clarity on the concepts that were not clear to them during regular class hours. Doing so will give students the confidence they need to sit and pass the exams.
Consider alternative assessment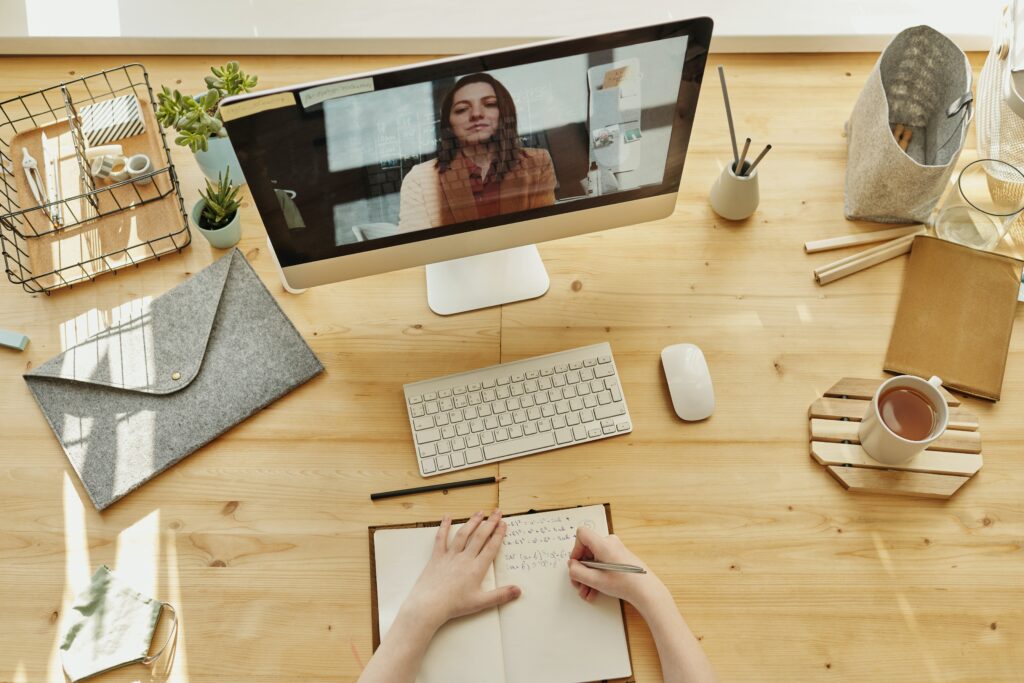 The constantly evolving status of the pandemic calls for universities to provide an alternative mode of assessment so that no student is disadvantaged. Alternatives for sit-in online exams such as well-researched projects should be permitted. For students to earn the required grades, they should be given a chance to make oral presentations of their projects via videoconferencing platforms to the faculty members. Another form of assessment should be written assignments like term papers and essays or oral examinations where students appear before a panel and are asked a series of questions regarding a certain module or topic. These methods stand a chance of alleviating anxiety caused by online exams.
Curb cheating without freaking students out
Cheating in exams compromises academic integrity, but then an attempt to weed it out can cause stress and anxiety among students. For this reason, examiners ought to set open-book exams where students have the liberty to refer to their reading materials if they wish to. The beauty of these exams is that they are set to test students' understanding and not how much information one can recall. They aren't as easy as many people would imagine.
Candidates are tested on their ability to source relevant information within a limited time, analyze that information, think critically, interact and understand the content deeply, and then apply that knowledge to answer questions without copying verbatim from books. Examiners need to make it clear to students that they cannot just copy content straight from the internet of books.
On top of preventing exam candidates from cheating, open-book exams also mean that examiners will not need to waste their time supervising and the universities will not need to invest in expensive software to monitor students during the exams. Besides, for universities that don't feel comfortable giving open book exams, they can always try the option of requiring exam candidates to electronically sign an integrity contract where they vow not to participate in any exam irregularities.
Offer exam-taking preparation trials
Universities should set sample tests online and then have students use them for practice to get rid of exam jitters. Through practice, students can identify what is expected of them and they can master how to manage their time so that they do not rush through when time is about to elapse. This kind of preparation also instills a positive attitude among students which eventually boosts their morale and confidence.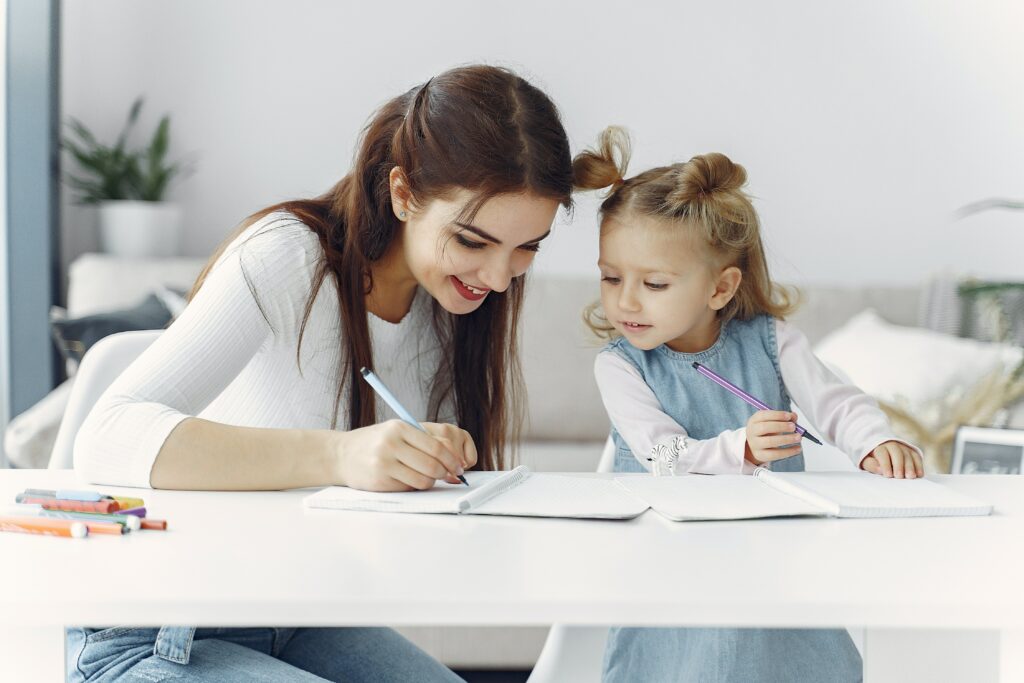 Given the uncertainty in recent times, online exams are the new normal, and universities need to intervene to help their students adapt. While institutions step in to devise systems to help students, they also need to encourage the importance of psychological well-being among scholars. When mentally stable, it is less likely that they will suffer from exam-related anxiety which might affect their overall grade.