Spoken and used across the entire globe, English is an international language. Being proficient in English is one of the most functional traits anyone can have. Like any other foreign language, learning English is hard too. Be it the fear or the lack of resources: many factors might be causing hindrance to your learning. With that in mind, I'll be listing down five apps. These apps aren't necessarily language-learning apps. But you can use them for learning English.
Magoosh
Based in California, Magoosh is famous for its collection of resources for standardized tests. There are specifically developed apps for learning vocabulary and reviewing grammatical areas. There are flashcards, too, consisting of words that frequently occurred in IELTS, GRE, and TOEFL. Download the right one based on your preference.
Skills you can flourish: Reading, Writing
Grammarly
Here's the thing: Grammarly wouldn't teach you grammar unless you're determined to be an attentive student. With the free version, you'll correct most of the minor mistakes, for example – punctuation or preposition. It's quite helpful for improving one's writing skills. But make sure you pay attention to the corrections. That's how you'll be able to learn.
Skills you can flourish: Writing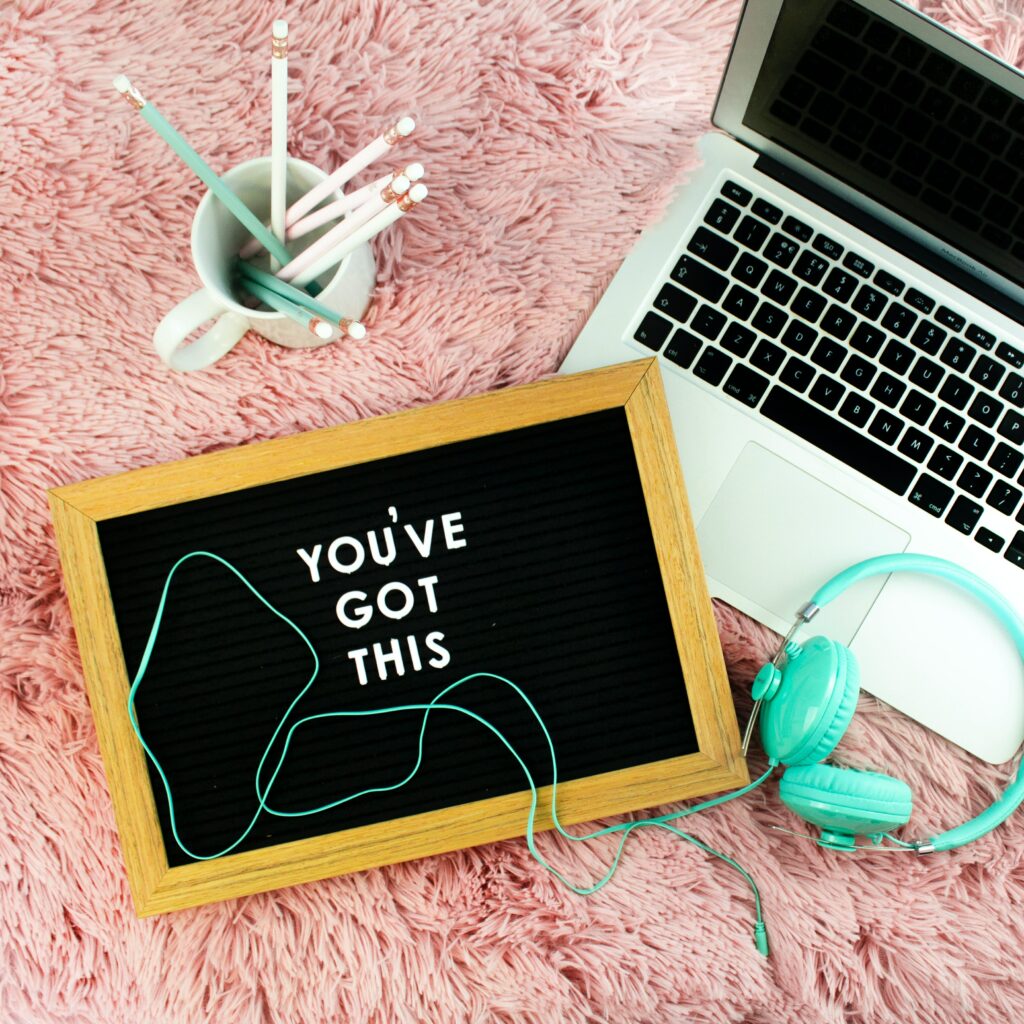 Anki
This is an app for making personalized digital flashcards. Except, unlike vocabulary flashcards, you'll put phrases and sentences in the cards. To better understand the context of certain words and practicing sentence structures, this app is excellent. To get the best result, remain consistent with learning new things while practicing the old ones.
Skills you can flourish: Reading, Writing, and Speaking
Lingbe
Based on your interest, you can find native speakers and language learners to practice your speaking skills. All you have to do is go online on the app, and you'll be connected to a speaking partner. There's a filter for choosing native speakers too. While there are other apps also offering similar services, I will endorse this one. Because the benefits you'll receive here without having to spend a penny are immense.
Skills you can flourish: Speaking
Google Podcasts
One of the most tapped apps on my phone. One of the most underrated free apps out there, in my opinion. Google Podcasts is an app launched by Google (duh?), where you'll find a plethora of podcasts on various topics. Search for topics you love, make a habit of listening.
Specific podcasts are featuring day-to-day English conversations, too (All Ears English Podcast, for instance).
Skills you can flourish: Listening, Speaking (to some extent)
It's hard to learn a foreign language but not impossible. Let's focus on the "not impossible" part for now. Download the apps, immerse yourself in the language, and then you'll realize why it is not impossible.